PLEASE REVIEW THE BACD EVENT POLICY PRIOR TO REGISTERING. Click to read:
BACD Event Policy
PLEASE NOTE: All BACD events/workshops will be held virtually until until further notice.
A Zoom link will be included in the event information, so you can join at the scheduled time.
UP Sales Talks
Wednesday
March 4
8:00AM - 12:00PM
Free
Event Navigation
UP SALES TALKS Is a series of practical and candid speakers sharing their journey of growth and sales strategies used to excel.
See what you can experience at UP Sales Talks
They have been in the sales trenches, have had sleepless nights, business frustrations, stress, challenges and obstacles – just like YOU may be facing today – but all those challenges and frustrations lead to sales and success, and that is what they will share with you.
Receive tools, strategies and ideas that you can apply to your sales strategy and make a difference right away, but most of all, BE INSPIRED to Knock down Doors and Grow Your Business!
MEET THE SPEAKERS:
---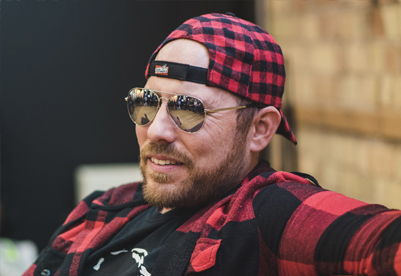 Ryan Smolkin, Smoke's PoutinerieRyan Smolkin is the Founder & Chief Entertainment Officer of Smoke's Poutinerie, the World's Largest & Original Poutinerie. Development of the Franchise exclusively focused on building an entirely new QSR experience and a whole new food category – Smoke's Poutinerie was the spark that ignited the Global Poutine Trend! Representing 80's Canadiana culture, known for the signature lumberjack plaid, and glam rock music, Smoke's Poutinerie serves over 30 varieties of its famous Poutine, globally.
As Founder and CEO "Chief Entertainment Officer", Smolkin's primary goal has always been to bring Canada's National Iconic dish to the rest of the World in an original and unique way. There is absolutely no slowing down this exceptionally devoted Entrepreneur. Smolkin takes pride in all of his achievements. Currently, Smoke's Poutinerie has over 150-plus locations across North America and international expansion into the Middle East, Europe and the UK, the brand is on course for GLOBAL DOMINATION!
---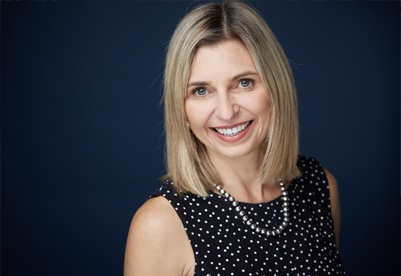 Audrey Jamieson
, 
Marketing Kitchen
Audrey Jamieson is the founder and president of Marketing Kitchen, an innovative and unique direct marketing production company. In 2014 after 23 successful years in Sales, Audrey decided to take the entrepreneurial leap and open up her own shop. With only sales on her resume she quickly learned the Art of Operations, HR and Finance and achieved her aggressive 5 year business goal in 2 years.
Audrey will engage you with her humour and energy as she shares her formula for success that contributed to Marketing Kitchens rapid sales growth in a tough economy. Learn simple changes you can make today that will immediately result in greater success in your business. Prepare to be inspired with Audrey's no nonsense and fresh approach to cold calling and perfecting the client experience.
Audrey Jamieson will share the simple changes she made that have contributed to her rapid sales growth.
---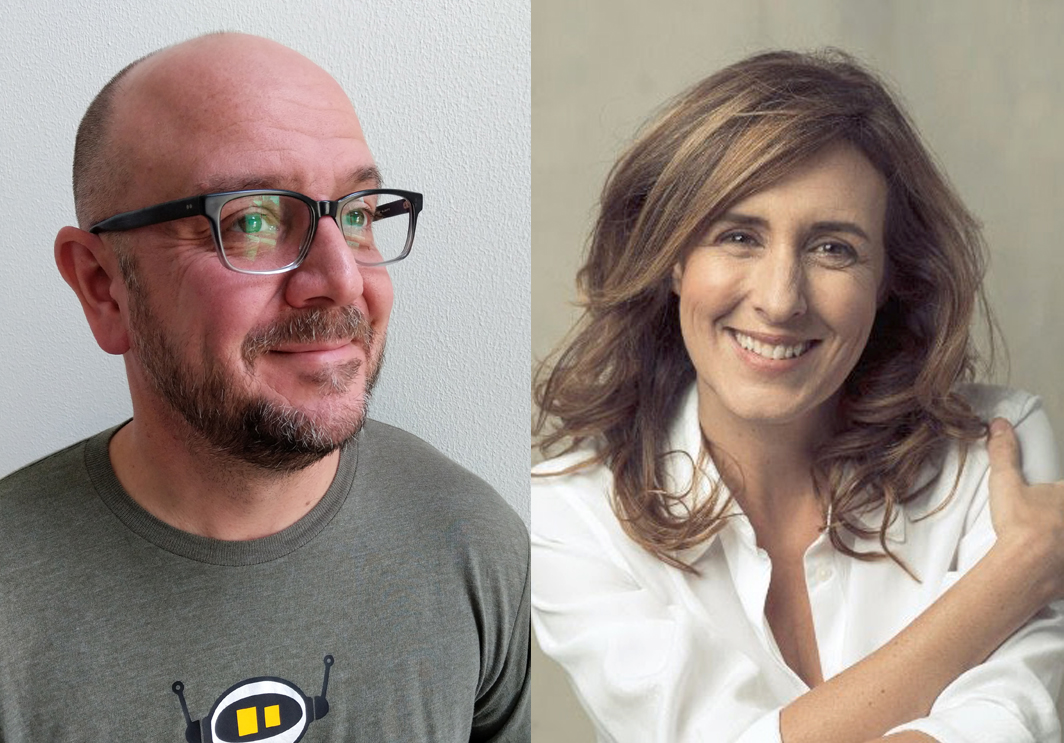 Carissa and Mark Stewart
, 
WonderMakr
Mark Stewart, is the President and Chief Innovation officer at wonderMakr, a creative technology studio that engineers and develops innovative digital + physical experiences and products for brands, agencies, and humans.
Carissa Stewart is partner, VP and Chief Client Officer at wonderMakr. With almost two decades of experience in advertising, and marketing, she now has the privilege of leading a team of smart, calculated and passionate makers, whose experience affords them an appreciation of our clients challenges and a keen understanding of how to turn the ordinary into the extraordinary.
wonderMakr has collaborated with world class brands including Air Canada, IKEA, Disney, Dyson, Mattel, Benefit Cosmetics, Canadian Tire, General Motors, Nike, Nissan and Twitter.
In this presentation, they will share some tried and tested methods to bringing a more innovative approach to your brand and sales initiatives.
---
Agenda 8:00am -12pm
Breakfast & Registration 8:00 – 8:30am
Welcome remarks 8:30am
Speaker 1: 8:45am
Speaker 2: 9:30am
Speaker 3: 10:15am
Closing 11:00 – 11:15am
There are always valuable nuggets of information and an opportunity to network with the If Durham Region's business community. These are not to be missed!