PLEASE REVIEW THE BACD EVENT POLICY PRIOR TO REGISTERING. Click to read:
BACD Event Policy
Ask an Expert – Building Your Brand for Success
Wednesday
September 11
12:00PM - 1:00PM
Free
Ask an Expert

This event is to teach you about Branding is more than just a logo! You will learn what a Brand is and how it should have value to you and your business. You will also learn how to establish and maintain brand continuity within your corporate and marketing materials as well as how to effectively take your brand to your target audience.

About The Presenter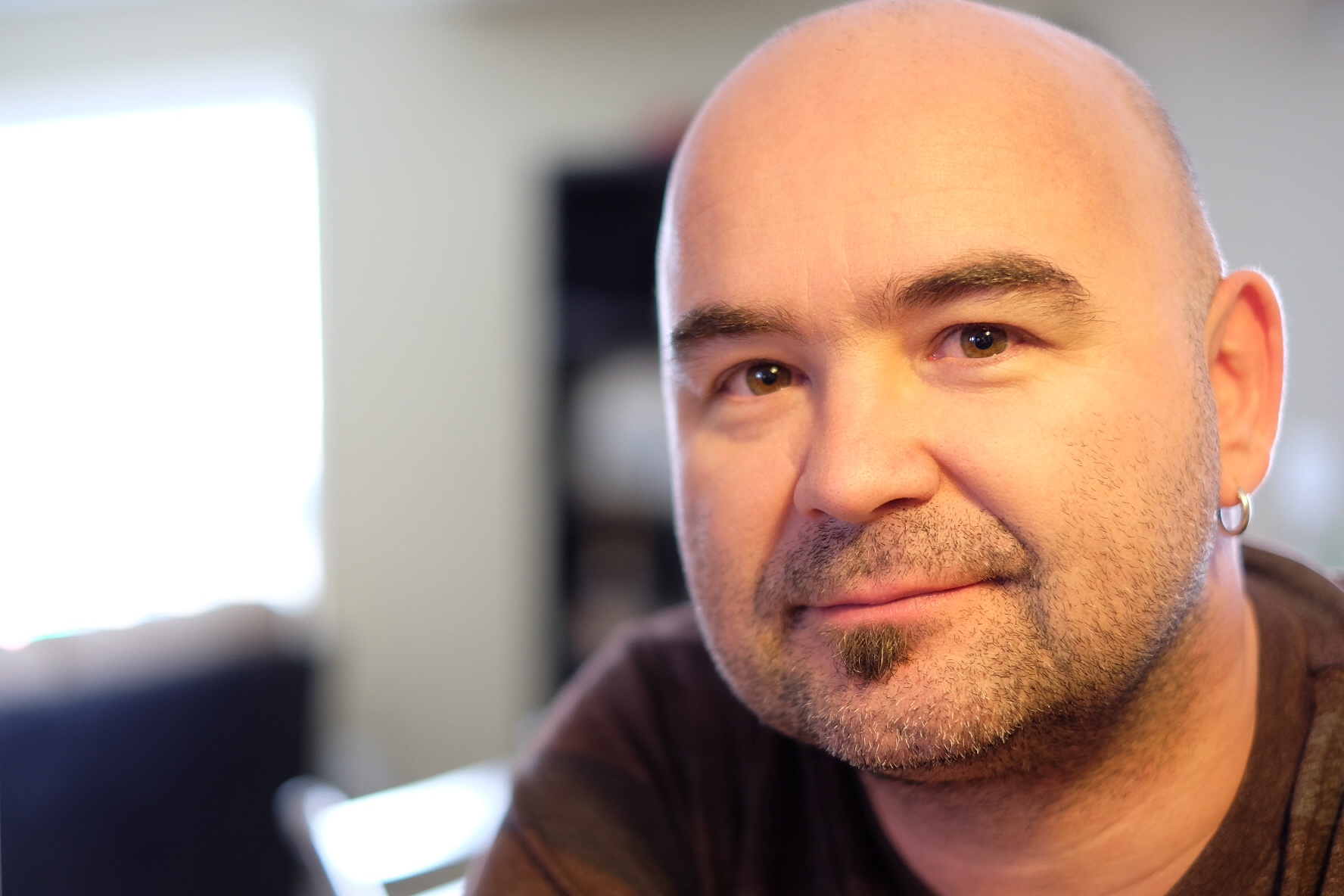 Norm Jolin RGD – President & Creative Director at n. design, has over 25 years of industry experience and
his work has won multiple industry awards. He has held director-level positions for several reputable design agencies before creating n. design in 2007.