PLEASE REVIEW THE BACD EVENT POLICY PRIOR TO REGISTERING. Click to read:
BACD Event Policy
PLEASE NOTE: All BACD events/workshops will be held virtually until until further notice.
A Zoom link will be included in the event information, so you can join at the scheduled time.
Developing Your Business Mindset
Thursday
November 21
11:30AM - 1:00PM
Free
Event Navigation
So many people are so busy working minute to minute everyday, they miss signals that are in front of them all the time: signals regarding how someone is feeling, in general, and about business, in particular. When we know what to look for, our job of evaluating and selling, not to mention protecting ourselves, becomes much easier.
Participants will leave this session with improved confidence in their ability to be aware of their surroundings: both the environment and the people they interact with on a daily basis. They will feel prepared and ready to face the situations and people that make up their typical day.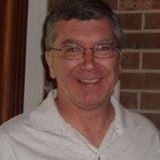 About The Presenter
Bob is a teacher/author/speaker who has owned a business (My Music Centre & Greater Durham Jiu-Jitsu) in Whitby for over 20 years. His background in education, business, and martial arts gives him a unique perspective on the principles of martial arts and how they relate to success in business and education.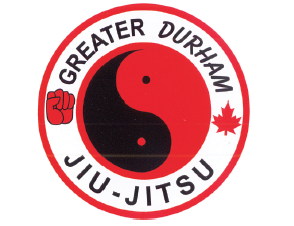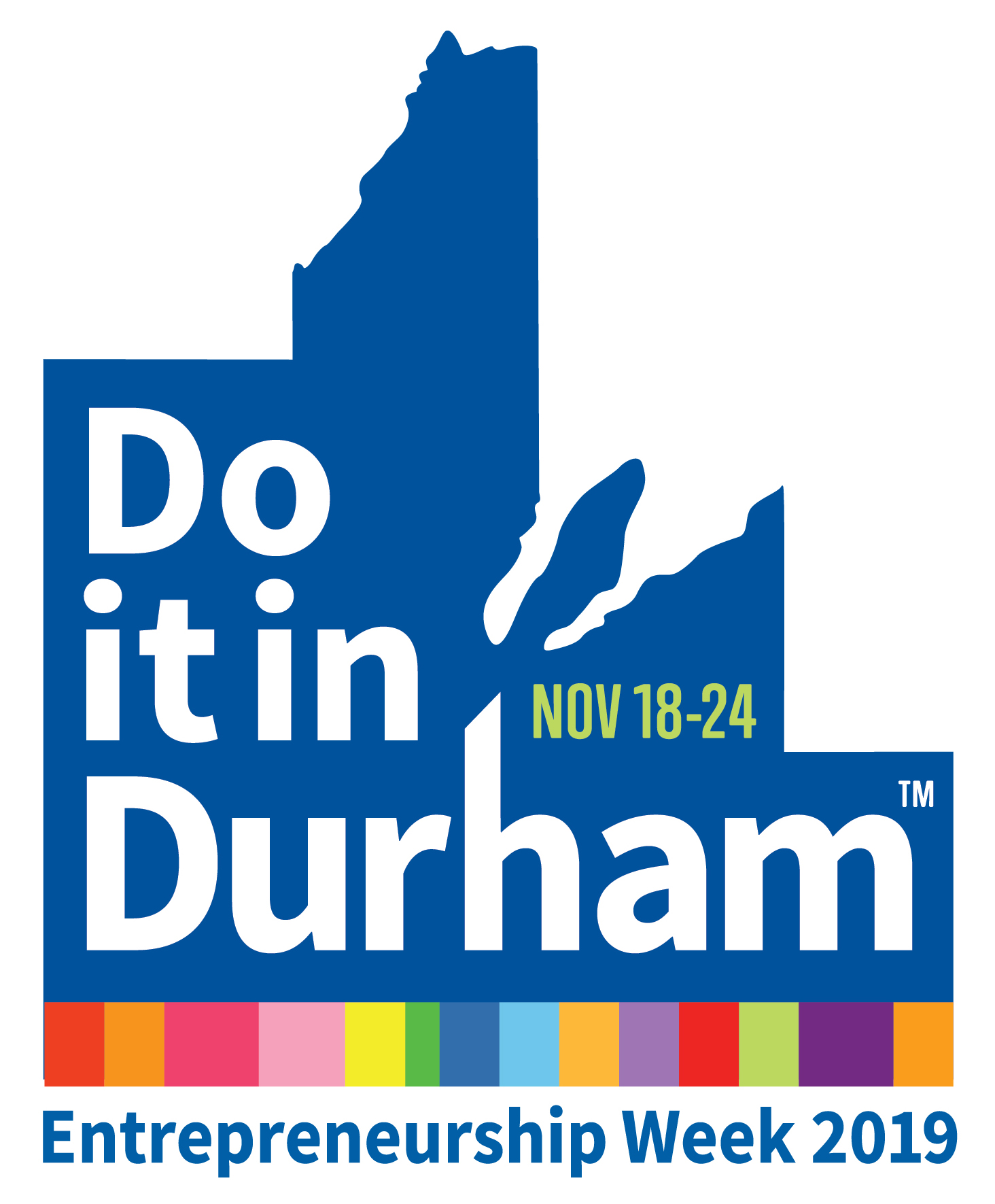 Now in its 7th year, 'Do It In Durham' is a major part of the Durham Region business calendar. It is our collaborative series of events held during Global Entrepreneurship Week (GEW). It is brought to you by local businesses and organizations who are already 'Doing it in Durham!" Global Entrepreneurship Week is where we celebrate the job creators, innovators, entrepreneurs and businesses GLOBALLY in over 170 countries.