PLEASE REVIEW THE BACD EVENT POLICY PRIOR TO REGISTERING. Click to read:
BACD Event Policy
PLEASE NOTE: All BACD events/workshops will be held virtually until until further notice.
A Zoom link will be included in the event information, so you can join at the scheduled time.
Biz&Life Balance – Strategic Time Management
Tuesday
November 19
11:30AM - 1:00PM
Free
Following Zig Ziglar wise words: "People often complain about lack of time when lack of direction is the real problem." My workshop will focus on teaching the participants how to identify the important strategic things they should be focusing on their business to maximize the return on their time investment. Additionally, I will teach them some high-productivity techniques to go along with goal setting.
Participants will learn
how to set strategic goals
how to plan (plan their schedule around the important priorities not the other way round)
they will learn a few specific strategies around daily time & focus management, as well as stress reduction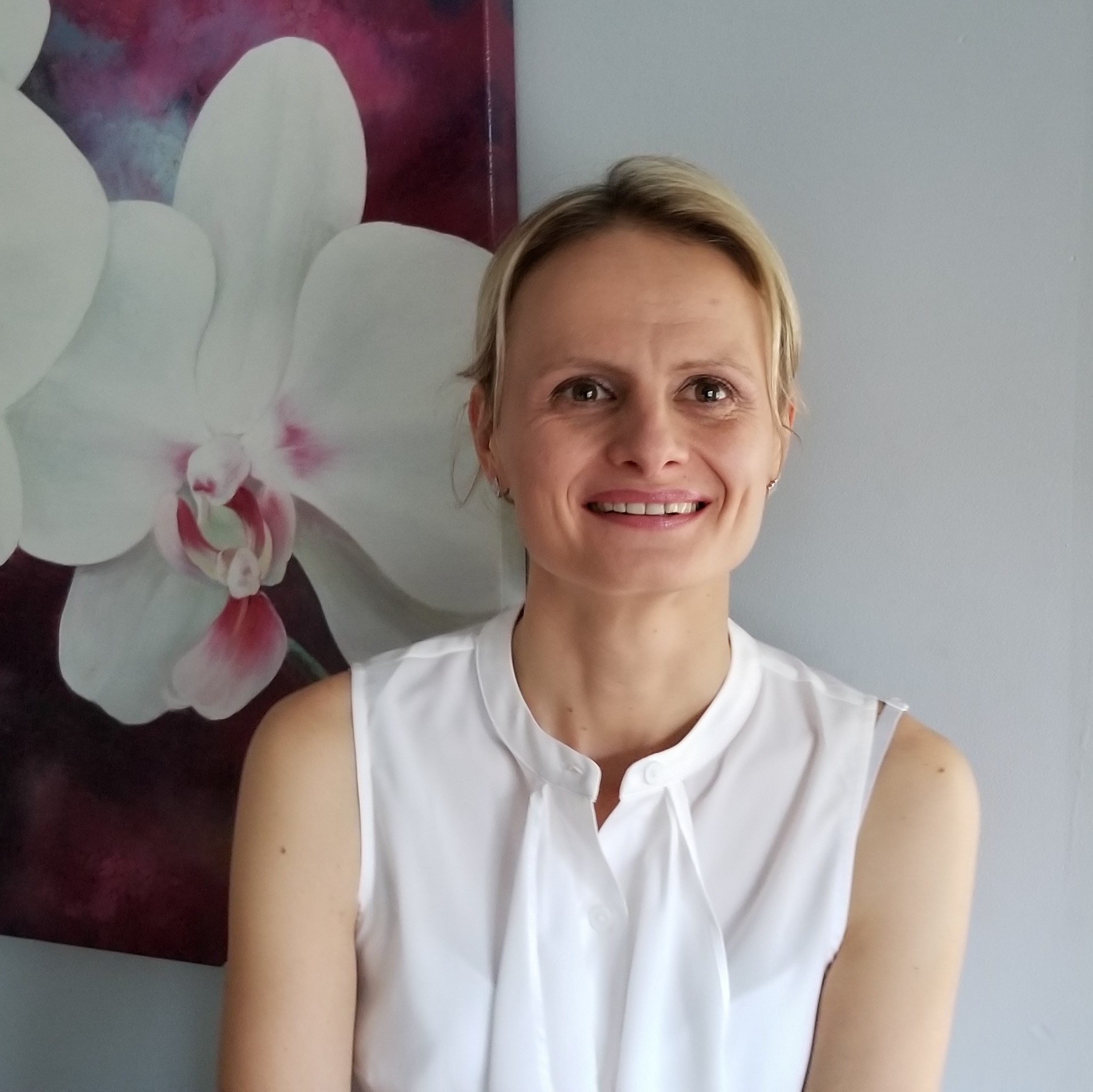 About The Presenter
Professionally, I have been working in facility management corporate world holding operational leadership positions for over 13 years. I have done a lot: people leadership, managed operations of a 24/7/365 critical department, a portfolio of facilities, lead small construction projects and North American programs; business analytics, technology upgrades & implementations.
I am also the owner of Stairway to Leadership, business consulting, and coaching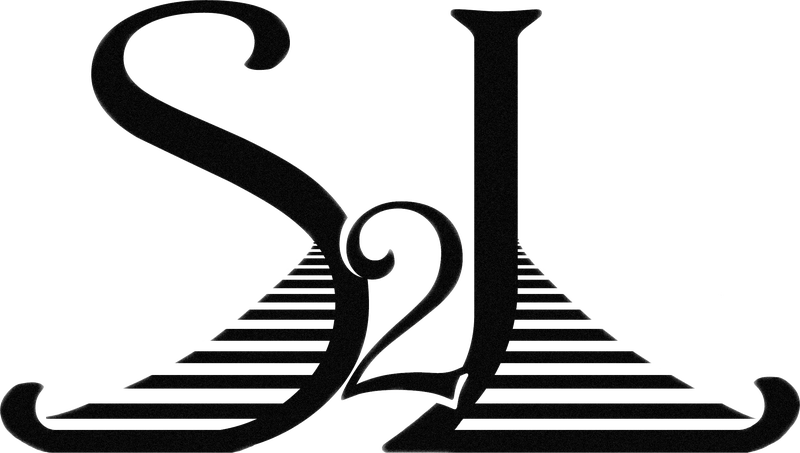 practice. I help entrepreneurs take full control of their time and run their businesses strategically so that they can successfully lead a balanced life. The services I provide consist of business strategy coupled with high-performance time management skills and habits; people leadership; effective business communication, and operational excellence.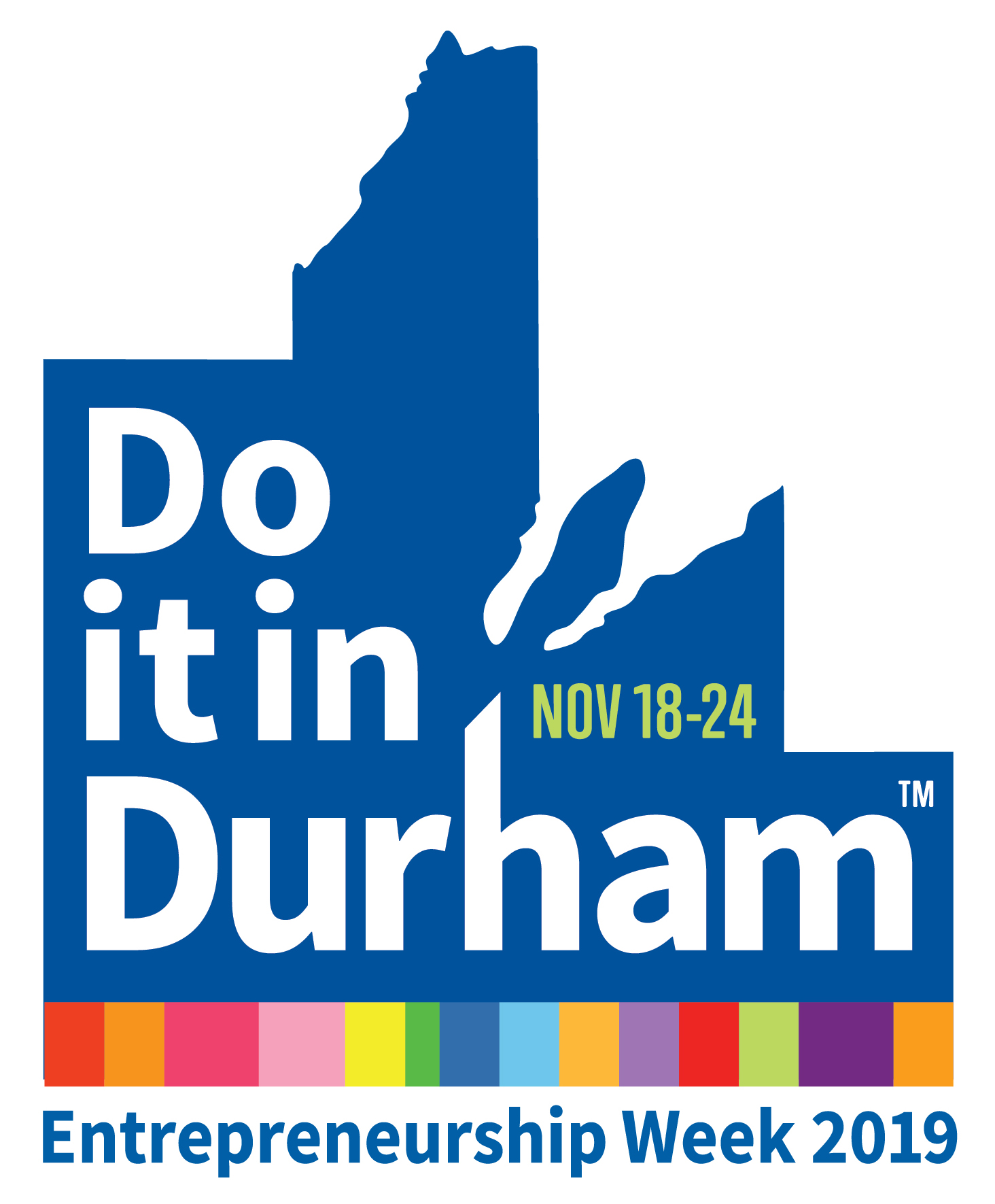 Now in its 7th year, 'Do It In Durham' is a major part of the Durham Region business calendar. It is our collaborative series of events held during Global Entrepreneurship Week (GEW). It is brought to you by local businesses and organizations who are already 'Doing it in Durham!" Global Entrepreneurship Week is where we celebrate the job creators, innovators, entrepreneurs and businesses GLOBALLY in over 170 countries.