PLEASE REVIEW THE BACD EVENT POLICY PRIOR TO REGISTERING. Click to read:
BACD Event Policy
PLEASE NOTE: All BACD events/workshops will be held virtually until until further notice.
A Zoom link will be included in the event information, so you can join at the scheduled time.
Building the Foundation of Success for Your Artisan Business
Wednesday
February 26
12:00PM - 2:30PM
Event Navigation
Like any Small Business, the success of a maker business depends on marketing and marketing strategy. Without marketing, sales will remain sub-optimal. Insufficient sales generally means the business will fold.
In this course you will learn the 6 fundamentals of marketing strategy, why they are important, and how you can use them to build and grow your maker business.
Key takeaways are:
Creating a Vision for your business.  What will your business be 5 years from now?
Determining what your maker business will deliver to shoppers
Analysing your business and its environment to strengthen your business
Setting business goals to establish landmarks of success
Identifying your market segments to focus your efforts and resources
Describing the messages you will use to sell your creations and grow your business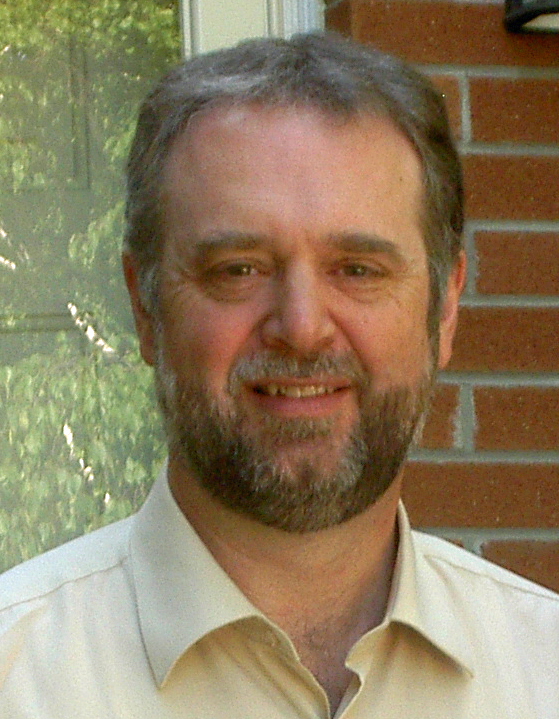 Bert Notarius is a Business Coach with over 40000 hours of experience in sales and marketing management with a Fortune 100 Company. Since 2012 Bert has worked with Ontario based Small Businesses in and outside of the Handmade and Maker Industry.
Bert is a woodworker and comes from a family with three generations of professional makers and artisans.
He is the author of 3 books:

"Intelligent Selling at Craft Shows"
"Create. Grow. Sell. A Guide for Building Your Craft Business"
"The 2020 Social Media Content Planner for Artisans and Makers"