PLEASE REVIEW THE BACD EVENT POLICY PRIOR TO REGISTERING. Click to read:
BACD Event Policy
PLEASE NOTE: All BACD events/workshops will be held virtually until until further notice.
A Zoom link will be included in the event information, so you can join at the scheduled time.
Canada Revenue Agency Tax Seminar
Wednesday
November 20
9:30AM - 11:30AM
Free
Wouldn't it be great to know that you are doing things right, before you file your taxes?
Through the Liaison Officer service, the Canada Revenue Agency (CRA) offers free in-person support and guidance to owners of small businesses that are not incorporated to help you meet your tax obligations.
During this seminar, a Liaison Offer will:
Answer tax-related questions
Discuss business tax deductions
Explain common tax errors and financial benchmarks for your industry or others like it
Explain general bookkeeping concepts and best practices
The attendee's will gain knowledge in tax-related matters, for example, how to determine eligible business expenses.  They will be able to ask questions regarding their tax issues.
The Canada Revenue Agency (CRA) administers tax laws for the Government of Canada and for most provinces and territories, and administers various social and economic benefit and incentive programs delivered through the tax system.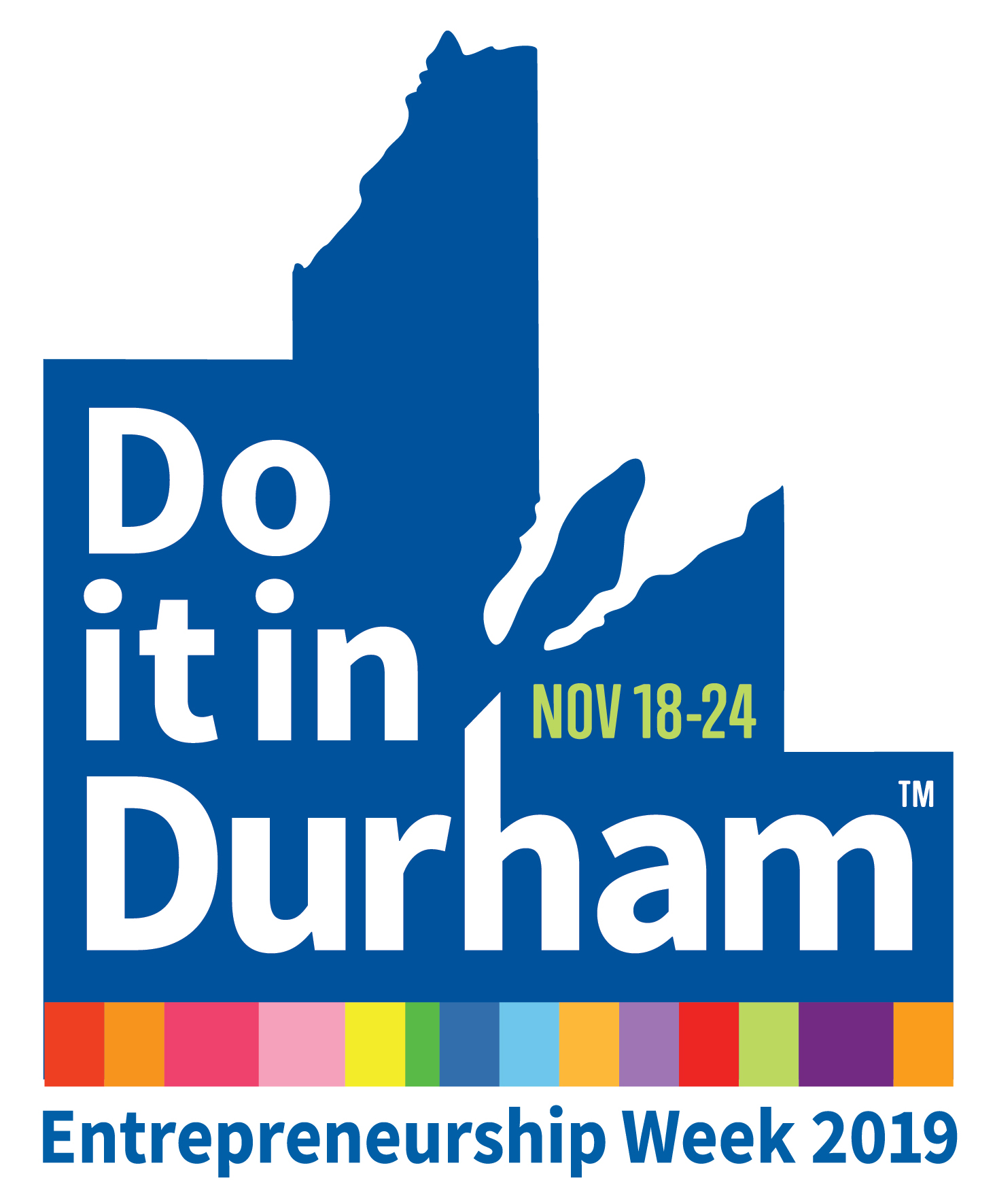 Now in its 7th year, 'Do It In Durham" is a major part of the Durham Region business calender. It is our collaborative series of events held during Global Entrepreneurship Week (GEW). It is brought to you by local businessses and organizations who are already 'Doing it in Durham!' Global Entrepreneurship Week is where we celebrate the job creators, innovators, entrepreneurs and businesses GLOBALLY in over 170 countries.