PLEASE REVIEW THE BACD EVENT POLICY PRIOR TO REGISTERING. Click to read:
BACD Event Policy
PLEASE NOTE: All BACD events/workshops will be held virtually until until further notice.
A Zoom link will be included in the event information, so you can join at the scheduled time.
COVID-19 Government Assistance for Small Businesses
Wednesday
April 15
2:30PM - 3:30PM
Free
Event Navigation
In this workshop you will learn:
Tax filing deadlines
Tax payment deadlines
Government funding available to businesses and business owners
About the Presenter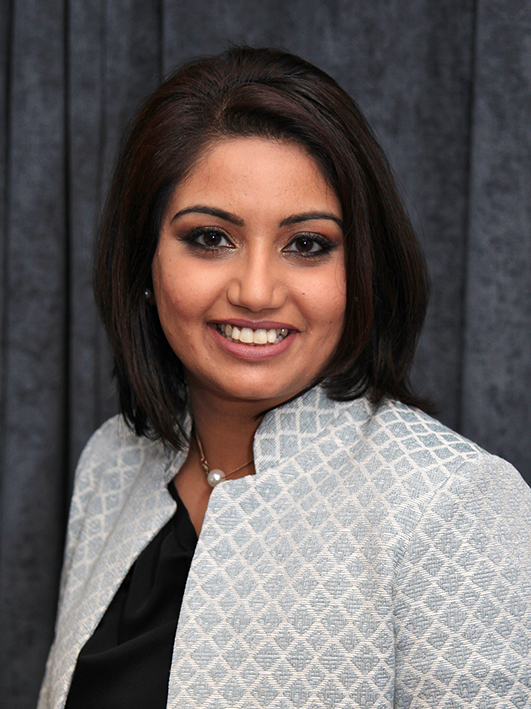 Afshan Ahmad is a CPA and chief bean counter of her accounting practice.
Her mission is to have her practice serve as a one stop and an all-inclusive resource for small businesses to obtain accounting and tax services from Chartered Professional Accountants at competitive rates.