PLEASE REVIEW THE BACD EVENT POLICY PRIOR TO REGISTERING. Click to read:
BACD Event Policy
PLEASE NOTE: All BACD events/workshops will be held virtually until until further notice.
A Zoom link will be included in the event information, so you can join at the scheduled time.
Escaping the Survival Trap
Wednesday
November 20
2:30PM - 4:00PM
Free
Event Navigation
The concept is simple – we're always so busy and yet we aren't getting ahead. Sound familiar? We've heard the motivational quotes of how entrepreneurs live a life nobody should so they can live the life nobody can, but it's been years and it seems we're just always surviving.
This workshop will be very interactive, cutting to the heart of the real challenges entrepreneurs face, and how to conquer them. As always, attendees will walk away with practical tools to implement immediately.
understanding your own survival trap
the proven process of SOSA
the value of ownership
escaping the survival trap
planning your next steps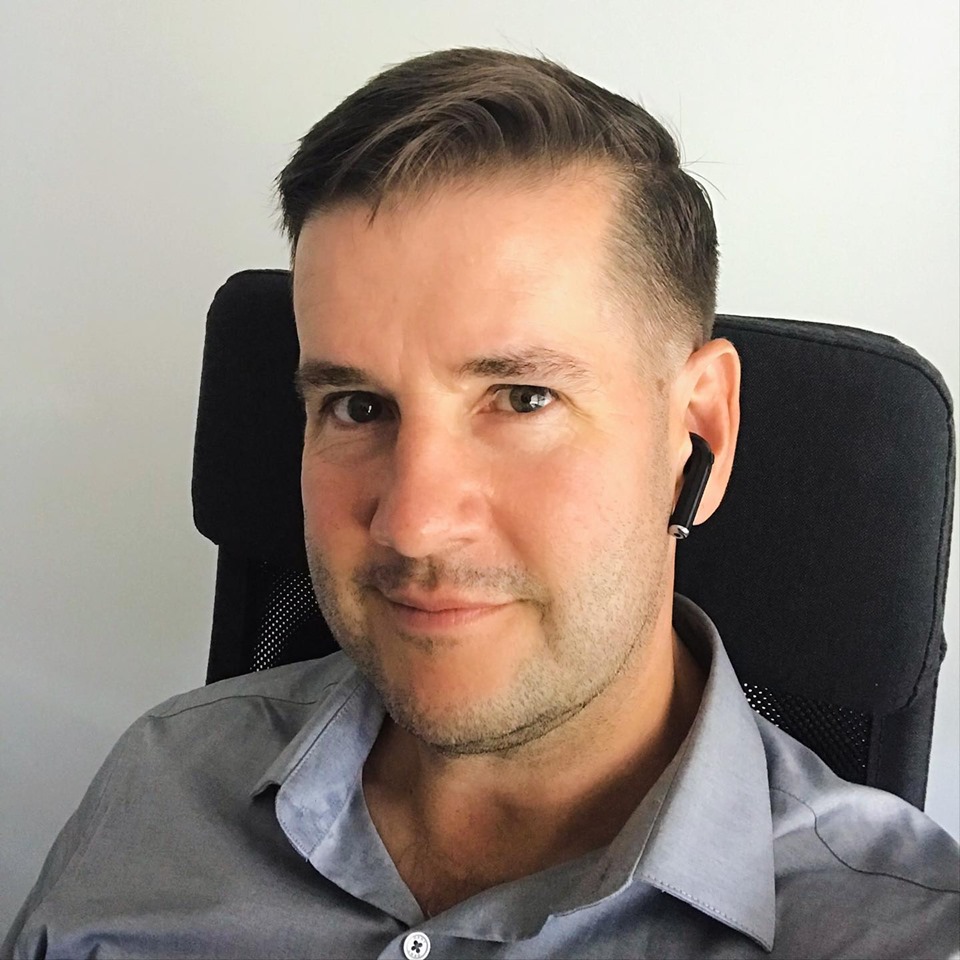 About The Presenter
If you find speaking events boring, you've clearly never met me. Dynamic energy, a genuine passion for people, and a relentless drive to see others succeed, I deliver knowledge in a unique and engaging way. If you're ready for unparalleled fun and learning that will stay with you, you are reading the right profile at the right time.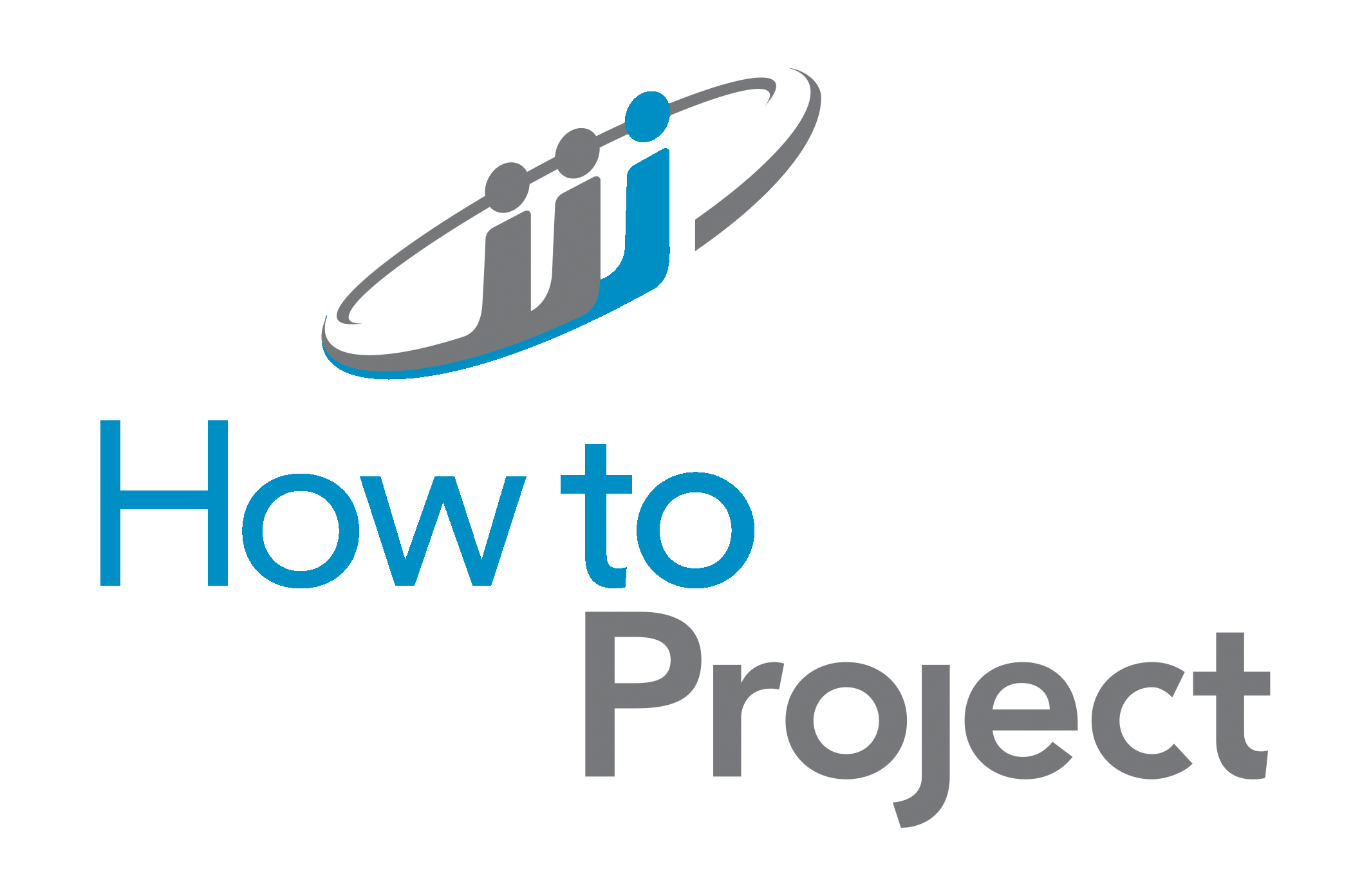 Having worked with a variety of industry giants including Cossette Communications, Fuel Advertising, Taxi and other creative advertising agencies, to working with Aecon, Amherst Crane, Veridian and other construction and utility corporations, to helping financial institutions such as ScotiaBank & Royal Bank, to streamlining media giant Rogers, the systems my team and I implement have proven industry agnostic.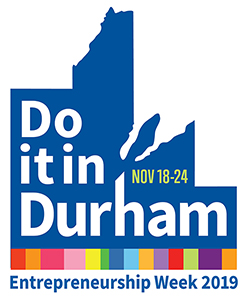 Now in its 7th year, 'Do It In Durham' is a major part of the Durham Region business calendar. It is our collaborative series of events held during Global Entrepreneurship Week (GEW). It is brought to you by local businesses and organizations who are already 'Doing it in Durham!" Global Entrepreneurship Week is where we celebrate the job creators, innovators, entrepreneurs and businesses GLOBALLY in over 170 countries.