PLEASE REVIEW THE BACD EVENT POLICY PRIOR TO REGISTERING. Click to read:
BACD Event Policy
PLEASE NOTE: All BACD events/workshops will be held virtually until until further notice.
A Zoom link will be included in the event information, so you can join at the scheduled time.
Get Your Legal Questions Answered (Webinar)
Tuesday
May 5
1:00PM - 2:00PM
Free
Event Navigation
Do you have any legal questions you need answered regarding your business, service contracts, independent contractors, contractual obligations etc?
Leon Efraim joins Teresa Shaver from the BACD to help you get those questions answered.
About Thomas Efraim LLP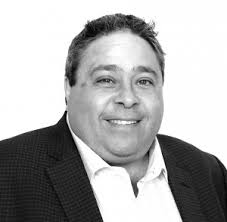 Our team of lawyers and support staff work tirelessly to provide the best prices and services to our clients. We believe in long-term client relationships. We want to be "your lawyer for life".