Getting Funding and Financing
14 October 2021 @ 9:30 am

-

11:00 am

|

Free
In this session, you will hear from different organizations about what type of funding/programs they offer for small business owners.
Spark Angels
Futurpreneur
Pathwise Credit Union (Micro-Loan)
BDC
BACD programs (Starter Company, Women's, Digital Main Street) and importance of business plans and planning
Spark Angel Network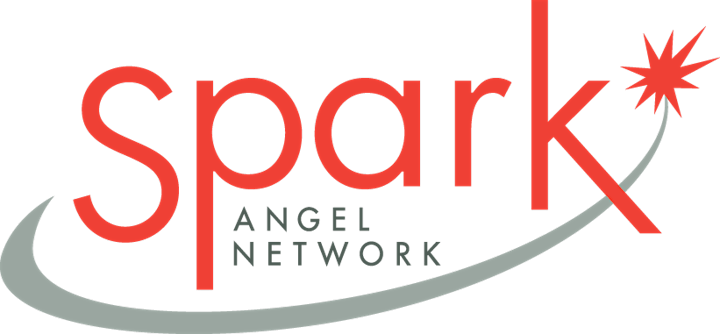 What is the real live version of Dragon's Den? Well the closest would arguably be the  world of Angel investing, where there is a similar pitch format – sharing your business story and raising capital from investors looking to invest in exchange for equity in the company. This session will help shed light on what is involved in this type of capital, and if it's the right fit for you and your business.
About the presenter:
Kristen Maramuto. Born and r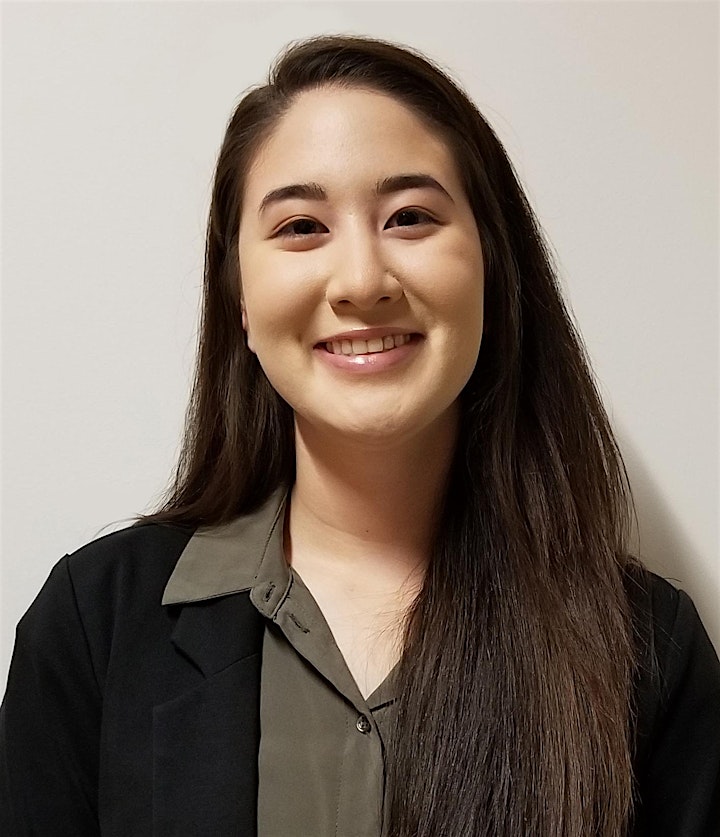 aised in the Durham, Kristen Marumoto is the General Manager of the Spark Angel Network the realistic version of Dragon's Den where entrepreneurs seek early-stage capital to help scale their businesses. She has previously worked at a wearable tech start-up in Toronto called PUSH where she was first exposed to start-up culture and entrepreneurship. She found her passion for encouraging and assisting entrepreneurs develop and flourish but wanted to continue this mission locally here in the Durham Region. She stumbled across her regional innovation centre, the Spark Centre, and began working with clients particularly in the earlier stage of development to identify their key challenges and pointing out recommendations to move forward as well as useful resources they should consider. She shortly transitioned to joining the Spark Angel Network to better understand how start-ups experience raising funds specifically within the Angel investor community.
Futurpreneur Canada

Futurpreneur Canada has been fueling the entrepreneurial passions of Canada's young enterprise for two decades. Futurpreneur's programs offer financing, mentoring, and resources for aspiring entrepreneurs aged 18-39.
About The Presenter: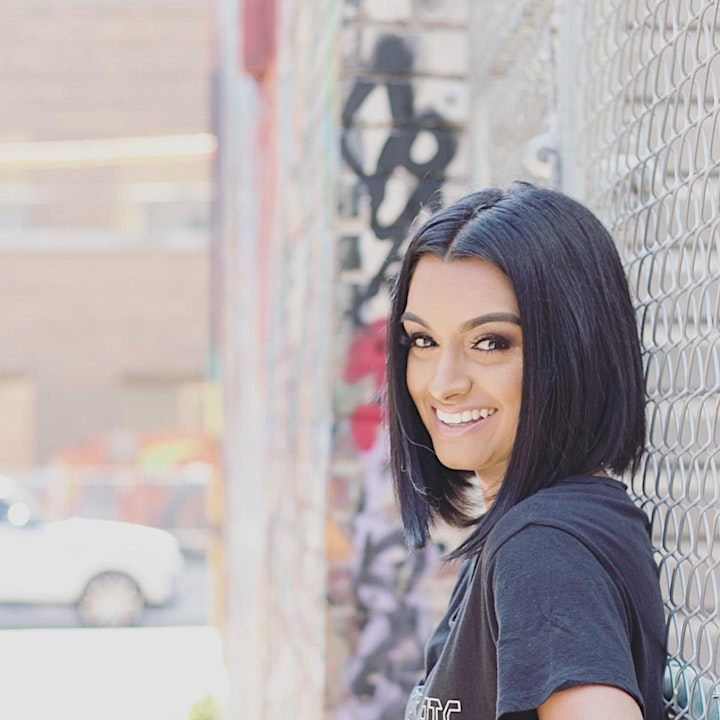 Faaria is a Business Development Manager with Futurpreneur Canada where she collaborates with partners in our ecosystem as we help entrepreneurs launch and grow their businesses. She is a Marketing Professor & an Entrepreneur with a specialty in experiential marketing.
Pathwise Credit Union
Pathwise Credit Union is a financial service co-operative and has partnered with Business Advisory Centre Durham to bring businesses in Durham Region a microloan program offering up to $10,000.
About The Presenters:
David Vink, Commercial Services Leader
I often shared in past that I am an entrepreneur trapped in a bankers' body but after 10+ years working for the big banks I still need to find a clever tagline to capture that essence. I am passionate about working with businesses of all shapes and sizes and my aim is to both learn from our members but more importantly add value for them and my team. I have experience operating my own businesses in past as well as living and working overseas.
Michelle Read, Small Business Advisor
As a Small Business Advisor at Pathwise, I assist our small business members in their day to day banking needs, and offer advice and guidance regarding loan and mortgage products. I also assist our small business owners in reaching their personal financial goals. Looking for an investment mortgage I can assist you with that. I have been working within the credit union system for over 33 years & 18 years with Pathwise in a variety of roles.
BDC is the financial institution devoted to Canadian entrepreneurs. They help create and develop strong Canadian businesses through financing, advisory services and capital, with a focus on small and medium-sized enterprises.
Share This Article