PLEASE REVIEW THE BACD EVENT POLICY PRIOR TO REGISTERING. Click to read:
BACD Event Policy
PLEASE NOTE: All BACD events/workshops will be held virtually until until further notice.
A Zoom link will be included in the event information, so you can join at the scheduled time.
Grow, Protect, & Sell – Leveraging Your Reputation Online
Tuesday
November 19
3:15PM - 4:45PM
Free
How do you harness the power of your online reputation? A good reputation gives you a competitive edge while a bad reputation will give your competitors the edge. You want to purposefully grow your reputation, actively protect it or repair where needed, and then leverage that foundation a good reputation provides into new leads and sales. The power of your online reputation is undeniable!
In this interactive presentation, you will be reviewing your reputation online and creating an action plan:
– To grow your reputation even if you are starting from zero
– To protect or repair your reputation
– To leverage that reputation online for leads and sales.
You will leave with some actionable steps to move forward and put this important part of your marketing to work for you!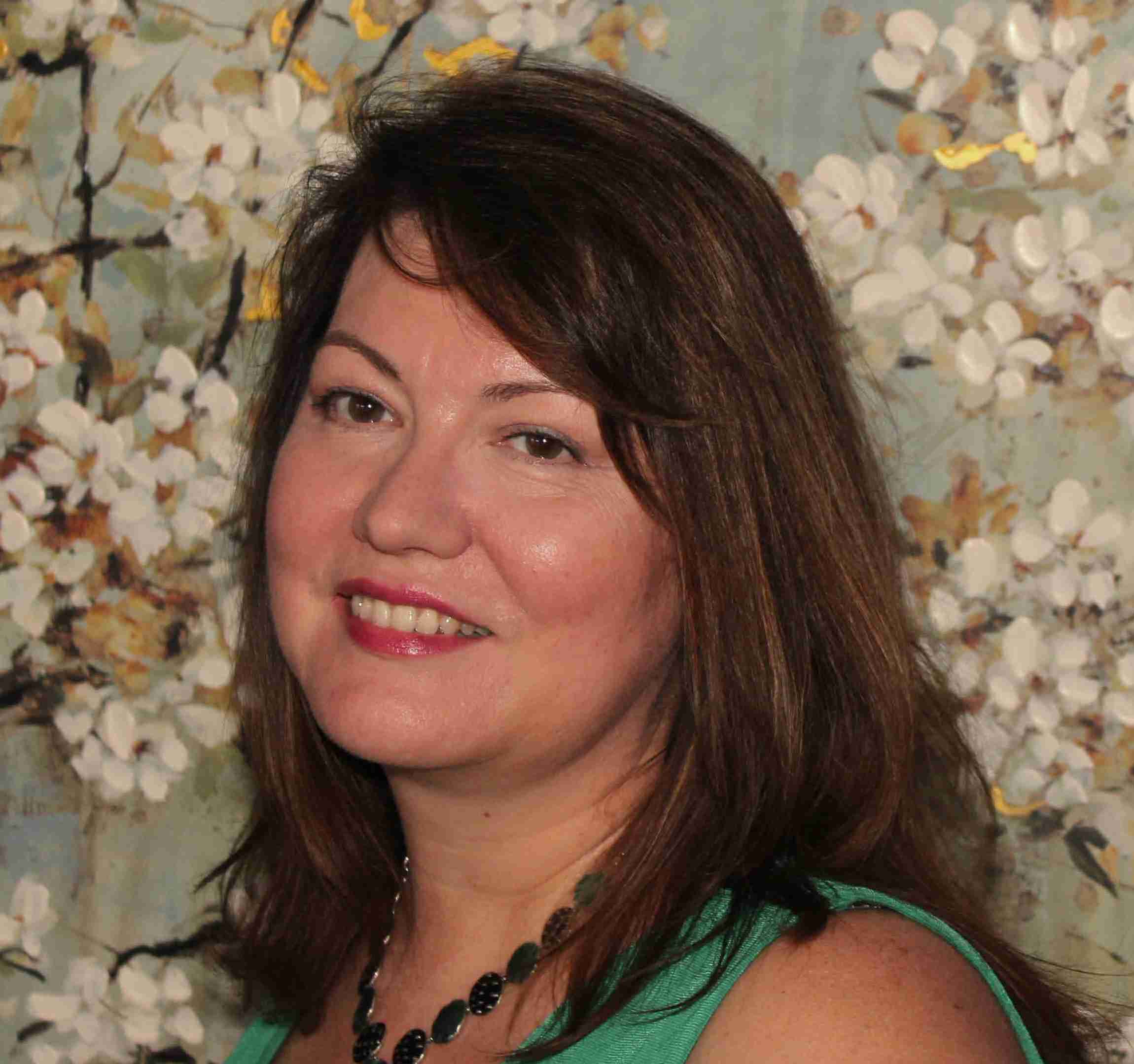 About The Presenter
Shelly Patrick is the CEO and Founder of ThinkFlame, a marketing and branding agency that helps businesses increase awareness and lead generation through online media. After a decade of working for fortune 500 companies, Deloitte and KPMG, she launched her own agency in 2011 and has now become the go-to authority for many of her business peers to help them work through their online confusion and create business growth.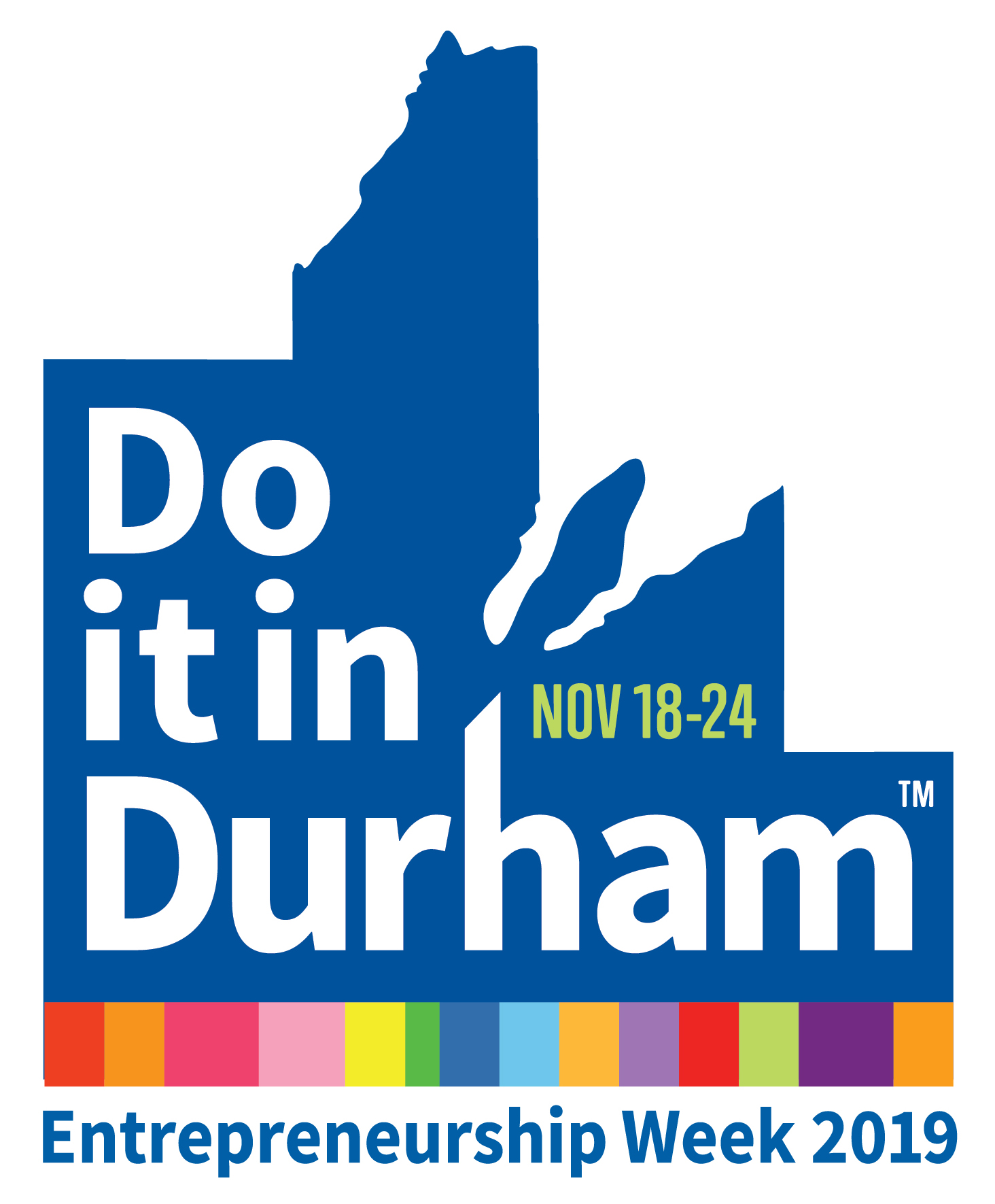 Now in its 7th year, 'Do It In Durham' is a major part of the Durham Region business calendar. It is our collaborative series of events held during Global Entrepreneurship Week (GEW). It is brought to you by local businesses and organizations who are already 'Doing it in Durham!" Global Entrepreneurship Week is where we celebrate the job creators, innovators, entrepreneurs and businesses GLOBALLY in over 170 countries.