Grow Your Business through Customer Acquisition, Acceleration and Ascension.
April 17 @ 4:30 pm

-

6:30 pm
Event Navigation
It is said that the lifeline of business is customers. Whether you're just getting started, or have been in business for years, could you use more customers?
Grow Your Business through Customer acquisition, acceleration, and ascension is a 90-minute presentation teaching businesses how to turn leads into paying customers!
Teaching the same techniques the apple, Amazon and many other companies use to grow and scale their businesses you will learn how to:
-Acquire new leads and turn those leads into paying customers.
-How to grow your business through sales & conversations.
– How to grow your sales through customer ascension
– How to grow your business through continuity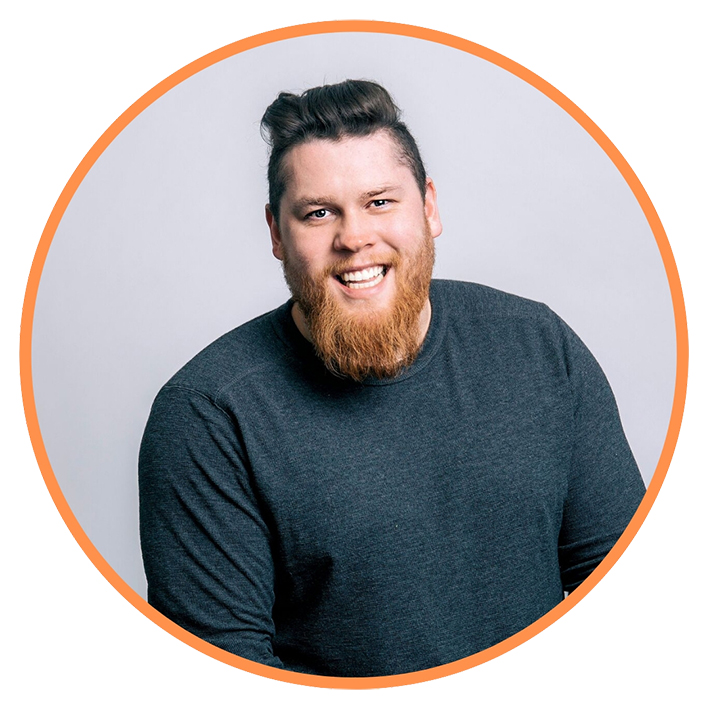 About The Presenter

Former award winner, touring musician and session player, Mike has never been afraid of "the hustle". How did he find his way off the road and onto the path of helping others achieve financial freedom?
Just after the financial collapse in 2008, Mike believed in the idea that he could borrow money to build wealth. However, he quickly found himself in a lot of consumer debt, living paycheque-to-paycheque, and not building any wealth at all. Seeking advice from a friend on ways to leverage more money, Mike was introduced to a different view of finance, one that built wealth without debt!
Mike is passionate about teaching others how to take control of their finances. Working through the process of getting on a plan, becoming debt free, and building long-term wealth, Mike's message is simple. Be intentional, work a plan and live debt free!
Mike is a certified financial coach and dynamic speaker on the topic of finance and growing small business. Passionate about teaching strategies he used to beat debt and win with money, Mike Crofts equips and motivates his audience on how to win with money, both in their lives and in small business.