PLEASE REVIEW THE BACD EVENT POLICY PRIOR TO REGISTERING. Click to read:
BACD Event Policy
PLEASE NOTE: All BACD events/workshops will be held virtually until until further notice.
A Zoom link will be included in the event information, so you can join at the scheduled time.
How to Get Found on Google Search and Maps
Tuesday
November 17
4:00PM - 5:00PM
Free
Event Navigation
Getting your business online can help people find you, and keeping your information up-to-date can encourage them to become customers. "Google My Business" is a free service that lets you create or claim a business listing that can appear in Google Search and on Google Maps.
In this event we will cover:
Why should business owners get their businesses online and keep their information up to date?
What is Google My Business?
How do business owners get started with Google My Business?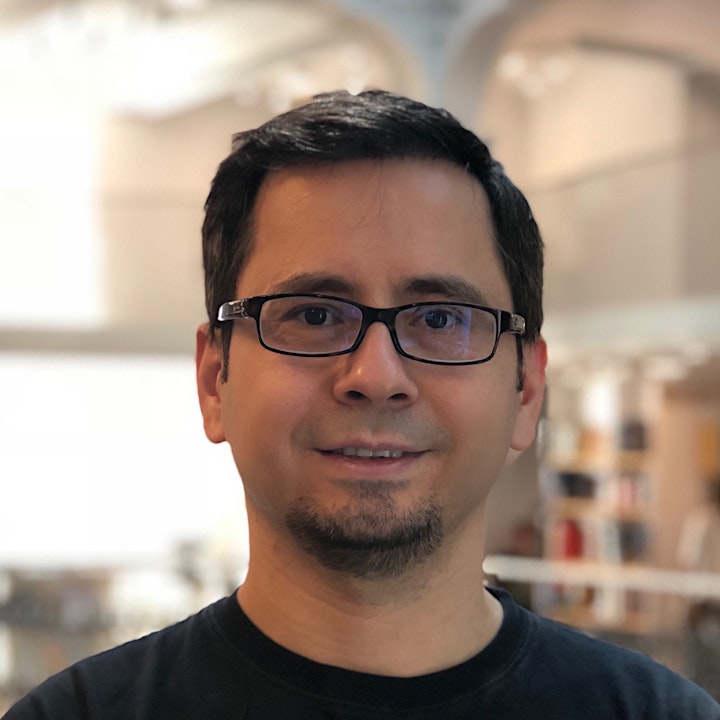 About the Presenter
Mehmet Yalcin Parmaksiz is a full-service digital marketing and media consultant located in Whitby,Ontario. His mission is to help brands thrive, using a creative, culture-centric approach to communications planning that develops brand and marketing energy at once.
He shows his clients how to become more connected in culture by understanding their target audiences' values and motives. As a seasoned marketing scientist, he makes suggestions on how brands can best use owned, paid, shared and earned assets to create more powerful integrated communications plans.
Now in its 8th year, 'Do It In Durham' is a major part of the Durham Region business calendar. It is our collaborative series of events held during Global Entrepreneurship Week (GEW). It is brought to you by local businesses and organizations who are already 'Doing it in Durham!" Global Entrepreneurship Week is where we celebrate the job creators, innovators, entrepreneurs and businesses GLOBALLY in over 170 countries.