PLEASE REVIEW THE BACD EVENT POLICY PRIOR TO REGISTERING. Click to read:
BACD Event Policy
PLEASE NOTE: All BACD events/workshops will be held virtually until until further notice.
A Zoom link will be included in the event information, so you can join at the scheduled time.
How to turn Prospects into Customers (without using ineffective marketing or feeling spammy)
Friday
November 22
9:30AM - 11:00AM
Free
How to turn Prospects into Customers (without using ineffective marketing or feeling spammy) is going to show you how to put your offer in front of the right audience to engage with your product.  No more guess work, no more stress, no more anxiety. Come ready to engage and transform your businesses.
– Why most websites are outdated and are losing potential customers.
– If you confuse you lose. The three sentence formula every business needs to master in order to get prospects to take action.
– How to present your offer to the right clients without the guesswork.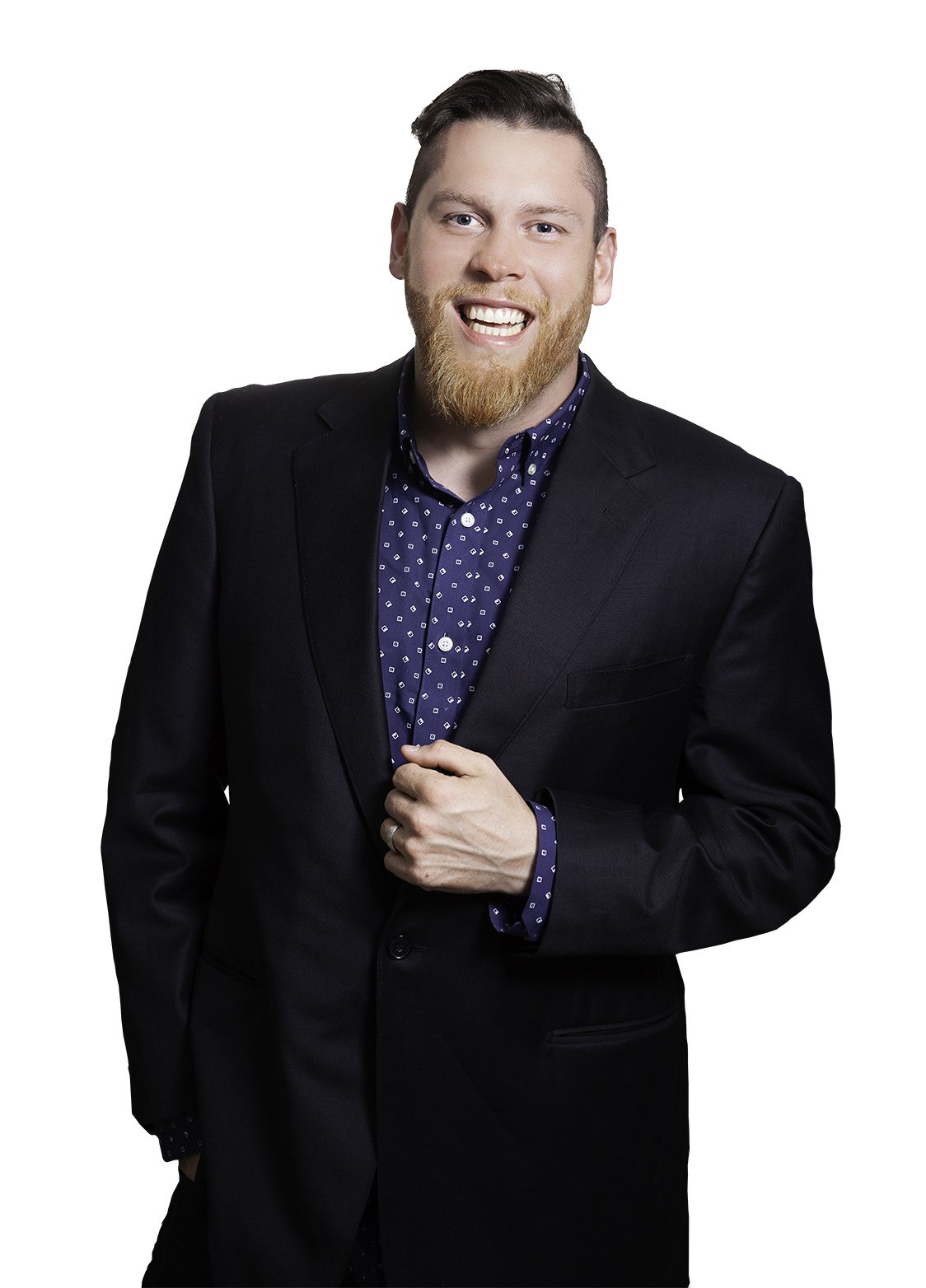 About The Presenter
Mike is passionate about teaching others how to take control of their finances. Working through the process of getting on a plan, becoming debt free, and building long-term wealth, Mike's message is simple. Be intentional, work a plan and live debt free!
Mike is a certified financial coach and dynamic speaker on the topic of finance. Passionate about teaching strategies he used to beat debt and win with money, Mike Crofts equips and motivates his audience on how to win with money, both in their lives and in small business.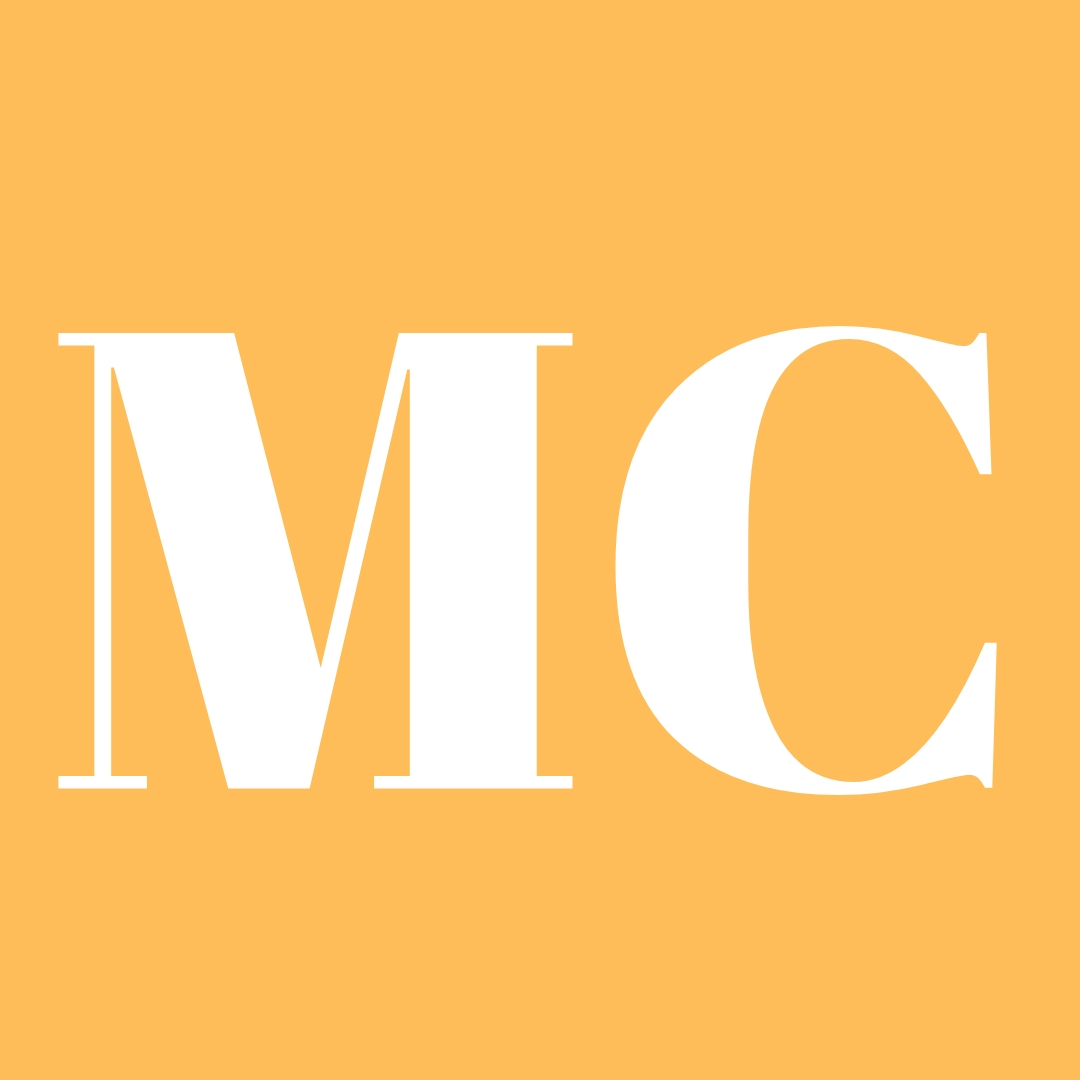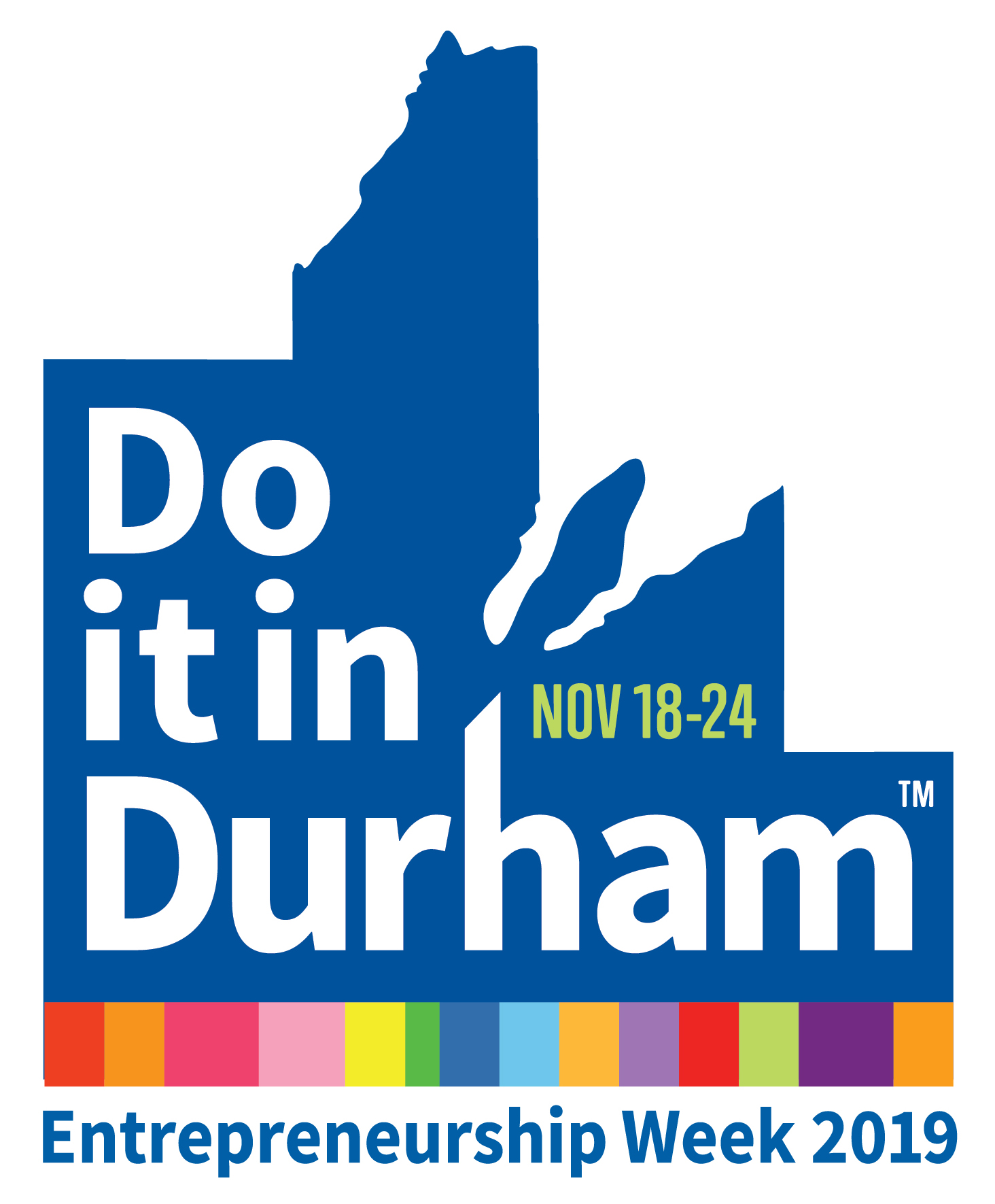 Now in its 7th year, 'Do It In Durham' is a major part of the Durham Region business calendar. It is our collaborative series of events held during Global Entrepreneurship Week (GEW). It is brought to you by local businesses and organizations who are already 'Doing it in Durham!" Global Entrepreneurship Week is where we celebrate the job creators, innovators, entrepreneurs and businesses GLOBALLY in over 170 countries.