PLEASE REVIEW THE BACD EVENT POLICY PRIOR TO REGISTERING. Click to read:
BACD Event Policy
PLEASE NOTE: All BACD events/workshops will be held virtually until until further notice.
A Zoom link will be included in the event information, so you can join at the scheduled time.
Kicking Off Do It In Durham Entrepreneurship Week!
Monday
November 18
5:30PM - 7:30PM
Free
Event Navigation
Let's Kick Off the Do It In Durham Week Together!
This week we celebrate the job creators, innovators, business owners and entrepreneurs who deserve to be recognized for their substantial contribution to our economy.
The event will be held at  All or Nothing Brewhouse in Oshawa – supporting local!
– Food & Drinks
– Networking
– Learn more about Do It In Durham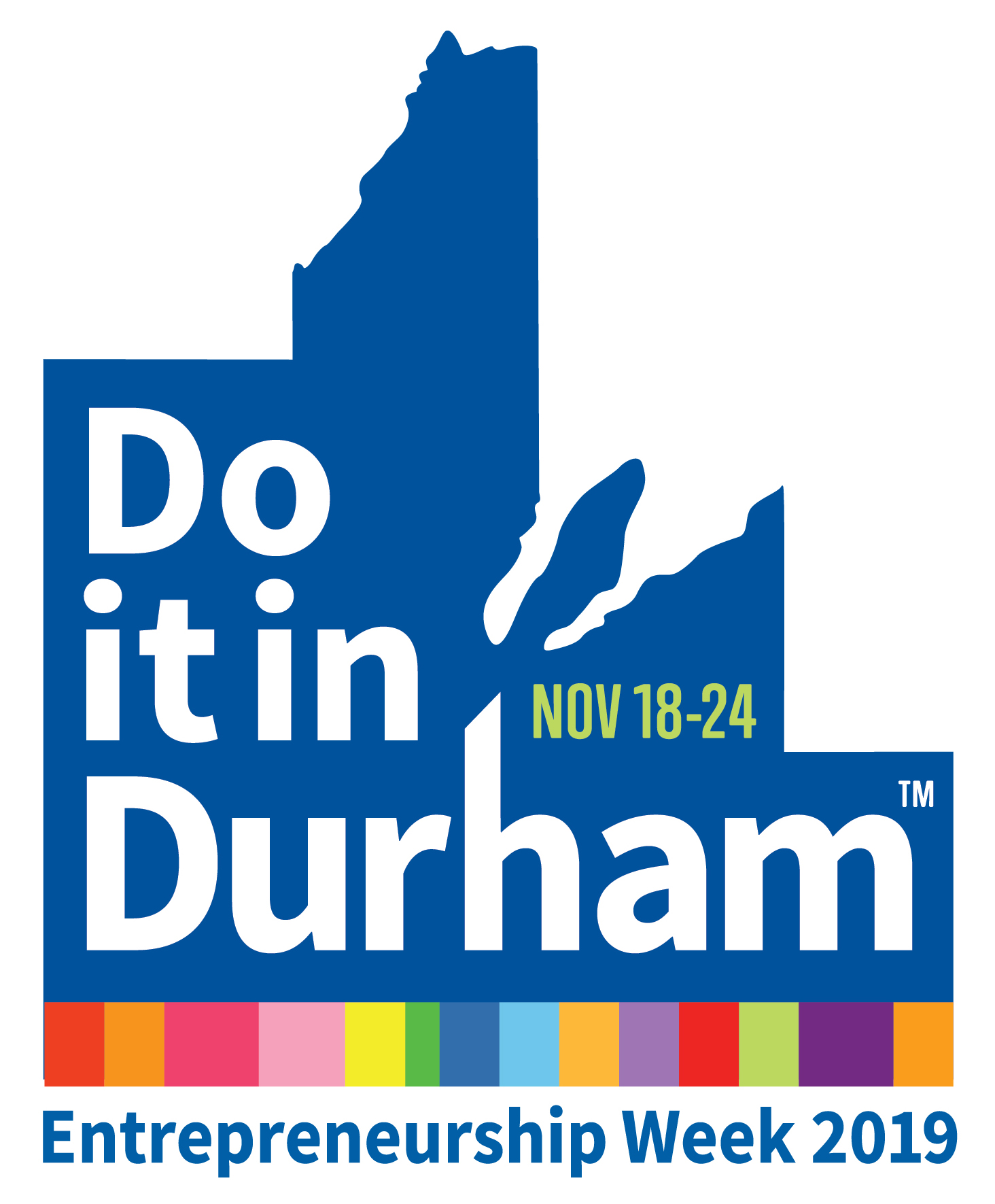 Now in its 7th year, 'Do It In Durham' is a major part of the Durham Region business calendar. It is our collaborative series of events held during Global Entrepreneurship Week (GEW). It is brought to you by local businesses and organizations who are already 'Doing it in Durham!" Global Entrepreneurship Week is where we celebrate the job creators, innovators, entrepreneurs  and businesses GLOBALLY in over 170 countries.