PLEASE REVIEW THE BACD EVENT POLICY PRIOR TO REGISTERING. Click to read:
BACD Event Policy
PLEASE NOTE: All BACD events/workshops will be held virtually until until further notice.
A Zoom link will be included in the event information, so you can join at the scheduled time.
Let us help you save some money! Learn all about Bookkeeping and Taxes for Small Businesses!
Tuesday
November 19
1:30PM - 3:00PM
Free
Event Navigation
We will provide guidance to help maximize profit, minimize cost and be successful small business owners.
Attendees will learn how to register their business, learn about HST and how to acquire HST and payroll account numbers, pay expenses and let you know if you should use an accounting program and the best ones to use.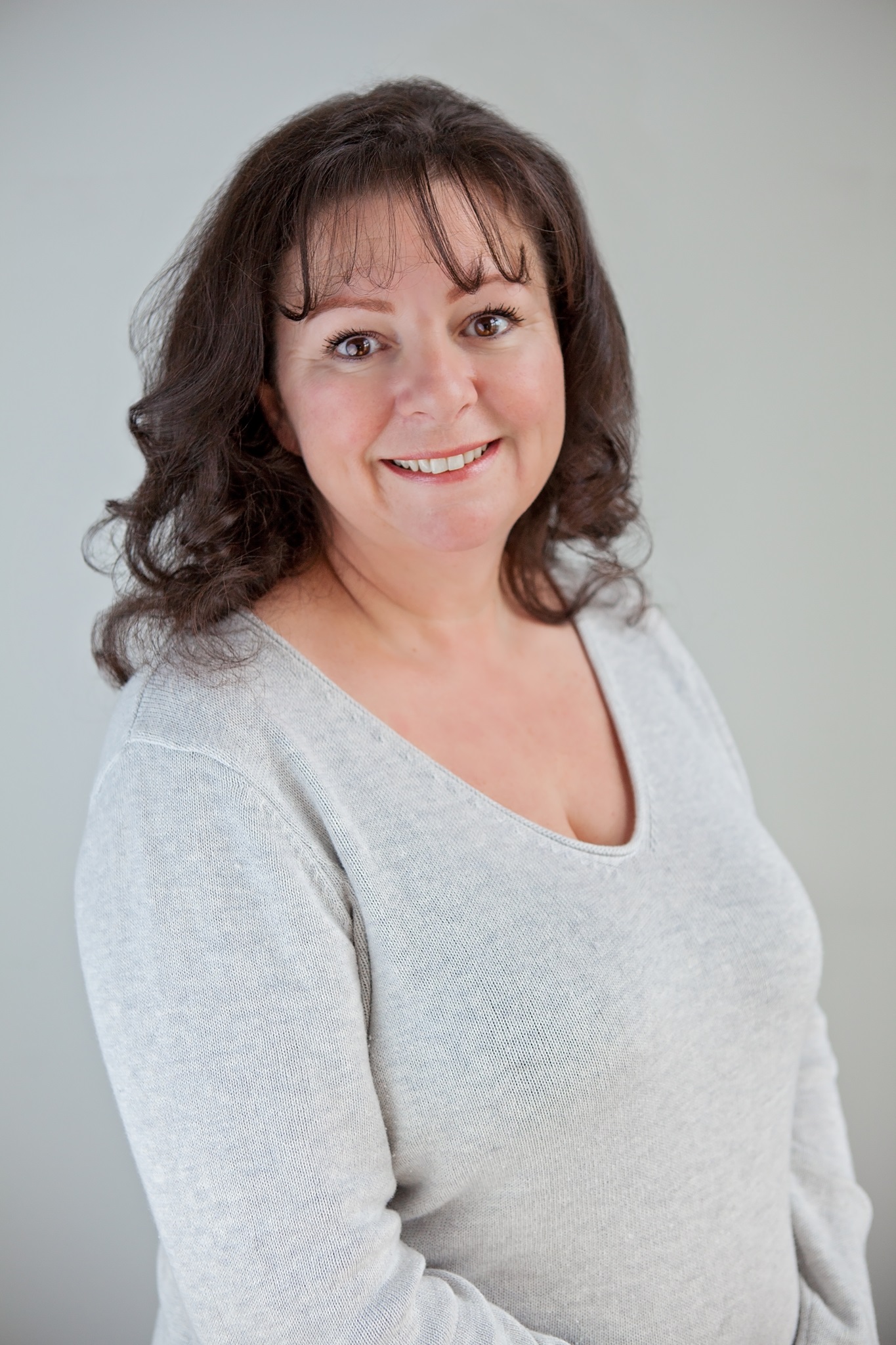 About The Presenter
Shaelene McInnis is the founder and CEO of Books In Line Professional Services, a bookkeeping and income tax service company located in Durham Region. Shaelene spent many years in the corporate world until deciding, with the birth of her two children, to enter the entrepreneurial world. Books In Line has expanded into a number of offices and now has 10 team members.
For the past 15 years, Shaelene has been partnering with entrepreneurs and small business owners. Shaelene and her team are passionate about empowering people when it comes to their money. Of course, we all have to pay taxes, but she does not want you to give one dollar more than you have to to the Canada Revenue Agency! Books In Line Professional Services Inc. is designed to partner with small to medium size businesses and individuals on accounting, tax, finance, and business needs.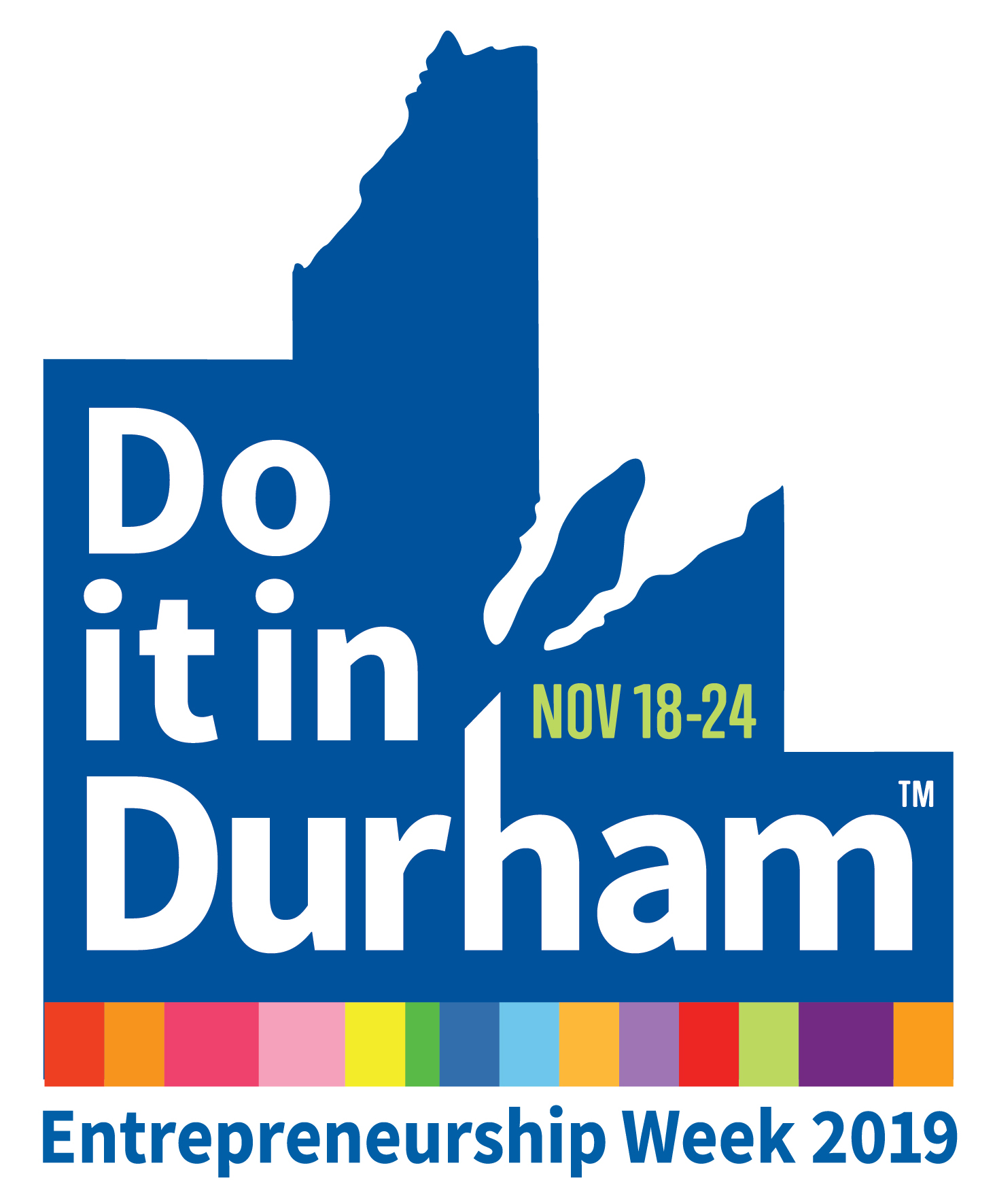 Now in its 7th year, 'Do It In Durham" is a major part of the Durham Region business calender. It is our collaborative series of events held during Global Entrepreneurship Week (GEW). It is brought to you by local businessses and organizations who are already 'Doing it in Durham!' Global Entrepreneurship Week is where we celebrate the job creators, innovators, entrepreneurs and businesses GLOBALLY in over 170 countries.