PLEASE REVIEW THE BACD EVENT POLICY PRIOR TO REGISTERING. Click to read:
BACD Event Policy
PLEASE NOTE: All BACD events/workshops will be held virtually until until further notice.
A Zoom link will be included in the event information, so you can join at the scheduled time.
Maintaining a Positive Money Mindset When the Numbers Don't Add Up (Webinar)
Tuesday
April 7
1:00PM - 2:00PM
Free
Note: This event will be held online through ZOOM. The private zoom link will be sent to you upon registration in the confirmation email.
The fact of the matter is that we are all, to some degree or other, going to face some financial challenges as we navigate this pandemic. Many of those challenges will sit outside of our control. Join us as we explore ways we can maintain a positive and healthy money mindset through this situation (and any financial challenge) so we can come out stronger on the other side.
This event will be held online through ZOOM. A link will be sent in the confirmation email.
About the Presenter: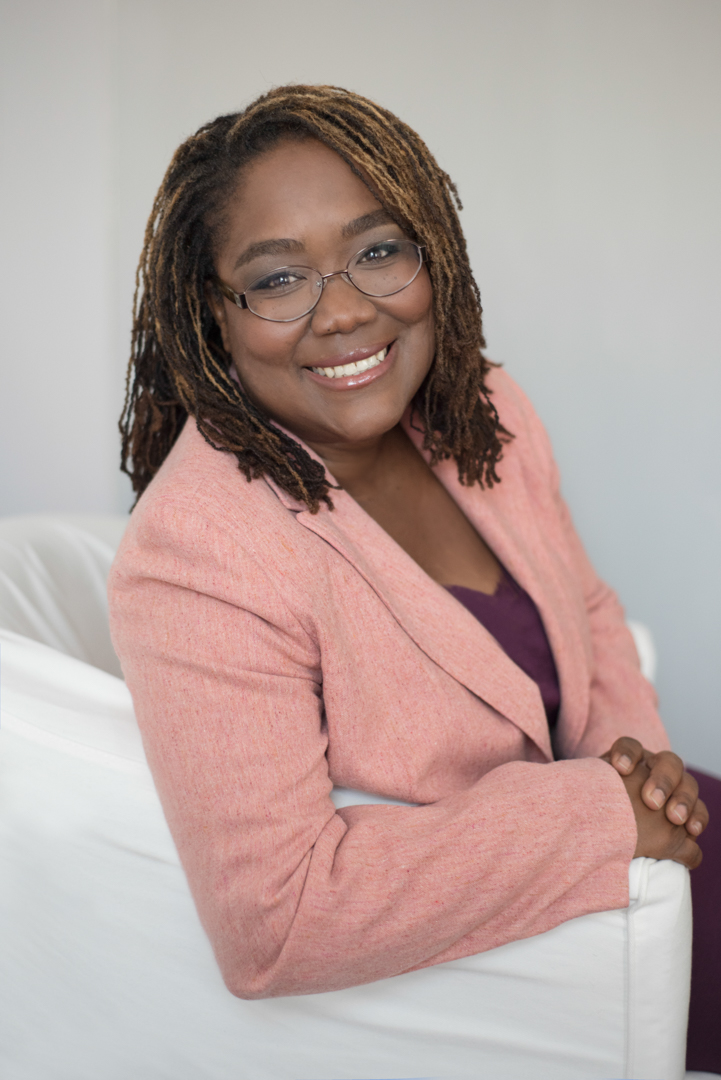 Hadriana Leo is The Money Navigator™. As a Personal Finance Coach she helps individuals and couples to break free from their recurring financial challenges. This ground-breaking approach combines both math and mindset so that clients experience results that stick! Hadriana brings emotional intelligence to personal finance.