PLEASE REVIEW THE BACD EVENT POLICY PRIOR TO REGISTERING. Click to read:
BACD Event Policy
PLEASE NOTE: All BACD events/workshops will be held virtually until until further notice.
A Zoom link will be included in the event information, so you can join at the scheduled time.
Marketing – The Foundation for your Success
Friday
November 22
9:00AM - 10:30AM
Free
MARKETING – Foundation For Your Business Success. This session provides a basic overview of marketing for entrepreneurs looking to learn about marketing their business to reach the right audience and win customers. Learn what marketing is and why is it so critical to growth and success. In this totally connected and integrated world we live in, you need the best ROI for your budget.
Why a basic marketing plan / strategy is key to success in today's marketplace. Our goal is to give you some insight and tools to get results for your business. Each participant will receive an actionable checklist at the conclusion of the session.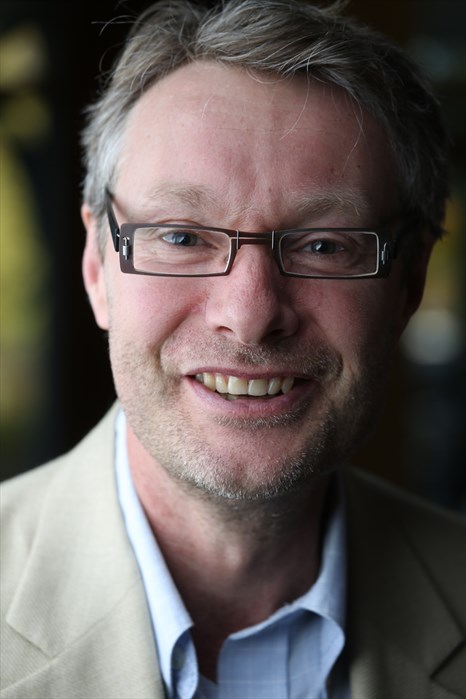 About The Presenter
BizMetrics is a boutique marketing and consulting firm founded by Stephan Orlob serving Durham and the GTA. Our mission is to unlock the potential of your business. We help solve your challenges thru a different approach. Solutions that get results you can count on, guaranteed.
Drawing on over 25 years real-world experience, Stephan has a deep understanding of the challenges facing Business today.  Prior to founding BizMetrics, he has held senior marketing and business development roles with Sony, Wolters Kluwer, FujiFilm as well as Professional Firms in both B2B and B2C spaces.  Stephan holds a specialist BA in Economics, Commerce and Political Science from University of Toronto.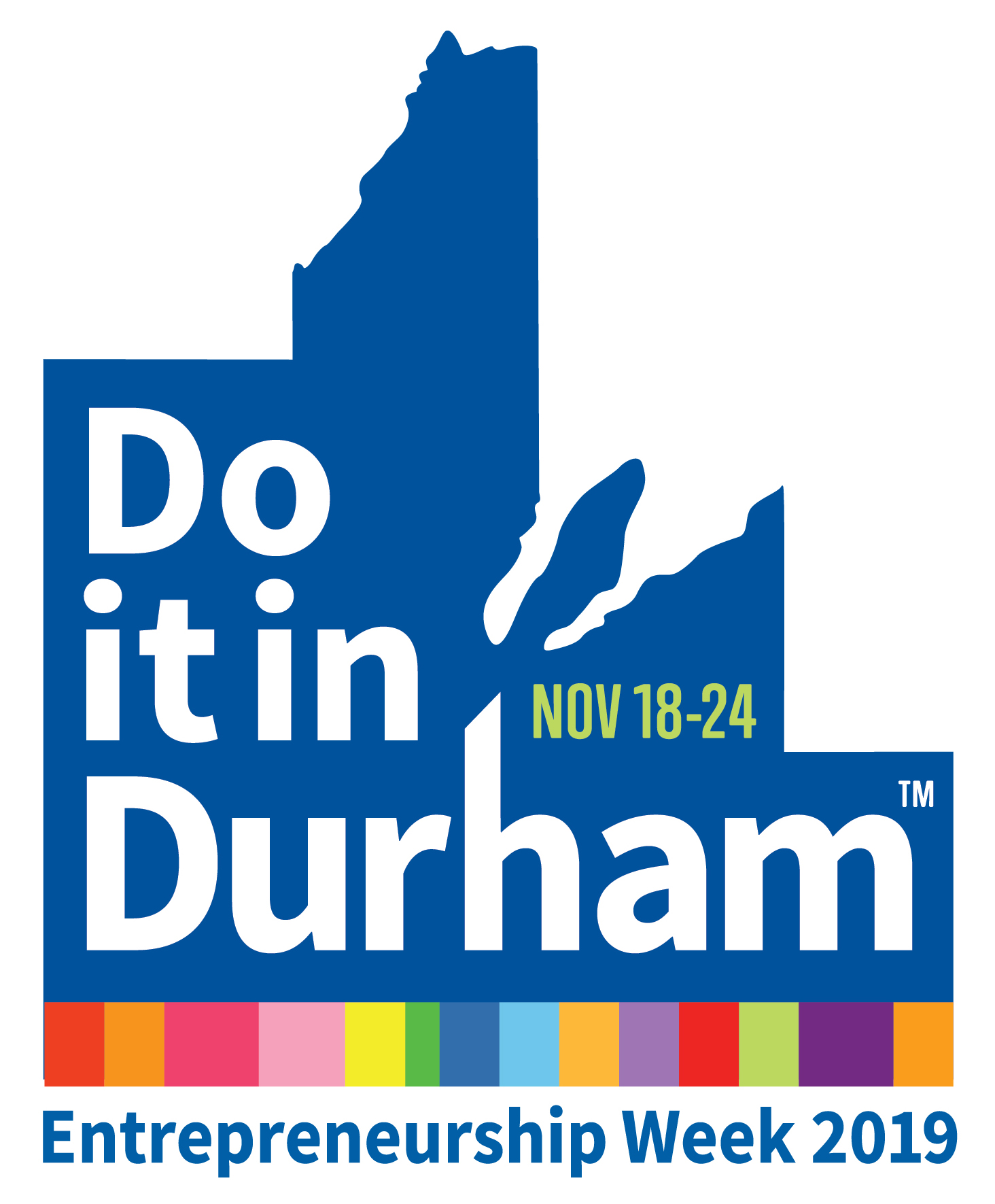 Now in its 7th year, 'Do It In Durham' is a major part of the Durham Region business calendar. It is our collaborative series of events held during Global Entrepreneurship Week (GEW). It is brought to you by local businesses and organizations who are already 'Doing it in Durham!" Global Entrepreneurship Week is where we celebrate the job creators, innovators, entrepreneurs and businesses GLOBALLY in over 170 countries.