PLEASE REVIEW THE BACD EVENT POLICY PRIOR TO REGISTERING. Click to read:
BACD Event Policy
PLEASE NOTE: All BACD events/workshops will be held virtually until until further notice.
A Zoom link will be included in the event information, so you can join at the scheduled time.
Meet Durham Region's Networking Organizations
Monday
November 18
9:00AM - 11:00AM
Free
Event Navigation
"Networking is not about just connecting people. It's about connecting people with people, people with ideas, and people with opportunities." – Michele Jennae
Have you ever wanted to go to a networking event, but didn't know where to start or what to expect? Now is your time to meet Durham Region's Networking Organizations.
You will get the chance to learn about each organization and events that they hold across Durham.
Networking Organizations Attending:
Ajax Pickering Board of Trade

Boss's Buisness Networking

BNI – Ross Libbey

BPW Durham

Business Professional Association

Clarington Board of Trade

Company of Women

Durham Women's Network

Durham Networking Association

Heart of Networking

Hispanic Canadian Alliance of Durham

HUB Inc.

Oshawa Chamber of Commerce

Selling on the Spot – Jane Warr

Uxbridge & Area Networking Group

Whitby Chamber of Commerce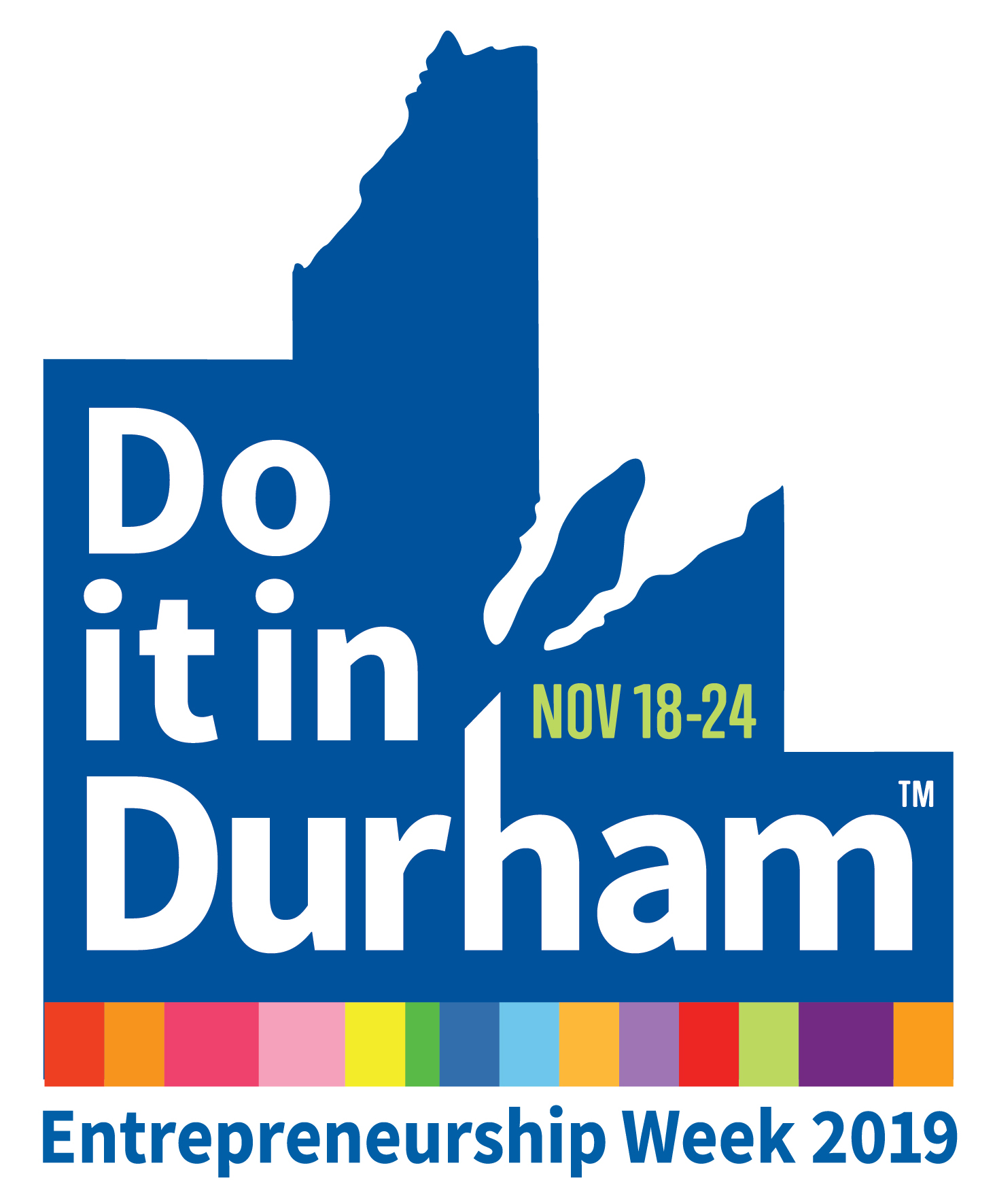 Now in its 7th year, 'Do It In Durham' is a major part of the Durham Region business calendar. It is our collaborative series of events held during Global Entrepreneurship Week (GEW). It is brought to you by local businesses and organizations who are already 'Doing it in Durham!" Global Entrepreneurship Week is where we celebrate the job creators, innovators, entrepreneurs and businesses GLOBALLY in over 170 countries.