PLEASE REVIEW THE BACD EVENT POLICY PRIOR TO REGISTERING. Click to read:
BACD Event Policy
PLEASE NOTE: All BACD events/workshops will be held virtually until until further notice.
A Zoom link will be included in the event information, so you can join at the scheduled time.
Mental Illness and Mental Health for Entrepreneurs
Thursday
April 23
1:00PM - 2:00PM
Free
Note: This event will be held online through ZOOM. The private zoom link will be sent to you upon registration in the confirmation email.
This webinar will provide an introduction to Mental Illness and Mental Health with a focus on specific tips and challenges for entrepreneurs. You will end this webinar will a basic understanding of mental health and with actionable tips to help you better manage your own mental health in the workplace.
About the Presenter: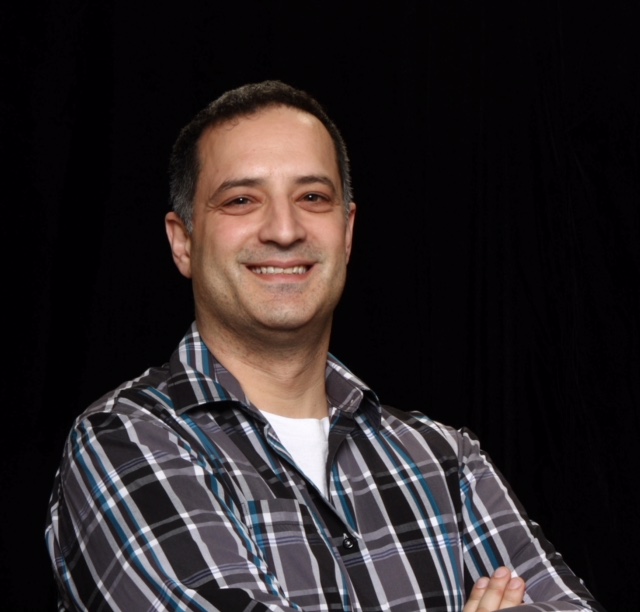 Adam Wiseman has over 20 years in the community mental health sector.  He is a certified Psychological Health and Safety in the Workplace Advisor which ensures he is up to date on all of the most current best practices.  Adam is driven by a commitment to providing organizations with simple, actionable and effective tools which positively impact and manage mental health in the context of professional relationships.  As the founder and lead consultant of Quality Mental Health Interventions (QMHI) Training and Consulting, he works with clients in both the corporate and charitable non-profit sectors.
Adam has contributed in frontline and management roles at some of Canada's most pre-eminent mental health organizations and teaching institutions including the Canadian Mental Health Association and George Brown College.  He blends this experience in a unique way with his practical background as a Project Management Professional (PMP), Black Belt in LEAN Six Sigma and a Certified Health Executive (CHE).  Additionally, Adam has been certified in Violent Threat Risk Assessment (VT/RA), SAFEtalk Suicide Alertness, and as a senior level instructor of Nonviolent Crisis Intervention (NCI).