PLEASE REVIEW THE BACD EVENT POLICY PRIOR TO REGISTERING. Click to read:
BACD Event Policy
PLEASE NOTE: All BACD events/workshops will be held virtually until until further notice.
A Zoom link will be included in the event information, so you can join at the scheduled time.
Moving Forward in Difficult Times: Part 3 Behavioural intelligence to connect with ideal customers and prospects
Wednesday
June 10
9:30AM - 11:30AM
Free
Event Navigation
Part 3: Use behavioural intelligence to connect with ideal customers and prospects
Why attend:
Opportunity to learn how you can move your business forward using behavioural intelligence
Increase your communication skills by learning the triggers that can cause disconnects, anxiety fear and anger.
Regain traction to move forward in your business
Interactive exercises that increase awareness.
Opportunity to network and leverage your peers – other business owners who are in the same boat as you but have different experiences that everyone can learn from.
Key Takeaways:
Learn how you can use behavioural intelligence to connect with your existing customer, more importantly with your prospects whom you don't even know.
Learn key strategies to recognizing behavioural styles in the way they think, communicate, including the fears and anxieties that trigger them.
Gain awareness of how crisis impacts people differently, depending on how they're wired. Understanding how you're clients may be processing this pandemic and conveying that you understand, will increase connection and allow for your communication to be heard.
Discover you're own unique behaviour style, recognizing your strengths, limitations, expectations, fears and more importantly blind spots (what do you do that may disconnect you from others).
About The Presenter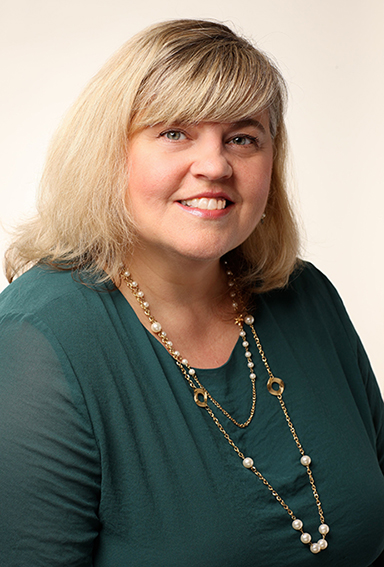 Anna Donato's career stems from nearly 30 years in corporate sales, customer service and being an entrepreneur. Her passion is serving and adding value to people by equipping and encouraging them to reach their potential. In January of 2017, through a process of her own personal growth journey she was inspired to become a certified Empowerment Leadership Coach and Trainer and a certified Maxwell DISC Method Consultant and trainer with the John Maxwell team.
Anna offers Effective Leadership and Communications Trainings utilizing her experiences and the teachings of internationally respected leadership expert, John Maxwell. Her mission is to empower individuals and teams to move into high performance. It's about moving them from where they are to where they want to be.