PLEASE REVIEW THE BACD EVENT POLICY PRIOR TO REGISTERING. Click to read:
BACD Event Policy
PLEASE NOTE: All BACD events/workshops will be held virtually until until further notice.
A Zoom link will be included in the event information, so you can join at the scheduled time.
Podcasting for Business – The basics!
Thursday
October 24
9:30AM - 12:30PM
Ever wanted to start a podcast? Ever thought about creating one and using it to promote your business? Join Laura Watts to learn about her year-long journey as a podcaster on The Chatty Content Creator. How she got started, what she learned and how you too can have your own podcast!
In this workshop you will learn:
● How to start your own podcast
● What programs you can use to make podcasting easy
● How it can help grow your business
● The best formats for podcasting and more!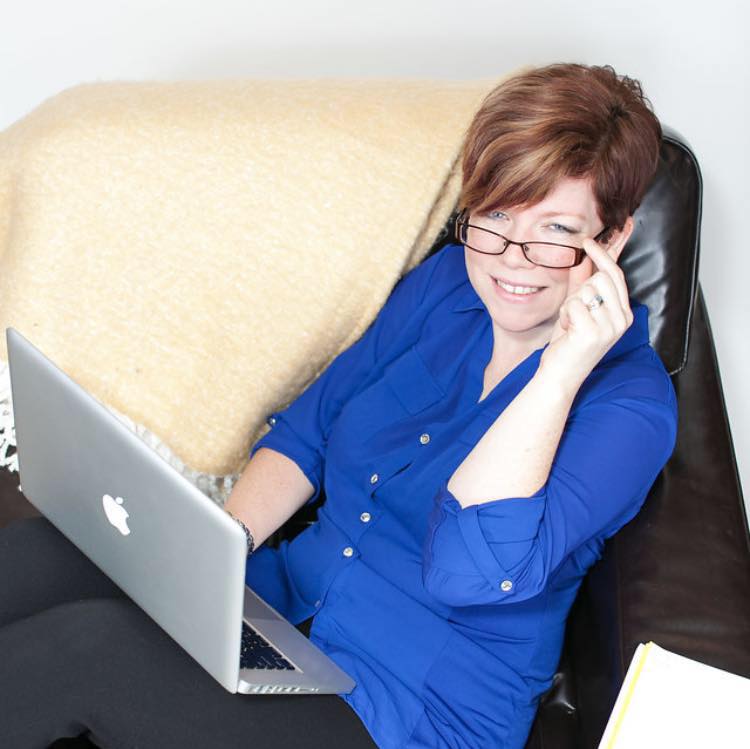 About The Presenter
Laura Watts is the CEO or, Chief Everything Officer, of Double Take Content Creation, a content writing and strategy company based in the Durham Region.
A business owner for the last six years, she has a background in Public Relations, Radio, and Television and is a graduate of the Journalism and Communications Media Advanced program from Mohawk College. She has been published in Durham Parent Magazine, Getting Organized Magazine, The Ajax News Advertiser, her college newspaper and other Metroland publications such as the Hamilton Spectator. She has also self-published a book on Amazon called, Double Take Closets.Laura has been blogging for the last ten years, and her blog was voted one of the top mom blogs in 2013 by Toronto Mom Now. A lifelong writer and creative, Laura always knew she would end up in a creative field. She finds marketing thoroughly interesting and loves to help business owners create fantastic content.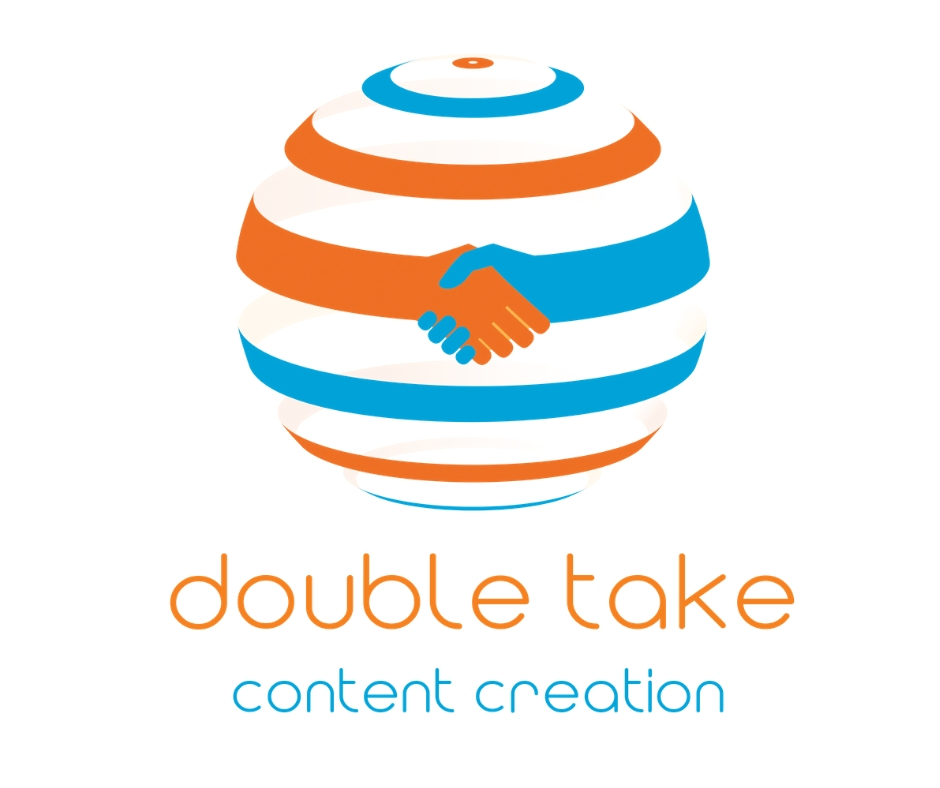 Book a content strategy session with Laura today! laura@doubletakecontentcreation