PLEASE REVIEW THE BACD EVENT POLICY PRIOR TO REGISTERING. Click to read:
BACD Event Policy
PLEASE NOTE: All BACD events/workshops will be held virtually until until further notice.
A Zoom link will be included in the event information, so you can join at the scheduled time.
Protect Your Brand. Why Trademarks Matter
Monday
November 18
3:00PM - 5:00PM
Free
Have you come up with a name for your business that's clever, catchy and describes the essence of you and your product? You may have just created a trademark! Everything that sets your business apart—its name, product and service name, slogans, logos and even sound—produces a brand image that your customers come to know. Learn how registering a trademark can protect your brand identity and set you apart from the competition.
About The Presenter: Tierney Deluzio
Leading brand owners rely on Tierney's trademark law knowledge and expertise to protect and strengthen the value of their brands. She is involved in all aspects of trademarks, including counselling, prosecution, enforcement, and litigation. Tierney provides practical advice to her clients on potential risks, and advises them on building and protecting their brands and reputation across a range of industries, including in the cosmetics, fashion and apparel, consumer goods, food and beverage and pharmaceutical industries.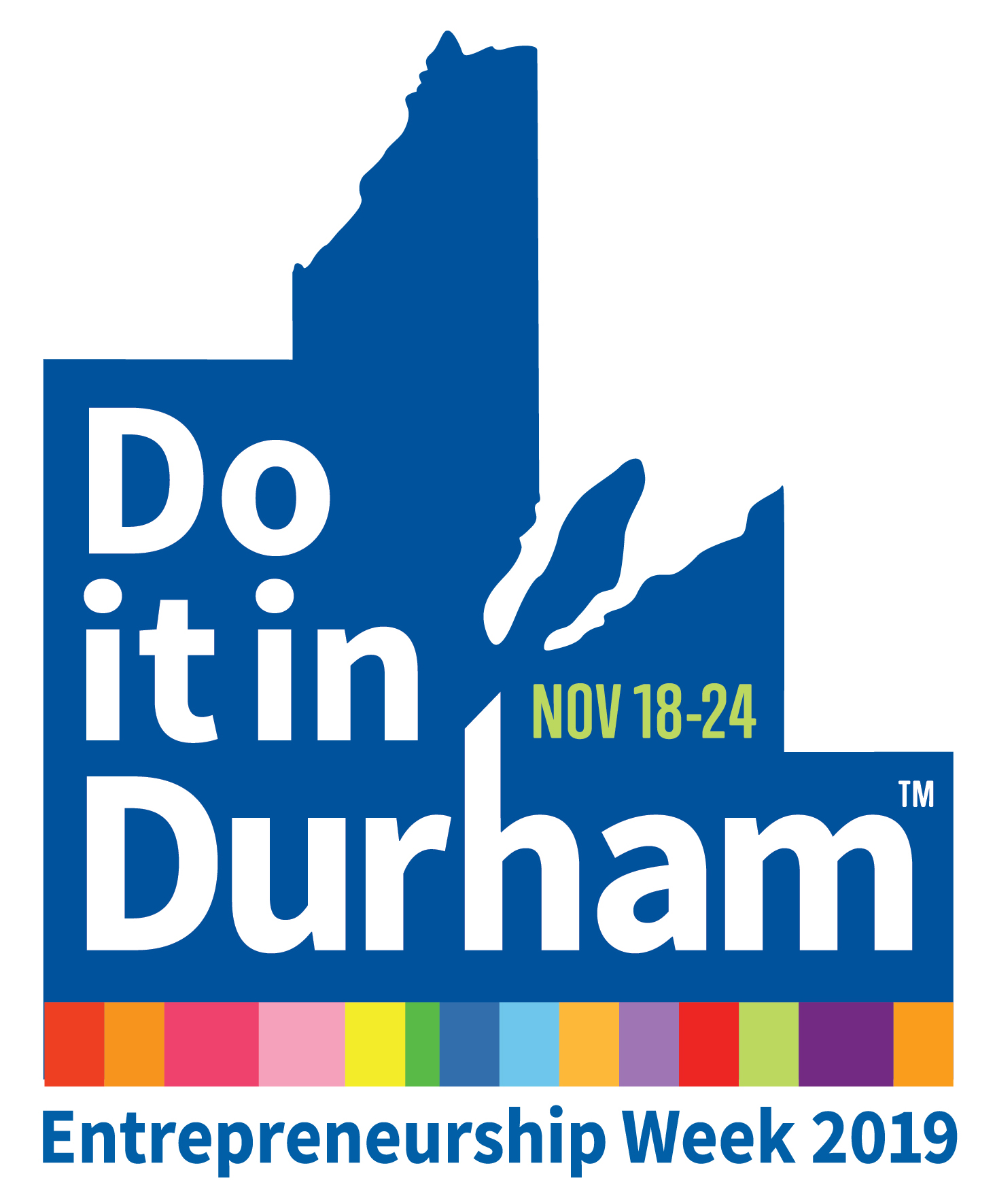 Now in its 7th year, 'Do It In Durham' is a major part of the Durham Region business calendar. It is our collaborative series of events held during Global Entrepreneurship Week (GEW). It is brought to you by local businesses and organizations who are already 'Doing it in Durham!" Global Entrepreneurship Week is where we celebrate the job creators, innovators, entrepreneurs and businesses GLOBALLY in over 170 countries.