PLEASE REVIEW THE BACD EVENT POLICY PRIOR TO REGISTERING. Click to read:
BACD Event Policy
PLEASE NOTE: All BACD events/workshops will be held virtually until until further notice.
A Zoom link will be included in the event information, so you can join at the scheduled time.
Protect your Intellectual Property from the Start!
Friday
November 22
1:00PM - 2:30PM
Free
Event Navigation
An IP strategy is crucial for a company for achieving its business objectives. During this IP workshop we will discuss different types of IP rights including trademarks, copyrights, new media, trade secrets and patents and how they can be used to create an IP strategy and build an IP portfolio. This talk will also cover the basics of patent and trademark searching.
– learn about the different types of IP rights and how you can properly use them to capture value for your company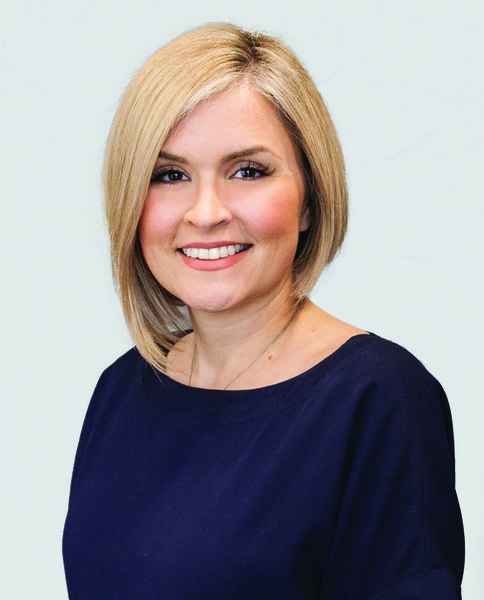 About The Presenters
Catherine (Cat) Lovrics is a partner with Bereskin & Parr and leads the firm's Copyright & Digital Media Practice Group, and co-leads the Privacy, Cybersecurity & Data Protection practice group. Catherine's practice focuses on trademarks and brands, copyright, personality and publicity rights, as well as marketing and advertising law, consumer protection and privacy law. Catherine helps clients protect, exploit and enforce their IP, and advises on licensing, rights acquisition and clearance. She advises on legal issues related to the Internet and digital media, including social media and apps, as well as emerging technology and data, including AI.  Catherine is a frequent writer and speaker. She is also the general editor of Startup Law 101: A Practical Guide, published by LexisNexis, and well received by the Canada's startup community.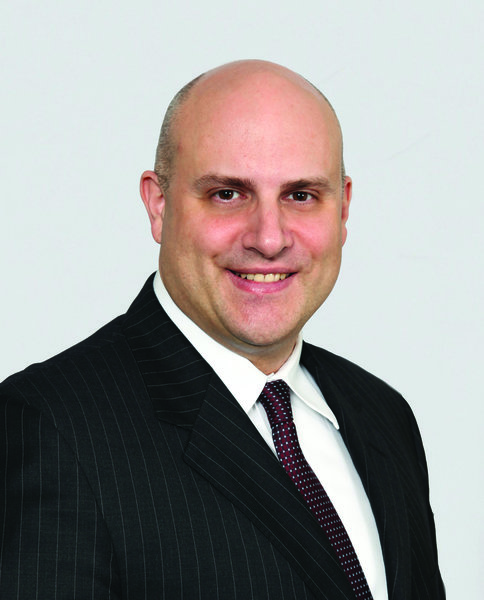 Tony Orsi is a partner and patent agent with Bereskin & Parr LLP and a member the firm's Patent, Electrical & Computer Technology and Industrial Designs practice groups. Tony's practice focuses on patents in the electrical, biomedical, software, mechanical and cleantech fields with an emphasis on evaluating new technologies, patent searching, patent drafting and IP management strategies. Tony works with startups and entrepreneurs to help them learn about IP, develop their IP strategy and build their IP portfolio.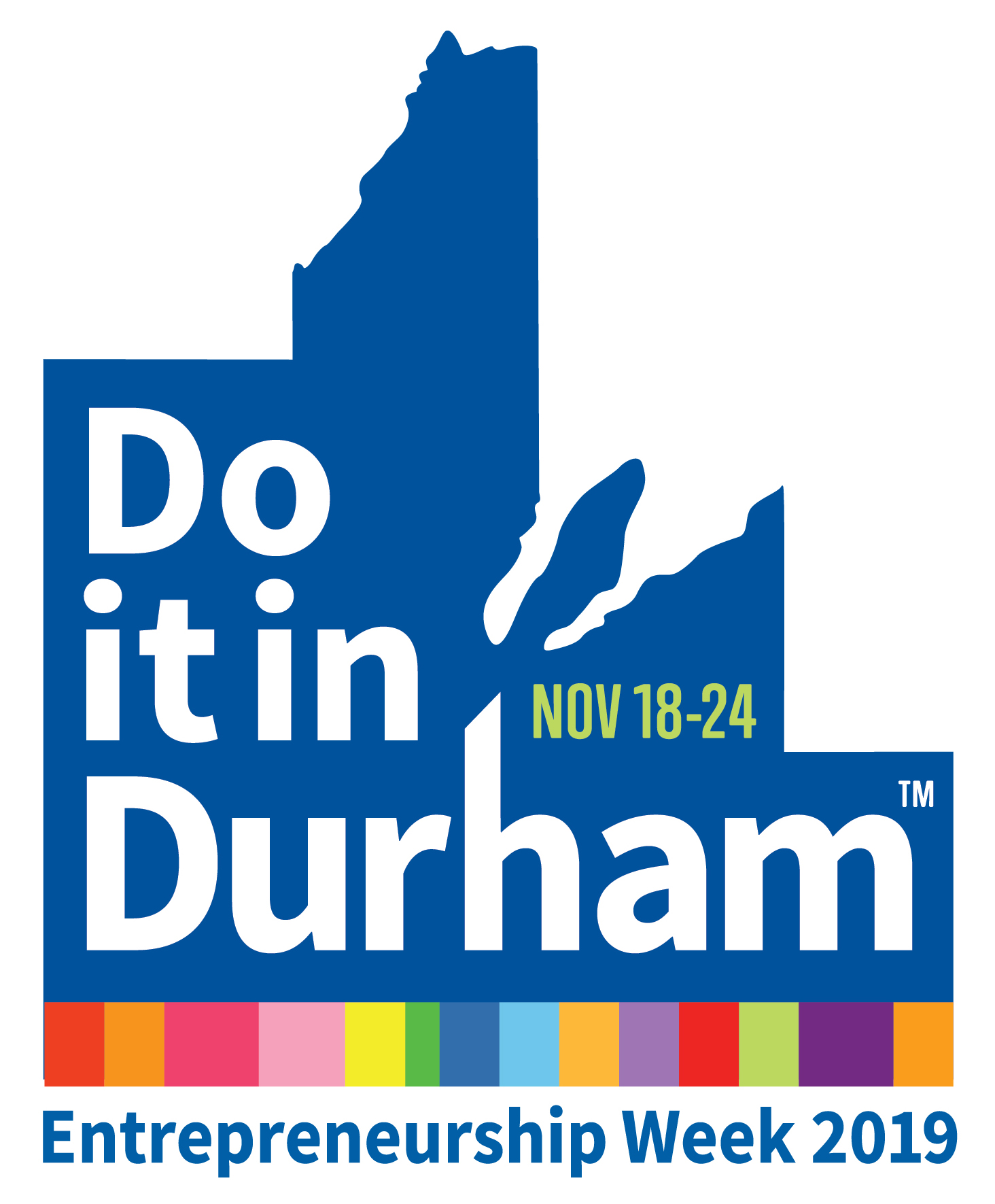 Now in its 7th year, 'Do It In Durham' is a major part of the Durham Region business calendar. It is our collaborative series of events held during Global Entrepreneurship Week (GEW). It is brought to you by local businesses and organizations who are already 'Doing it in Durham!" Global Entrepreneurship Week is where we celebrate the job creators, innovators, entrepreneurs and businesses GLOBALLY in over 170 countries.