PLEASE REVIEW THE BACD EVENT POLICY PRIOR TO REGISTERING. Click to read:
BACD Event Policy
PLEASE NOTE: All BACD events/workshops will be held virtually until until further notice.
A Zoom link will be included in the event information, so you can join at the scheduled time.
Raising Capital Through Angel Investors
Tuesday
November 19
12:00PM - 1:00PM
Free
Event Navigation
Navigating the angel investing landscape is difficult. It's mysterious, there isn't much information out there but angel investors can be a valuable resource for founders to consider. This seminar is to help dispel the mystery behind angel investors, if they are the right avenue of funding for you to consider, and things to think of if you'd like to approach them.
Learning Objectives:
Understanding the angel group process
Tips for approaching angel investors
If raising an angel round is for me and my company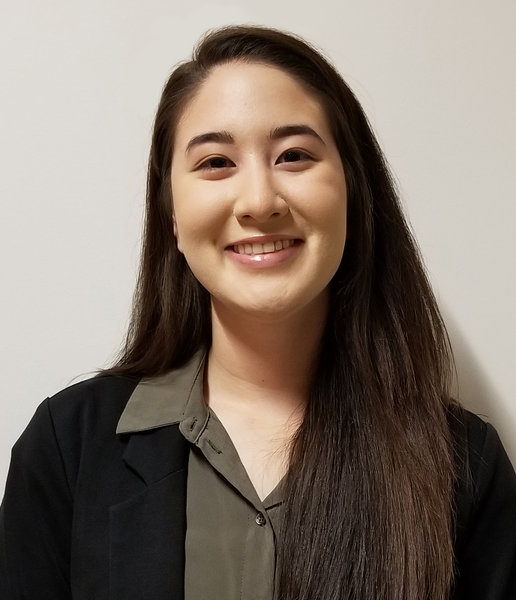 About The Presenter
Kristen Marumoto is the Marketing & Operations Manager at the Spark Angel Network. Her primary task is to analyze high potential start-ups that are 'investment-ready' and bring them forward to Durham and Northumberland's angel investors.
She liaises the initial founder-investor relations as founders navigate the angel investing landscape. Prior to Spark Angels, Kristen was involved with a wearable tech start-up in Toronto where she would manage the day to day operations of the company – she understands what is means to wear as many hats as you can handle in order to get the job done. She has also worked at the Spark Centre in client services and is familiar with the resources available to entrepreneurs they could take advantage of.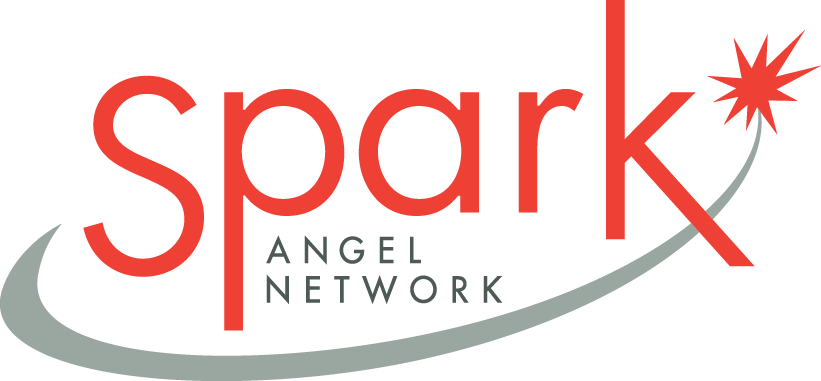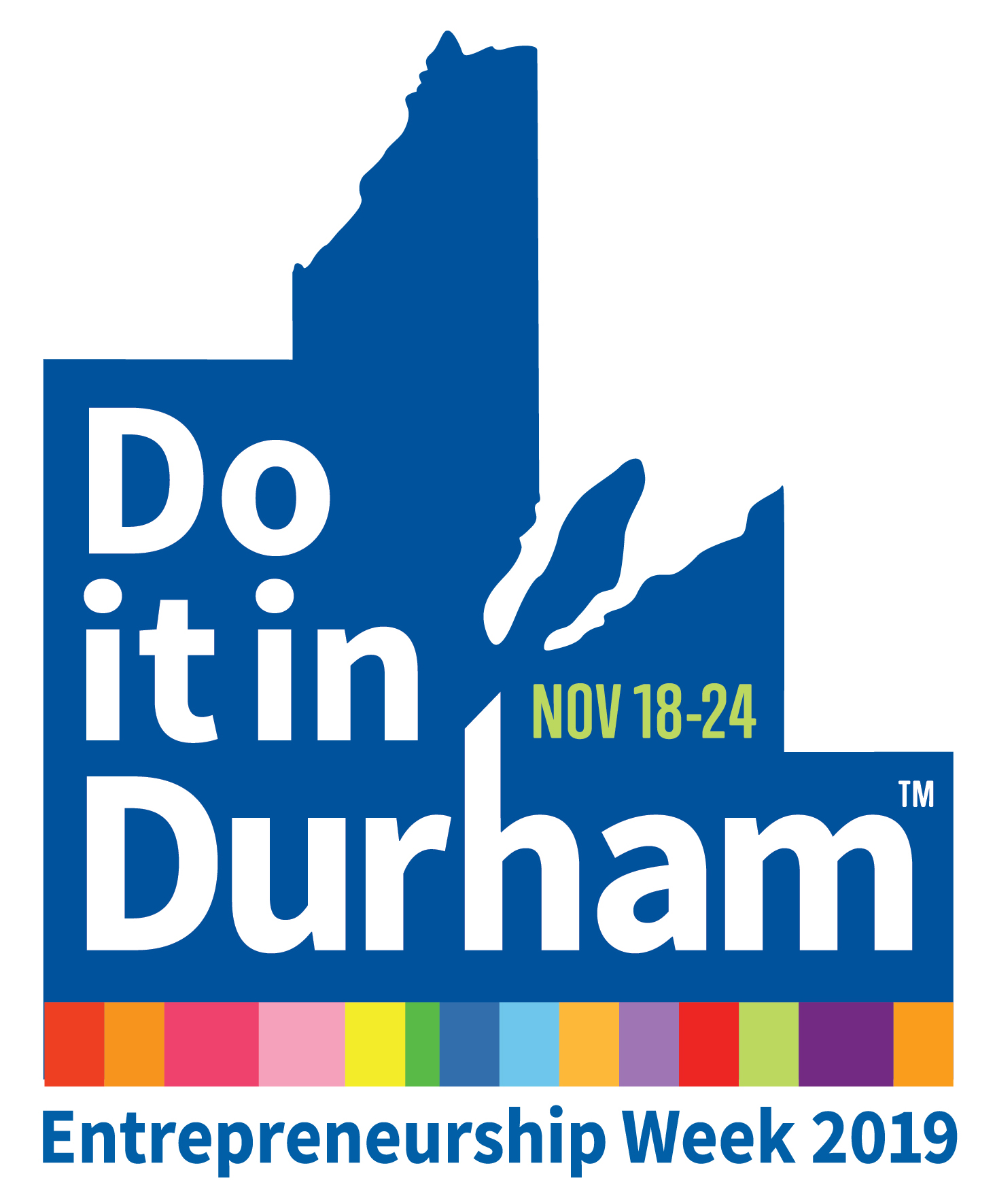 Now in its 7th year, 'Do It In Durham' is a major part of the Durham Region business calendar. It is our collaborative series of events held during Global Entrepreneurship Week (GEW). It is brought to you by local businesses and organizations who are already 'Doing it in Durham!" Global Entrepreneurship Week is where we celebrate the job creators, innovators, entrepreneurs and businesses GLOBALLY in over 170 countries.