PLEASE REVIEW THE BACD EVENT POLICY PRIOR TO REGISTERING. Click to read:
BACD Event Policy
PLEASE NOTE: All BACD events/workshops will be held virtually until until further notice.
A Zoom link will be included in the event information, so you can join at the scheduled time.
Sales and Marketing Design Sprint Bootcamp
Friday
November 22
2:30PM - 4:00PM
Free
Event Navigation
I am presenting a bootcamp that will actively engage the participants to learn and develop customer acquisition campaigns for their business by understanding their top buyers and influencers, learn the channels best for engaging these customers and driving the customers to buy.
SMBs' primary concerns are time to acquire new skills, low disposable capital for building marketing campaigns and techniques to make sustainable marketing models. I will teach the participants to quickly identify the high ROI customers for their business. And build low-cost go-to-market strategies.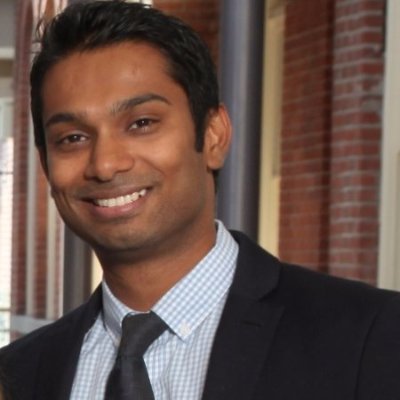 About The Presenter
Ameya is currently manages Revenue Strategy functions for Torstar/Metroland Media that includes the sales for  DurhamRegion.com. He is also functions as independent consultant to local SMBs looking to build their businesses by acquiring local clients. He is highly proficient in using modern techniques such as Design Sprints, behavioural economics and customer development principles to help his clients develop sustainable and high ROI marketing campaigns.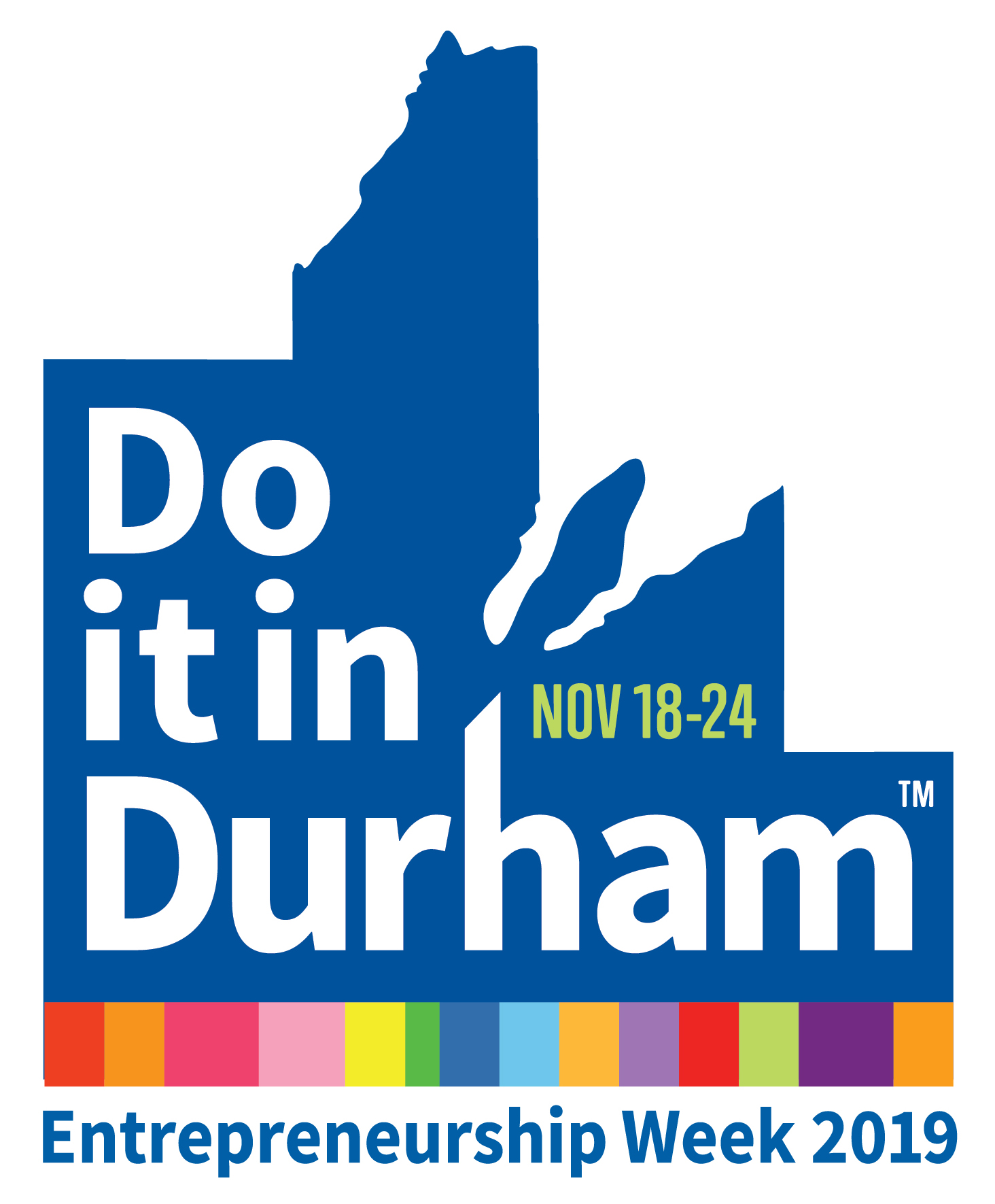 Now in its 7th year, 'Do It In Durham' is a major part of the Durham Region business calendar. It is our collaborative series of events held during Global Entrepreneurship Week (GEW). It is brought to you by local businesses and organizations who are already 'Doing it in Durham!" Global Entrepreneurship Week is where we celebrate the job creators, innovators, entrepreneurs and businesses GLOBALLY in over 170 countries.