PLEASE REVIEW THE BACD EVENT POLICY PRIOR TO REGISTERING. Click to read:
BACD Event Policy
Set and Make Money – Drip Marketing Campaigns
Thursday
March 21
9:30AM - 12:30PM
Event Navigation
Capterra found that every one dollar spent on email marketing resulted in $44.25 of revenue. So, not only can email marketing save you a lot of time, but they can also be extremely effective in driving profit for your business. Afterall, how you communicate with your new subscribers sets the stage for long-term revenue growth. Many businesses use email marketing software to manage subscribers and send the occasional  newsletter to their list.

If this is all you're doing, you're missing out.

In this workshop, you will learn

What's drip marketing?
Difference between newsletters & email marketing
How to Create a Great Email Drip Campaign
How to build a good email list
What's the secret to getting more subscribers?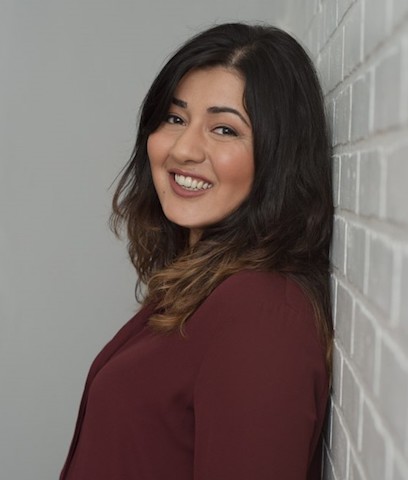 About The Presenter

Orzala is the owner of Make it Happen Services. An online marketing boutique
that helps small businesses develop and implement an effective digital marketing
strategy using social media and email marketing techniques. 
Orzala is passionate about helping small businesses grow their online presence
furthering their business success. Orzala began her journey earning a post-
secondary diploma in Business Administration, followed by earning a Bachelor's
of Commerce degree.

She is an active member of the community. She has mentored young entrepreneurs at the
BACD (Business Advisory Centre of Durham). Orzala is a columnist for 
Beautiful Magazine covering topics such as Social Media Marketing & Branding.