PLEASE REVIEW THE BACD EVENT POLICY PRIOR TO REGISTERING. Click to read:
BACD Event Policy
PLEASE NOTE: All BACD events/workshops will be held virtually until until further notice.
A Zoom link will be included in the event information, so you can join at the scheduled time.
Simple Self-Care Practices for Entrepreneurs
Wednesday
November 20
1:30PM - 3:00PM
Free
Event Navigation
According to the Canadian Mental Health Association, nearly half (46%) of entrepreneurs report that their mental health interferes with their ability to work. Being an entrepreneur is exciting…but the pressures of working without a safety net can wreak havoc with our sense of well-being. While we'll never be able to completely remove the anxiety and stress from our lives, we can implement habits that will help to build resiliency.
In this 90-minute workshop, we'll look at simple, no and low-cost lifestyle changes that can reduce the effects of anxiety. We will also move through breath work and yoga postures designed to calm the mind and body. Please note that yoga and mindfulness should never replace speaking with one's doctor.
Some yoga mats will be available, but please bring one if you have one. Dress in clothing that you can comfortably move in.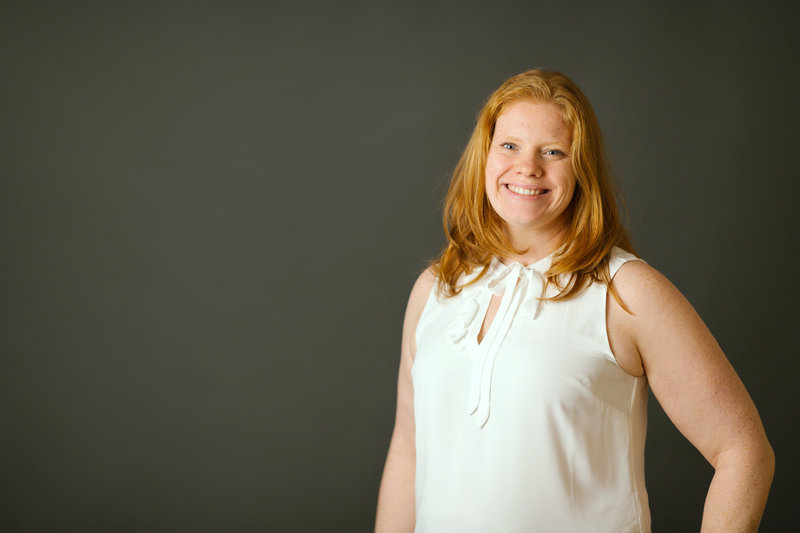 About The Presenter
Gillian Buckley has worked as a writer and editor for twelve years and has been a yoga instructor since 2013. As someone who has been self-employed her entire adult life, she's very passionate about self-care for entrepreneurs.

Gillian teaches regular classes at Veda Yoga in Whitby and TruBliss Yoga in Courtice, as well as corporate classes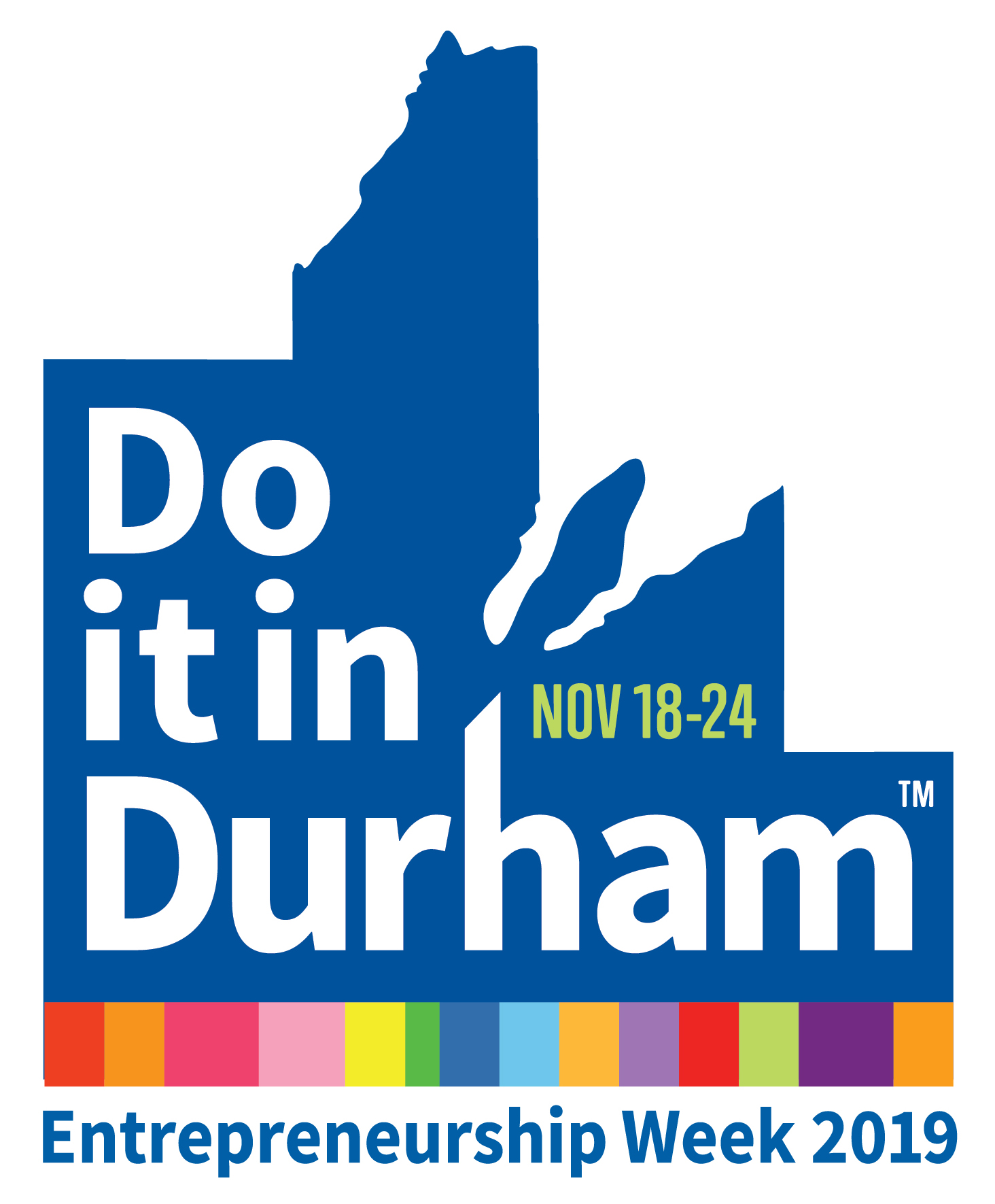 Now in its 7th year, 'Do It In Durham' is a major part of the Durham Region business calendar. It is our collaborative series of events held during Global Entrepreneurship Week (GEW). It is brought to you by local businesses and organizations who are already 'Doing it in Durham!" Global Entrepreneurship Week is where we celebrate the job creators, innovators, entrepreneurs and businesses GLOBALLY in over 170 countries.