PLEASE REVIEW THE BACD EVENT POLICY PRIOR TO REGISTERING. Click to read:
BACD Event Policy
PLEASE NOTE: All BACD events/workshops will be held virtually until until further notice.
A Zoom link will be included in the event information, so you can join at the scheduled time.
Small Claims Court for Small Businesses
Tuesday
November 19
1:00PM - 2:30PM
Free
This 90 minute seminar will help to guide you through the process of recovering outstanding debts, managing and mitigating breached contracts, as well as bringing and defending a Small Claims Court action. It is expected that by the end of this presentation, attendees will have a basic understanding of properly identifying parties to a claim, the jurisdiction of the Small Claims Court, and the general process of enforcing a judgment.  
Small to medium size business owners can benefit from learning the basic procedures of the Small Claims Court in order to save themselves time, stress and money.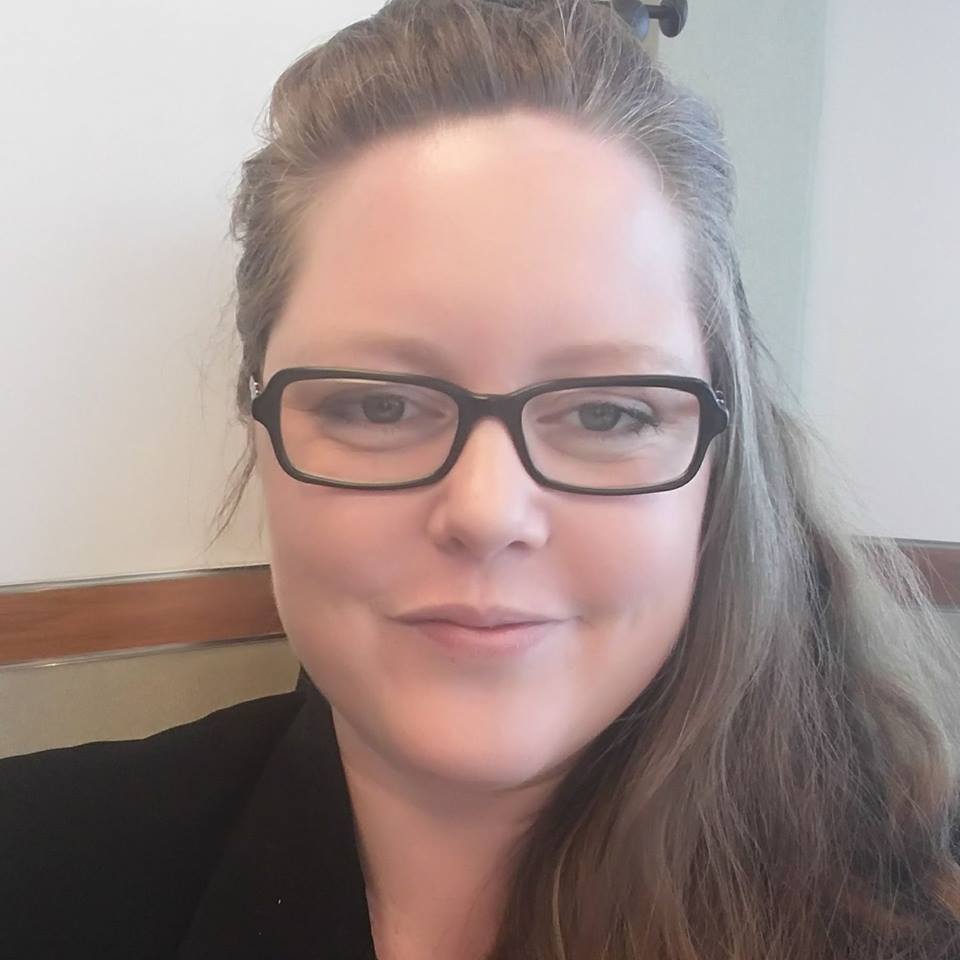 About The Presenter
Lee-Anne Moore is the Managing Partner at the paralegal firm of Cochrane Moore LLP in downtown Oshawa. The experienced paralegals at Cochrane Moore LLP assist clients with small claims, landlord tenant, provincial offences, human rights, and worker's compensation claims.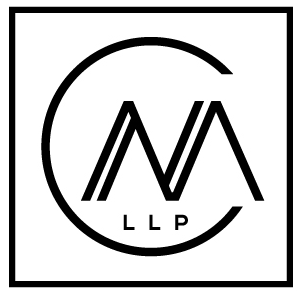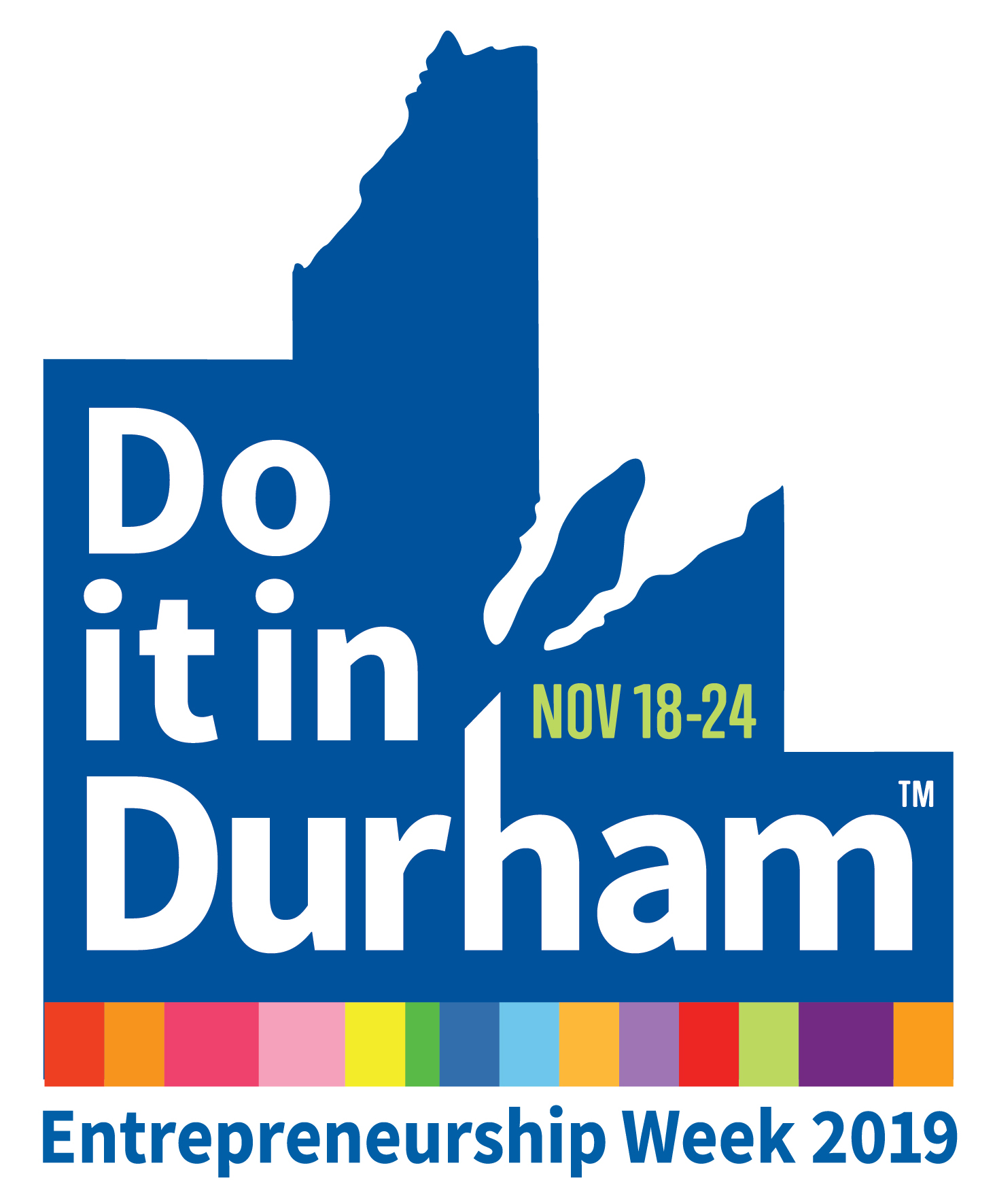 Now in its 7th year, 'Do It In Durham' is a major part of the Durham Region business calendar. It is our collaborative series of events held during Global Entrepreneurship Week (GEW). It is brought to you by local businesses and organizations who are already 'Doing it in Durham!" Global Entrepreneurship Week is where we celebrate the job creators, innovators, entrepreneurs and businesses GLOBALLY in over 170 countries.