PLEASE REVIEW THE BACD EVENT POLICY PRIOR TO REGISTERING. Click to read:
BACD Event Policy
PLEASE NOTE: All BACD events/workshops will be held virtually until until further notice.
A Zoom link will be included in the event information, so you can join at the scheduled time.
Sorting The Pieces: Practical Ways the Busy Professional can Manage Stress & Anxiety
Monday
November 18
1:00PM - 2:30PM
Free
Sorting the Pieces: Practical Ways the Busy Professional can Manage their Stress & Anxiety is an interactive and highly engaging capacity building workshop for both employers and employees. The focus is to bring relevant evidence-base information regarding self-care within the workplace and/or at home. This workshop will be focusing on four (4) different approaches to self-care. Ensuring you leave understanding how you can nurture your wellbeing at home and within the workplace.
4 self-care approaches
How to apply various strategies within the workplace
Gain a deeper understanding of the psychological benefits of these strategies
How Energy Psychology, Emotional Intelligence and Cognitive Distortions relate to our self-care and prevent illness
How we can all contribute to a healthy workplace culture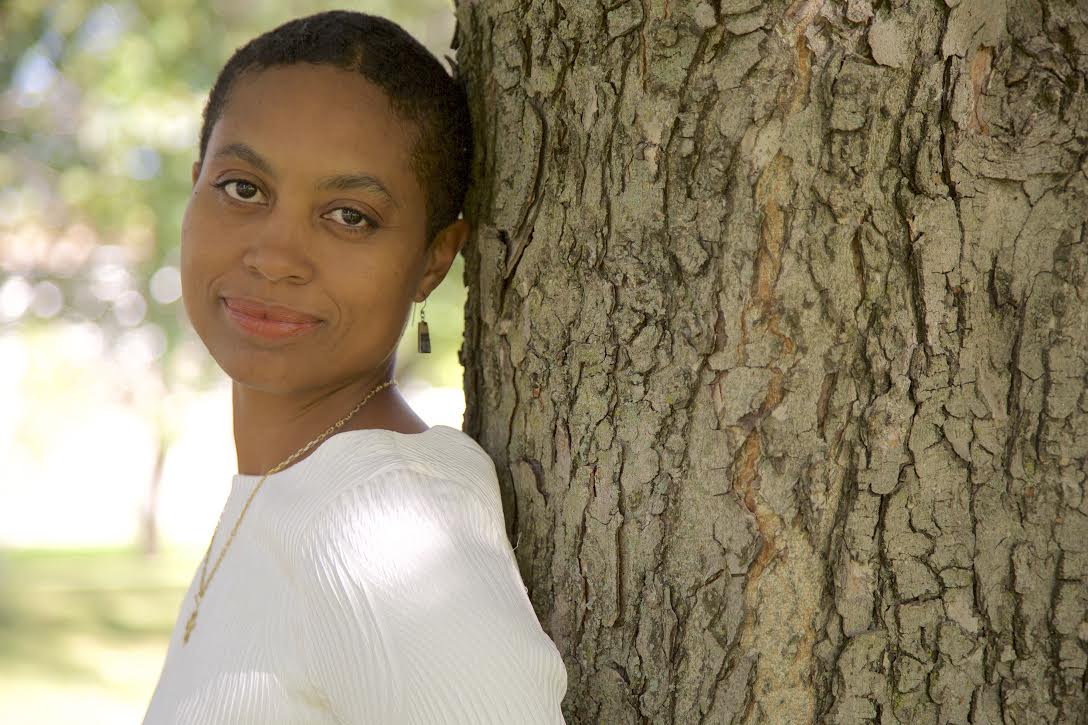 About The Presenter
Angelique Benois has been in the Nursing profession for over 18 years. Her specialization is in mental and emotional health where she has worked extensively in this area, both in Canada and internationally.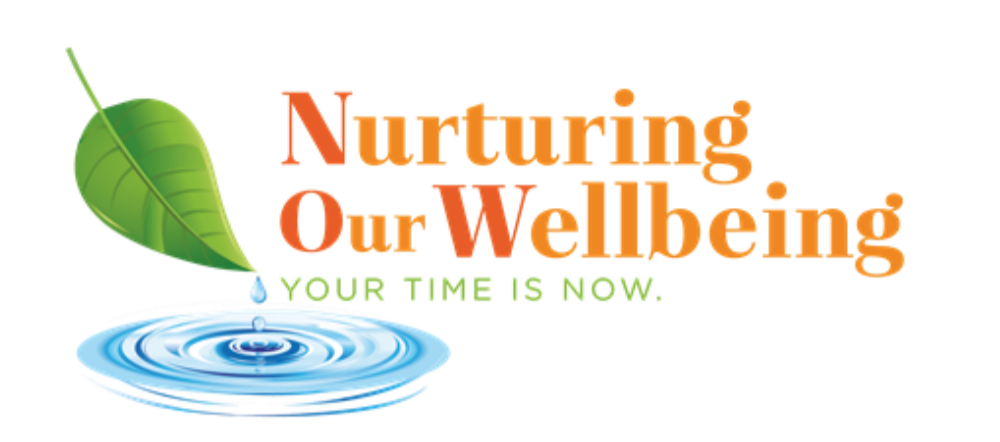 In addition to her clinical background, Angelique obtained her certification as a Yoga instructor in Goa, India in 2009, and has also been certified in Trauma Informed Yoga and Yin Yoga. In 2017, Angelique started to combine her extensive mental health clinical background with her yoga expertise to create her own integrated wellness business, Nurturing Our Wellbeing (N.O.W).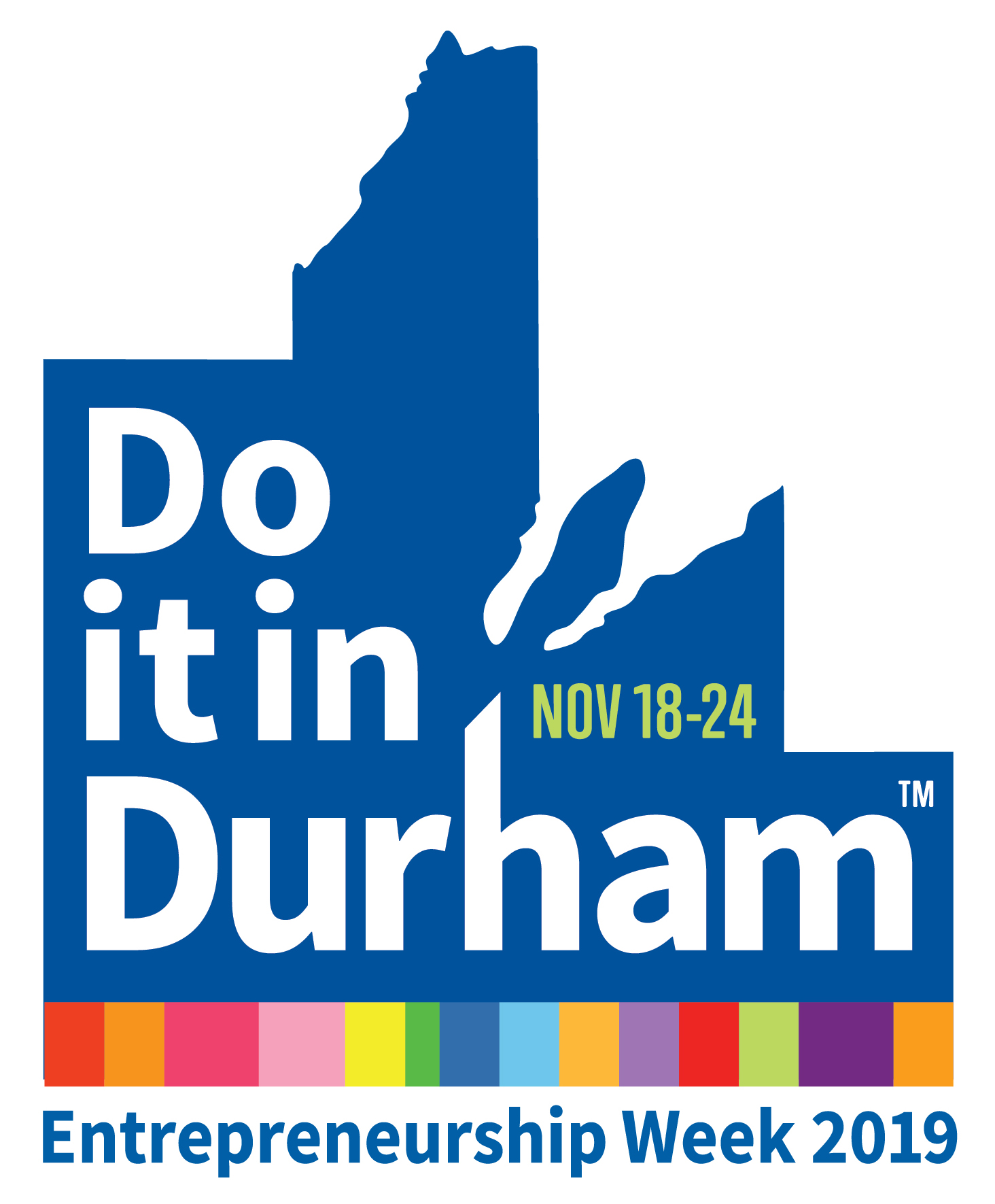 Now in its 7th year, 'Do It In Durham' is a major part of the Durham Region business calendar. It is our collaborative series of events held during Global Entrepreneurship Week (GEW). It is brought to you by local businesses and organizations who are already 'Doing it in Durham!" Global Entrepreneurship Week is where we celebrate the job creators, innovators, entrepreneurs and businesses GLOBALLY in over 170 countries.