PLEASE REVIEW THE BACD EVENT POLICY PRIOR TO REGISTERING. Click to read:
BACD Event Policy
PLEASE NOTE: All BACD events/workshops will be held virtually until until further notice.
A Zoom link will be included in the event information, so you can join at the scheduled time.
Speak And Grow Your Influence™… How to use Speaking as an Effective Marketing Strategy! (Webinar)
Wednesday
April 22
2:00PM - 3:00PM
Free
Event Navigation
This webinar will be held through zoom. A zoom link will be sent to you upon registration.
Whether speaking online or live in front of an audience, your message must be clear, concise and compelling. Participants will be introduced to world-class speaking strategies and techniques that are easy to use and easy to implement.
In this session, you will learn:
The Entrepreneurial Speaking Blueprint for crafting your unique marketplace message
5C's Storytelling Model to create signature stories
The formula for a modular presentation that showcase your expertise
About the Presenter: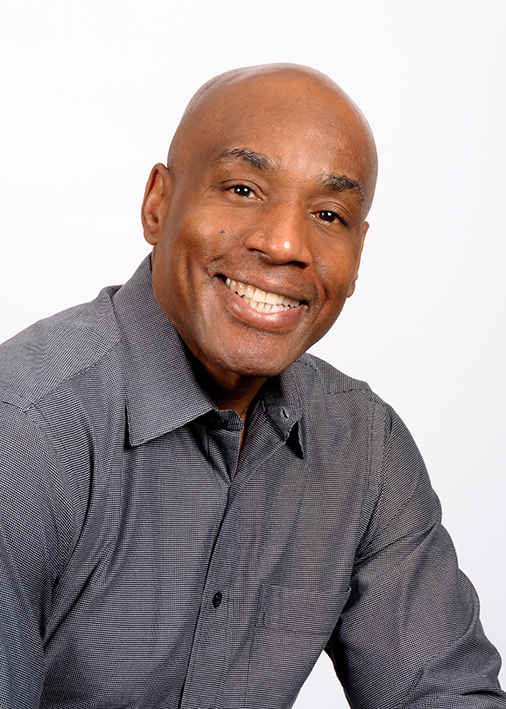 Marlon Shaw is an Award Winning Inspirational Speaker, Certified World Class Speaking™ Coach and a Distinguished Toastmaster (DTM). He teaches entrepreneurs and business professional how to use speaking as a marketing strategy to standout from the competition and attract more clients.Providing world-class speaking strategies and techniques that are easy to understand and easy to implement, Marlon empowers his clients to speak with confidence and grow their business.
www.SpeakAndGrowYourBusiness.com