PLEASE REVIEW THE BACD EVENT POLICY PRIOR TO REGISTERING. Click to read:
BACD Event Policy
PLEASE NOTE: All BACD events/workshops will be held virtually until until further notice.
A Zoom link will be included in the event information, so you can join at the scheduled time.
Success Redefined – Success Beyond the Balance Sheet
Wednesday
November 20
1:00PM - 2:30PM
Free
A fun and interactive conversation that will help new and growing entrepreneurs define their unique success criteria so they can recognize it when it happens and celebrate their victories.
Attendees will receive their very own Success Blueprint to help them create a documented success strategy for all their business activities.
They will also establish criteria that will assist them in calculating their Return on Investment for all business activities and use this criteria to create a Start*Stop*Continue review system for business success.
Participants will learn how to balance the math and mindset business impulses so that they can experience real, quantifiable success that keep them in business not just in wishful thinking!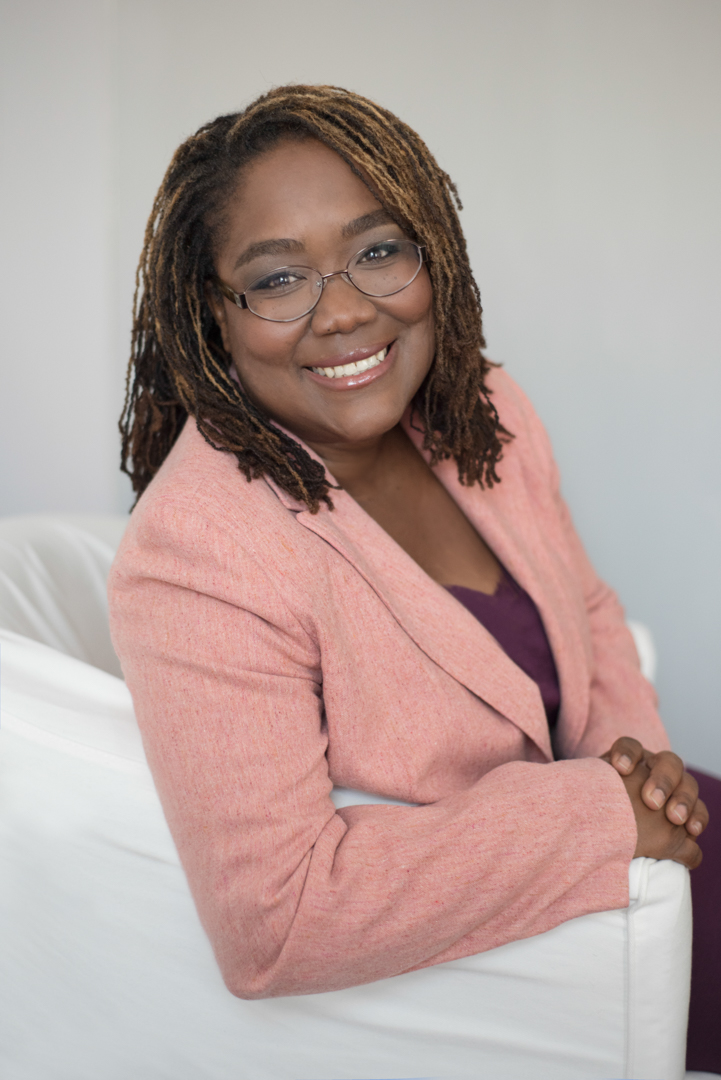 About The Presenter
Hadriana Leo, is a Money Navigator at Hadriana Leo, Money Navigator™. As a Certified Cashflow Specialist she uses Behavioural Cashflow Planning™ techniques in combination with her years of experience as an investment advisor and teacher to help clients connect mindset and math to achieve money mastery. With her unique, judgement-free approach, Hadriana assists professional women, couples and successful entrepreneurs to rapidly free themselves from the debt, doubt and drama that limits them and frees them to realize their money-funded dreams. She understands that we all can live extraordinary lives but we may need help along the way.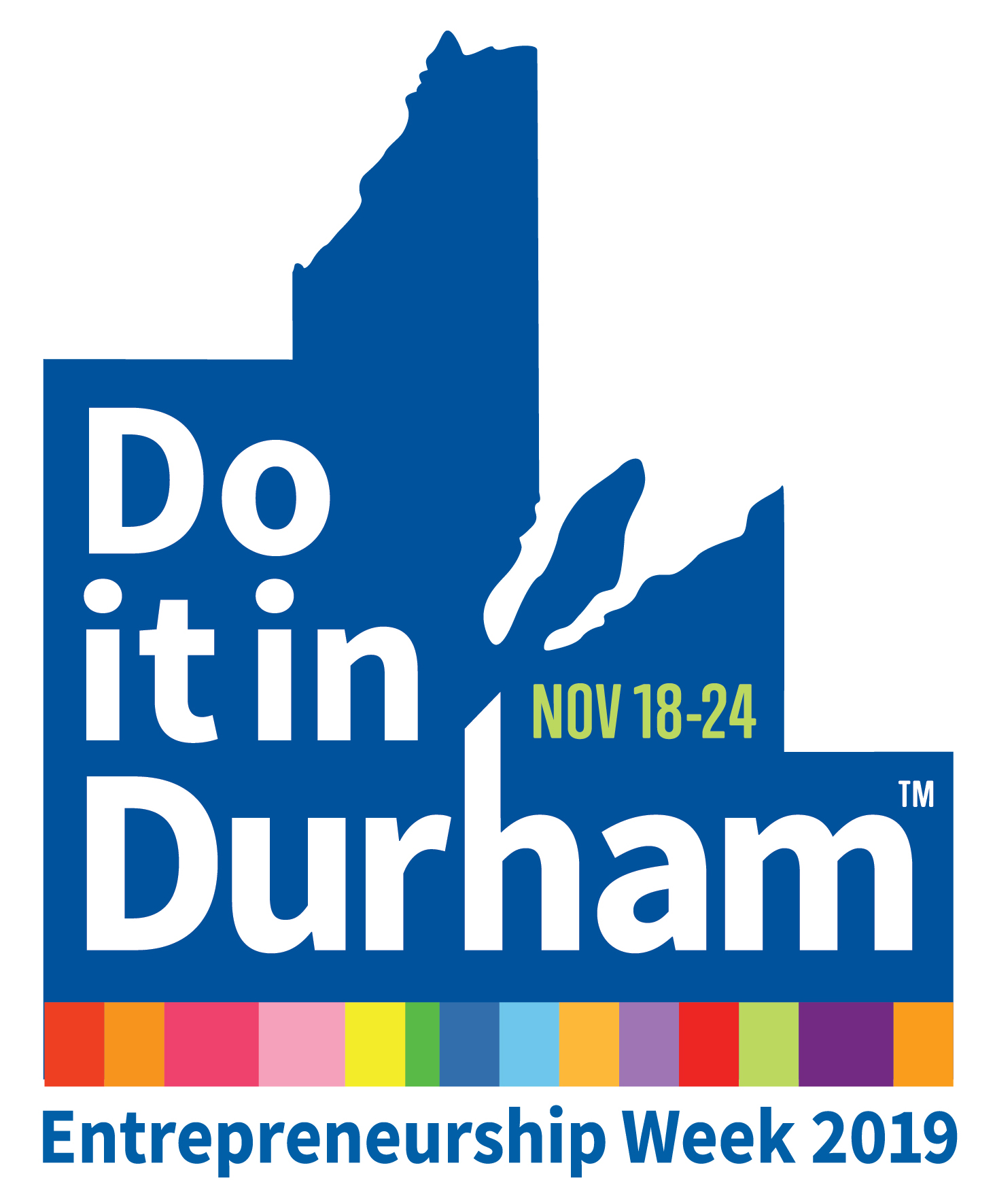 Now in its 7th year, 'Do It In Durham' is a major part of the Durham Region business calendar. It is our collaborative series of events held during Global Entrepreneurship Week (GEW). It is brought to you by local businesses and organizations who are already 'Doing it in Durham!" Global Entrepreneurship Week is where we celebrate the job creators, innovators, entrepreneurs and businesses GLOBALLY in over 170 countries.