PLEASE REVIEW THE BACD EVENT POLICY PRIOR TO REGISTERING. Click to read:
BACD Event Policy
PLEASE NOTE: All BACD events/workshops will be held virtually until until further notice.
A Zoom link will be included in the event information, so you can join at the scheduled time.
TEDx…How to Create Your Message Worth Sharing!
Friday
November 22
12:30PM - 2:00PM
Free
Event Navigation
In this workshop we will review the TEDx application process, discuss ideas worth sharing and do a deep dive into the Storytelling formula to transform your idea worth sharing into a compelling story worth hearing.
This workshop is for you if…
– You have been invited to be a TEDx Speaker
– You are interested in applying to become a TEDx Speaker
– You are a speaker interested in giving TEDx type speeches
– You are ready to share your message with the world in a bigger way
You will walk-away with world-class speaking tool and strategies that are easy to understand and easy to use for the TEDx stage and beyond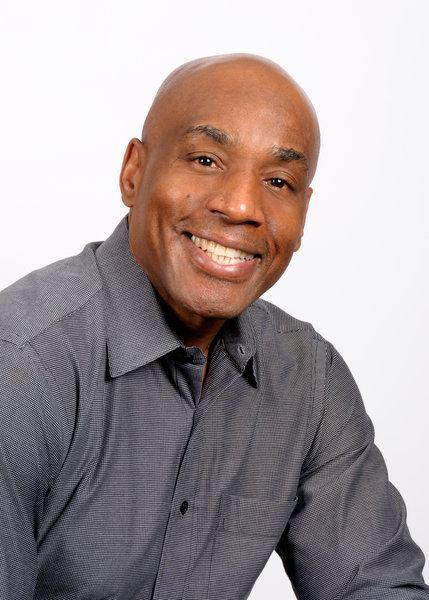 About The Presenter
Marlon Shaw is an Award Winning Inspirational Speaker, Certified World Class Speaking™ Coach, TEDx Coach and the creator of The Entrepreneurial Speaking Blueprint™. As the founder of Speak and Grow Your Business™, Marlon teaches entrepreneurs and business professionals how to use speaking as a marketing strategy to stand-out from the competition and attract more clients.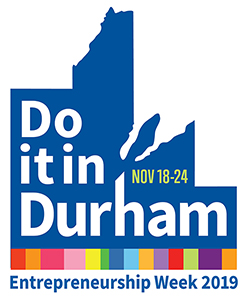 Now in its 7th year, 'Do It In Durham' is a major part of the Durham Region business calendar. It is our collaborative series of events held during Global Entrepreneurship Week (GEW). It is brought to you by local businesses and organizations who are already 'Doing it in Durham!" Global Entrepreneurship Week is where we celebrate the job creators, innovators, entrepreneurs and businesses GLOBALLY in over 170 countries.