PLEASE REVIEW THE BACD EVENT POLICY PRIOR TO REGISTERING. Click to read:
BACD Event Policy
PLEASE NOTE: All BACD events/workshops will be held virtually until until further notice.
A Zoom link will be included in the event information, so you can join at the scheduled time.
Text Message Management & Marketing
Wednesday
November 20
4:30PM - 6:00PM
Free
Event Navigation
Text messaging is becoming more common than calling and businesses should take notice.
If you have the backup of your email, what is the backup of your text message?
Businesses must manage the text message and use them for marketing and schedule reminders.
Manage the text message on the cloud.
Send a text message from the computer or any web browser.
Have office managers send text message from your behalf.
Export text messages to Dropbox or Google Drive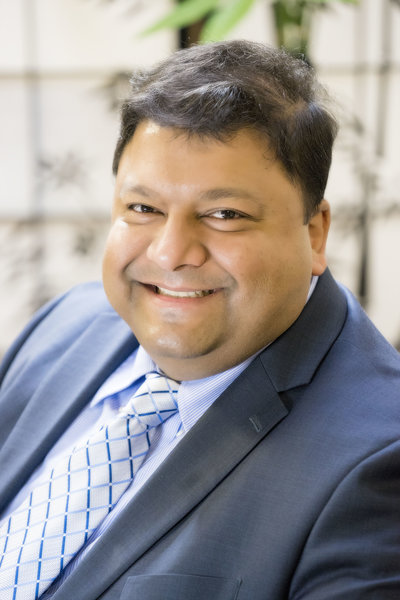 About The Presenter
From humble beginnings, Khurram came to Canada in 1998. He is the youngest of six siblings with two brothers and three sisters. After studying a Business Communication and Media Production program at Wayne State University in Michigan, Khurram established his DigiPix Inc. brand in 2006. He married his lovely wife in 2008 and they have been blessed with two children.
The DigiPix Inc. brand began as a video production and postproduction outfit due to Khurram's passion for those arts. His keen eye and creative skills made the company successful. He has served hundreds of clients and until today maintains the highest ranking on Facebook and Google with exceptional video reviews by the clients who were extremely happy with his work.
Soon he realized that the entrepreneur marketplace was thirsty for other facets of growing their brands. Therefore, he added to his toolbox and offered 3D Animation, 3D VR/AR, business consulting, branding, marketing and technology advice. He saw the challenges of small businesses within the communities and opened his door to provide advice and solutions to help people grow. He is extremely focused on assisting struggling businesses and providing value for their hard-earned money.
His experience in the arena of leading successful brands and sitting as CEO of Here I AM App, Marketing manager of Food Time Restaurant, Marketing Director of SKOP (Special Kind of Play daycare), design & business consultant of Memory Bloom and served as director of marketing and sales for Norseman Construction and Development led him to throw his hat in the ring to be a co-chair of the Downtown Ajax BIA (Business Improvement Area). The Ajax BIA was impressed with his strong leadership qualities and elected him as the Chairperson in 2019. Khurram now supports and advocates for the 75 businesses that make up the Downtown Ajax BIA.
He has shaken up the previously dormant organization and is bringing fresh ideas, a new look, and a strong voice to promote the success of these businesses and he plans on reaching out to other BIAs to apply the same approach for better economic development.
Khurram continually gives back to the community and offers free services to those community-driven establishments such as APBOT, BACD and SKOP. He has also been asked by Ryerson University to mentor Junior and High school students at Bolton C. Falby School in Ajax. This is a high honor for him.
His new venture in 2020 will provide insightful workshops in 3D animation, 3D VR, 3D AR, SMS, website design and much more. He believes in arming people with the right information they require to grow in the modern business world.
Khurram's vision, creativity, strength and positivity are impressive. He welcomes new ideas and is enthusiastic to set people up for success. His tagline of DigiPix Inc. is "Passion for Perfection" which truly defines the way he works and progresses in any project. As well, his mission statement drives his mantra: "Our focus is to build and maintain long-lasting relationships with our clients. We not only take part in your business development and growth but also ownership of your success, ensuring that it stays with you throughout your business endeavors."
The Durham communities definitely have a jewel in their crown with him and we look forward to a brighter and prosperous future through his leadership.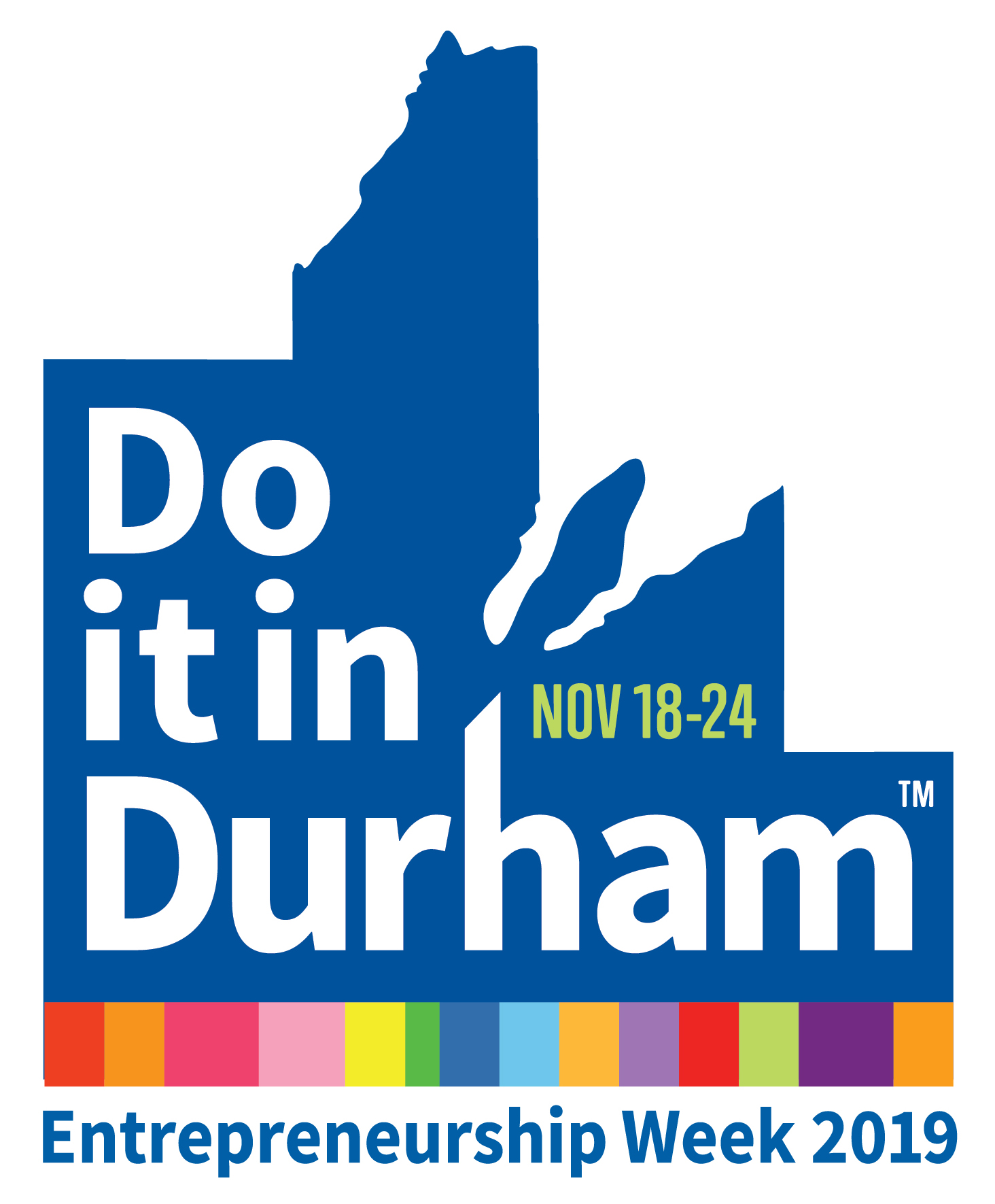 Now in its 7th year, 'Do It In Durham' is a major part of the Durham Region business calendar. It is our collaborative series of events held during Global Entrepreneurship Week (GEW). It is brought to you by local businesses and organizations who are already 'Doing it in Durham!" Global Entrepreneurship Week is where we celebrate the job creators, innovators, entrepreneurs and businesses GLOBALLY in over 170 countries.