PLEASE REVIEW THE BACD EVENT POLICY PRIOR TO REGISTERING. Click to read:
BACD Event Policy
PLEASE NOTE: All BACD events/workshops will be held virtually until until further notice.
A Zoom link will be included in the event information, so you can join at the scheduled time.
Understanding Financial Statements
Tuesday
September 24
4:00PM - 5:30PM
Event Navigation
Key Takeaways:
review and understand financial statements
be able to ask informed questions of financial professionals
Outline:
Did we make money this year?
How's the business doing?
What does my P&L tell me?
Why do I need a balance sheet?
Where is my cash coming from?
Where is my cash going to?
Why isn't my cash equal to my profit?
Learning Materials:
Profit and Loss Statement — gives operating results for a specific period
Balance Sheet

shows the assets, liabilities, and capital of a business or other organization at a particular point in time
details the balance of income and expenditure over the preceding period

Cash Flow Statement

shows how changes in balance sheet accounts and income affect cash and cash equivalents
breaks analysis down to operating, investing and financing activities
Presented by Rainie Archer, CPA Member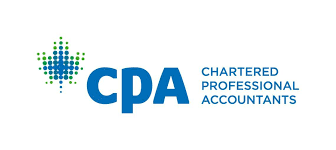 No tickets are needed for the event. We start promptly at 9:30am please be punctual.  There is free parking, however, parking may be limited.