PLEASE REVIEW THE BACD EVENT POLICY PRIOR TO REGISTERING. Click to read:
BACD Event Policy
PLEASE NOTE: All BACD events/workshops will be held virtually until until further notice.
A Zoom link will be included in the event information, so you can join at the scheduled time.
Unlocking the Secrets of New Startups Success
Tuesday
November 19
9:30AM - 11:00AM
Free
Event Navigation
In September 2019 Durham Recruiting ranked 15th fastest growing company in Canada and #1 for both HR and Professional Services by Canadian Business and Maclean's Magazine Startup 50. Additionally, the earned the 2019 best staffing award for both client and talent earning a rare perfect NPS score (Net Promoter Score – Would recommend business) from businesses.
Dustin will share their experiences in how they've grown their business from 2 people to a team of 10 with over 100 clients in just 2.5 years.
ALL Entrepreneurs should attend.
Key Learnings:
– The importance of research, how to do it and how to implement your findings
How to tell your story:
– How to grow your brand awareness, brand identity on a shoestring budget
– How to be singular focused in your approach to communication and positioning
– How to actually leverage social media and other digital platforms to effectively to develop your brand
– Learn what media works best for specific objectives
– Understanding the importance of building your network and how to do it
– Networking best practices – What we've learned through a lot of trial and error
– Why you should leverage 3rd party companies to build your brand and how to do it
– How to build the right infrastructure now to help you scale for the future
– Finally, why you need bold and brave and push yourself outside your comfort level and how to do it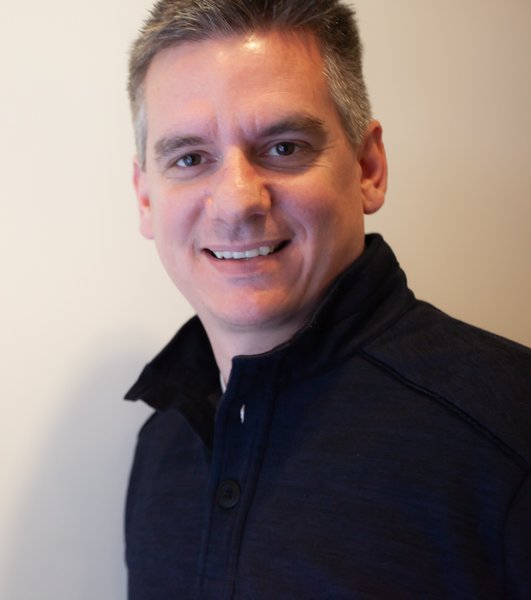 About The Presenter
Co-Founder of Durham Recruiting, Dustin has the unique benefit of meeting many local businesses big and small throughout the Durham Region and surrounding areas.
Dustin brings over 20 years' experience in business working with some of the world's largest brands in gaining brand awareness, brand identity and brand love from consumers. As an entrepreneur, he understands the challenges businesses face and is passionate about helping them succeed.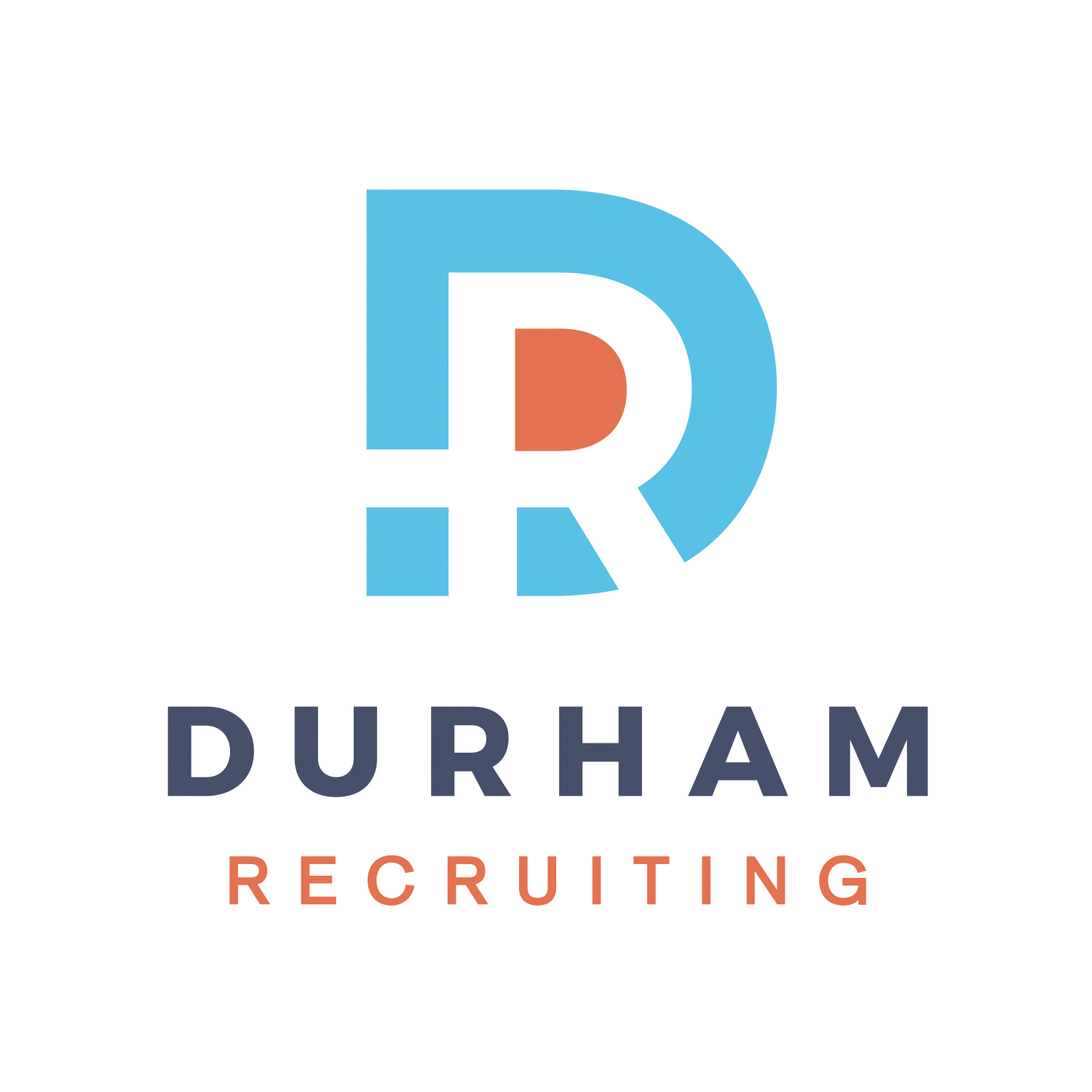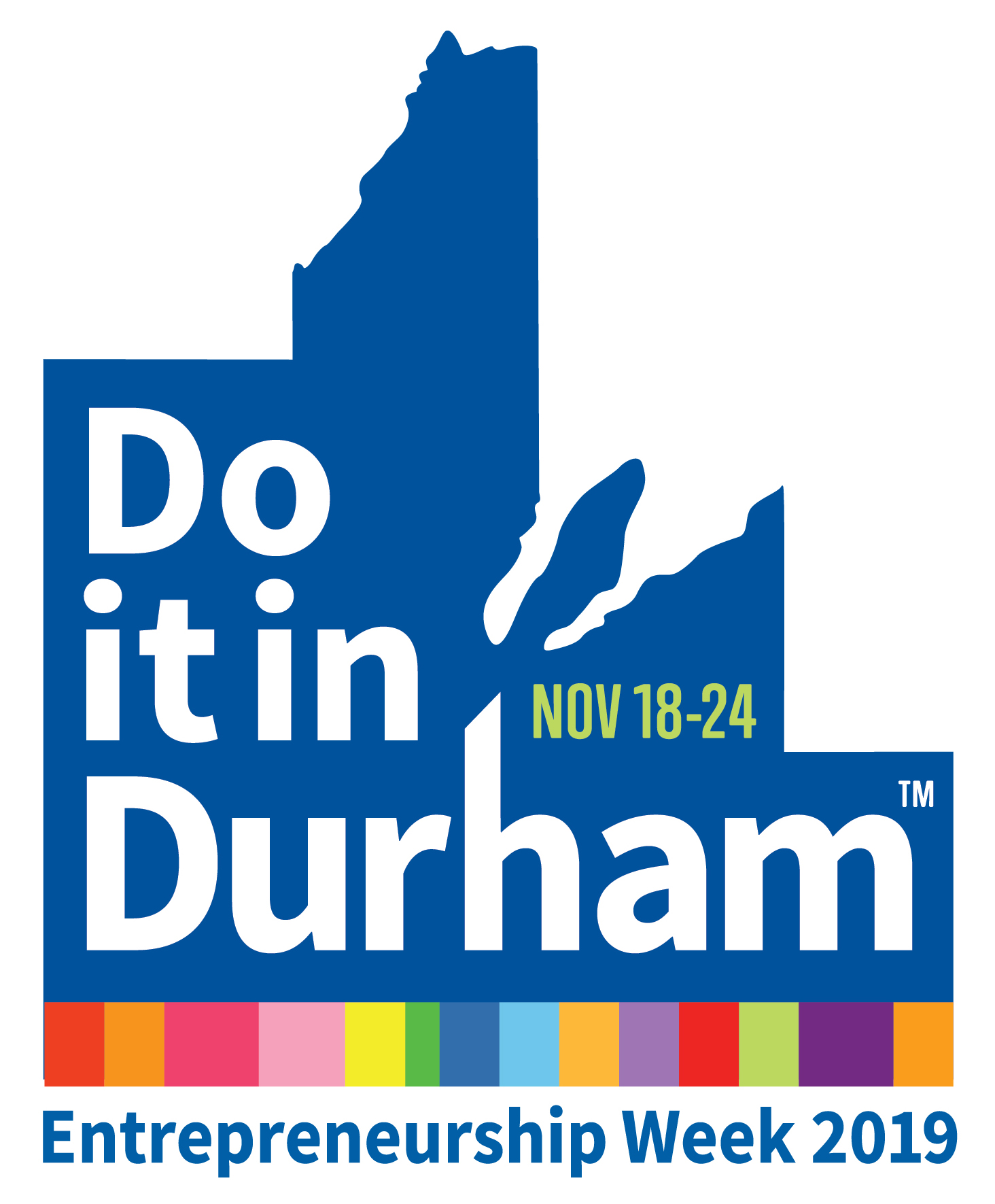 Now in its 7th year, 'Do It In Durham' is a major part of the Durham Region business calendar. It is our collaborative series of events held during Global Entrepreneurship Week (GEW). It is brought to you by local businesses and organizations who are already 'Doing it in Durham!" Global Entrepreneurship Week is where we celebrate the job creators, innovators, entrepreneurs and businesses GLOBALLY in over 170 countries.