PLEASE REVIEW THE BACD EVENT POLICY PRIOR TO REGISTERING. Click to read:
BACD Event Policy
PLEASE NOTE: All BACD events/workshops will be held virtually until until further notice.
A Zoom link will be included in the event information, so you can join at the scheduled time.
What to Know About SEO: Practical Tips for Business Owners
Wednesday
May 27
1:00PM - 2:00PM
Free
Join us to learn more about Search Engine Optimization (SEO) and how it impacts your business! From on page to off page, blogging and mobile optimization. We will cover topics and over solutions you can act on immediately. We are here to help your business StandOut!
Learning Goals:
What SEO is and how it affects your business
2 Different types of SEO (On Page & Off Page)
5 On Page & Off Page Tips to Increase your SEO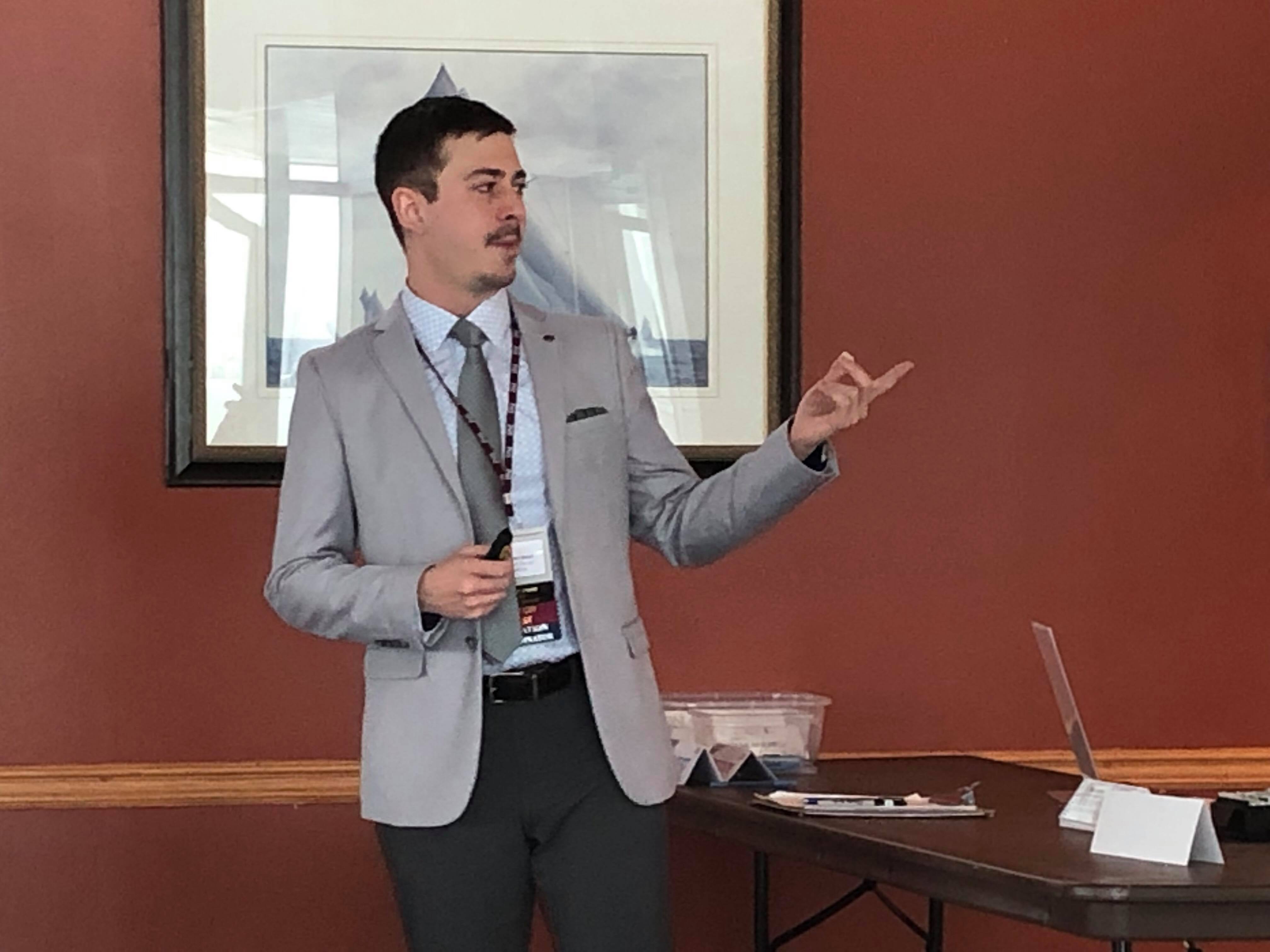 About The Presenter
My name is Eric Perez-Salas and I am the founder of StandOut Social Marketing. In business since February 2017, I have dedicated my time to assisting local businesses grow online.
I have studied at Durham College, UOIT and Trent U of Durham receiving my Paralegal Diploma, Legal Studies BA (Hons) and Post-Graduate certificate in marketing.
In the past I have worked as a McDonalds crew trainer, City of Oshawa Camp Counsellor and Employment Coach.
I actively enjoy playing sports including hockey, football and weightlifting.
A key to my success has been consistency.