PLEASE REVIEW THE BACD EVENT POLICY PRIOR TO REGISTERING. Click to read:
BACD Event Policy
Work & Wellness
Tuesday
November 26
10:00AM - 1:00PM
CA$45.00
Event Navigation
Work & Wellness should go hand-in-hand.  If we are not taking care of ourselves and processing what we are going through on a personal, emotional, mental, and spiritual level, then we are not showing up fully as who we are in our business.
AUTHENTICITY=SALES
Jothi will take you on a journey of self-discovery and help you align your personal goals with your business goals so that you only have to wear one hat.  Jothi will support you through a WORK & WELLNESS WORKBOOK, while you clarify your seasonal goals, lay out your action steps, and create dream boards around the future that you envision and deserve!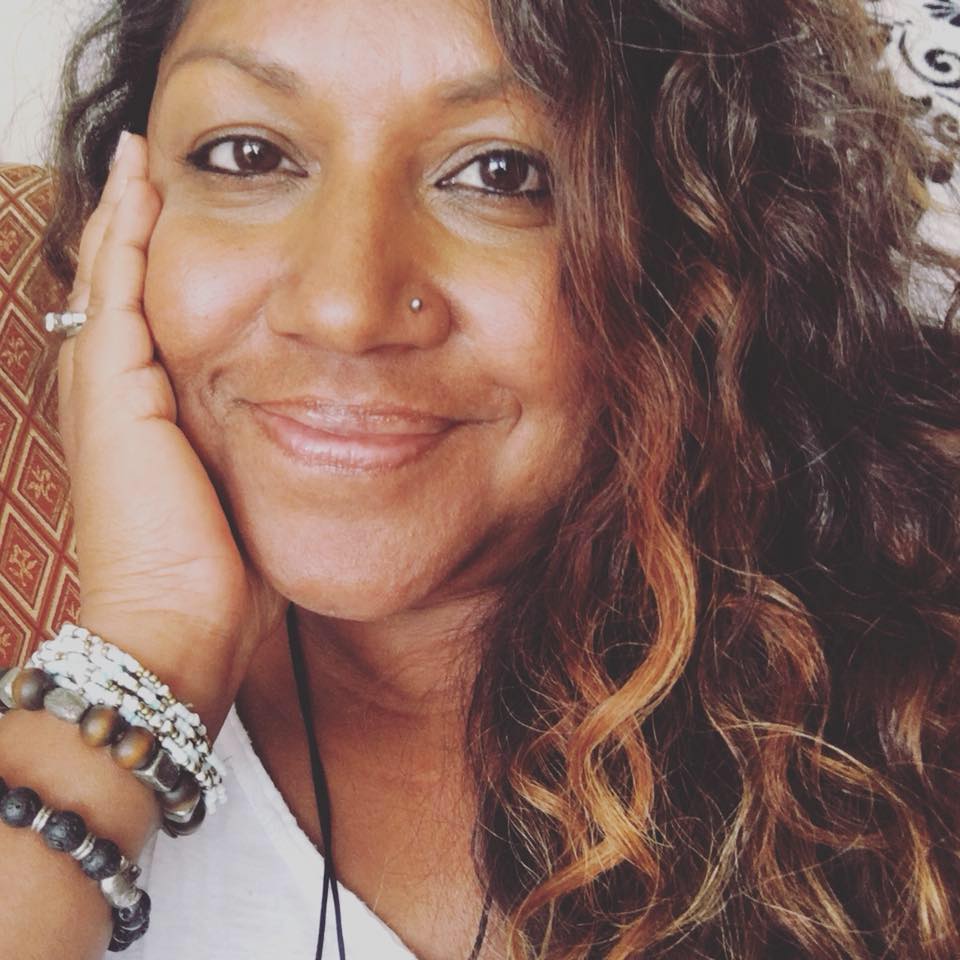 About The Presenter
Joan Jothi Saldanha is a happily married mama of two, a professional artist and photographer and a community mental wellness advocate.  For over two years, Jothi has curated spaces to facilitate arts for wellness programs and workshops all over the GTA.  It is Jothi's mission to continue to strengthen her roots and community wellness, here in Durham through community engaged arts for wellness projects and initiatives.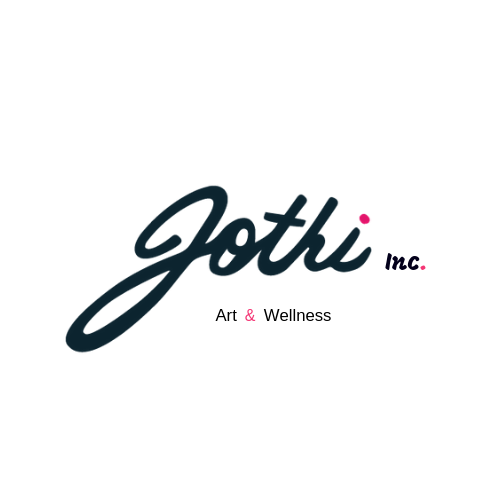 For any questions, call us at (905) 668-4949 or email clientservices@bacd.ca