Join us for June's Up Sales to meet serial entrepreneur Mark Stewart
This month we have Mark Stewart, President and Chief Innovation officer at wonderMakr.
During this session, you will be given tools, strategies and ideas that you can apply to your sales strategy and make a difference right away, but most of all- Be INSPIRED to Knock down Doors and Grow Your Business. https://www.wondermakr.com
Presentation title: For Sales Growth, Innovation is Inevitable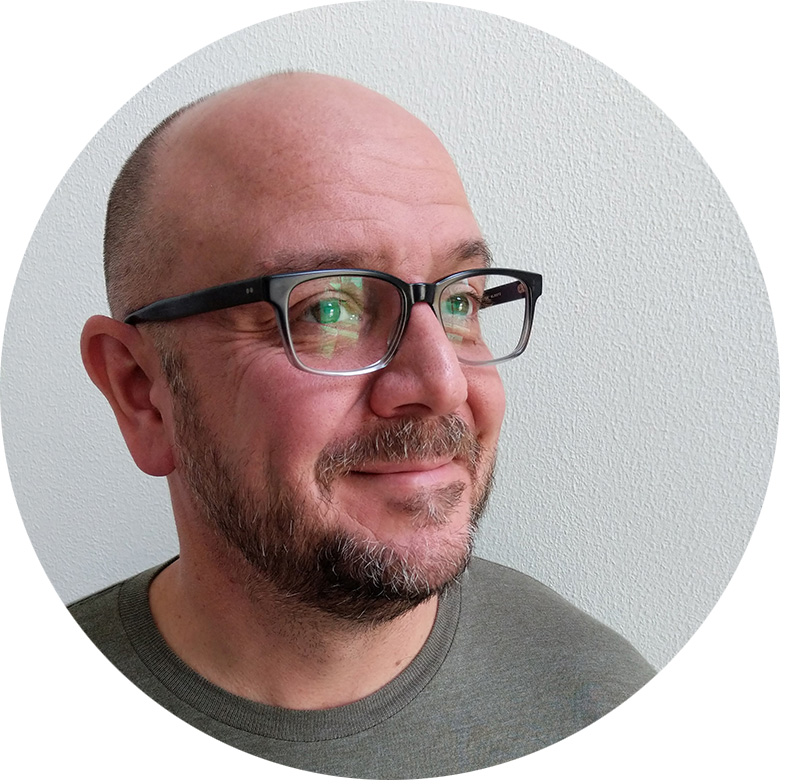 In sales, innovation is inevitable and necessary to stay competitive and connected to developing markets and relevant.
With the facing challenges of incorporating innovation into sales and growth, there is a requirement to shift some fundamentals in how we operate as individuals and as organizations.
Through the lens of Mark Stewart, serial entrepreneur, curious nerd and one of Biz Bashes 2018 Most Innovative People in Events, he will share some tried and tested methods to bringing a more innovative approach to your brand and sales initiatives.
Mark Stewart has an extensive background in creative technology, digital strategy, event marketing, fabrication, and building future-forward interactive brand experiences. Over the past 15+ years, Mark has worked with clients in identifying and developing innovative campaigns, products and platforms that connect the digital and physical worlds.
Currently Mark is the President and Chief Innovation officer at wonderMakr, a creative technology studio that engineers and develops innovative digital + physical experiences and products for brands, agencies, and humans. He'll share his story about creating magic and ensuring that memorable experiences remain a critical part of brand building.
Mark has recently named one of BizBash's 25 Most Innovative People in Events, he's humbled and darn proud to have collaborated with awesome brands like Air Canada, IKEA, Disney, Dyson, Mattel, Benefit Cosmetics, Canadian Tire, General Motors, Nike, Nissan, Twitter and many more.